Senior hire for Purpose Media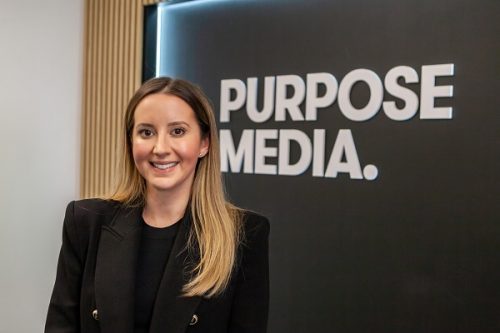 Normanton marketing agency Purpose Media appointed Lauren Sherwin as a senior account manager.
Sherwin was previously based in Nottingham and worked for a creative agency Equator Design as a production Account Manager.
In her new role, SHE will be responsible for a variety of clients in the retail, manufacturing and sport sectors helping them to define their marketing strategy, target audiences and marketing tactics.
Sherwin said: "After coming back to the UK after living in America for a year, I was looking for a role in which I could really make my own and have the opportunity to thrive. Having come from a creative background I was impressed by Purpose Media's reputation and its positioning to engage audiences, inspire customers and more importantly deliver a return on investment."