Top 50 Midlands Tech Disruptors – excellence knows no borders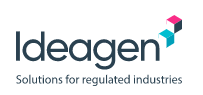 Our next ten Midlands Tech Disruptors show that excellence has no boundaries.
From Warwickshire to Lincolnshire, the region is well-supplied with some of the most innovative tech companies in the UK – as we highlight below.
Enjoy, then, the next 10 companies we believe are pushing the limits of tech wizardry in our region as we continue to roll-out the Top 50 Midlands Tech Disruptors.
PAYA Group
PAYA Group is a Northampton-based award-winning independent provider of card processing solutions to businesses of all sizes, with a focus on leveraging technology.
Today, PAYA Group trades under a common identity across the PayaCardServices, PayaCharity, LibertyPay and QixPay brands and offers a wide range of card acceptance solutions, addressing the card processing needs of organisations of all sizes, supported by in-house technology, online applications and portal customer support facilities.
Last September, PAYA acquired Chichester-based B2B card payment provider, Interactive Transaction Solutions, in a deal supported by Ashby alternative lender ThinCats.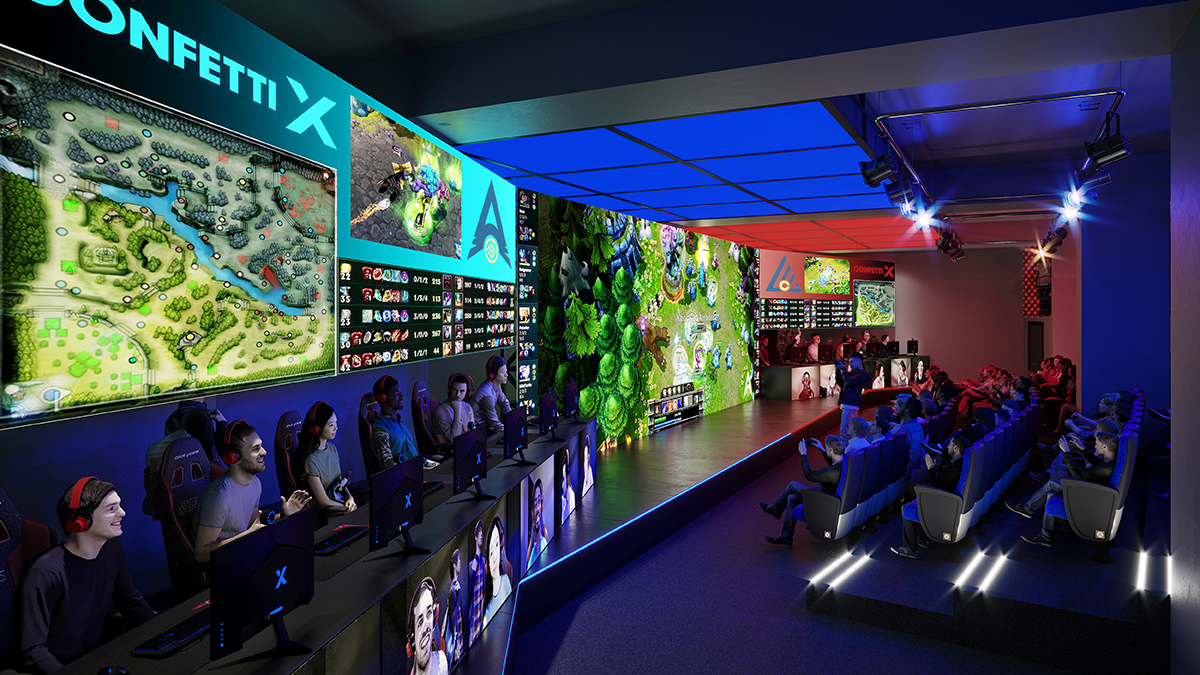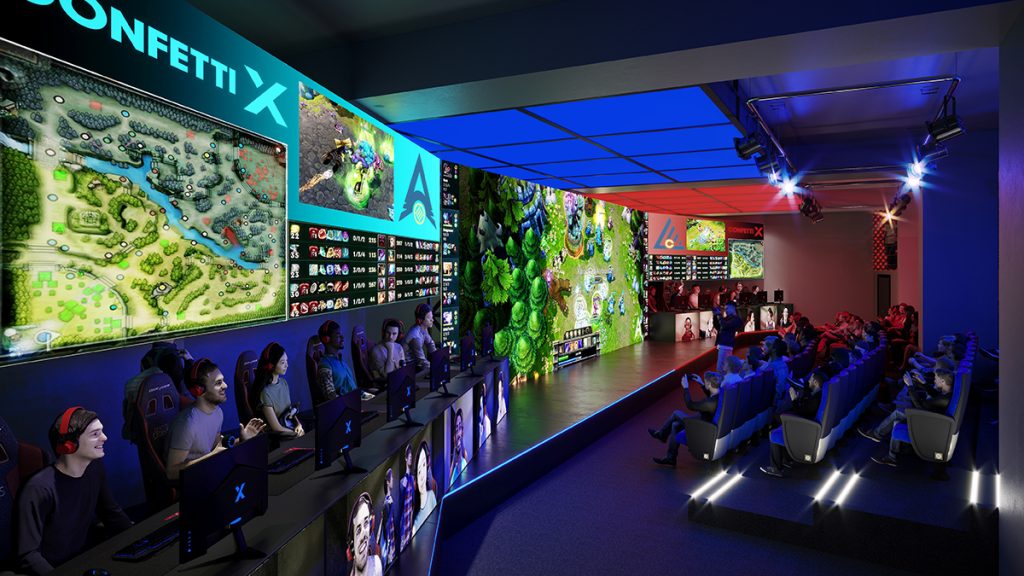 Confetti
Confetti – which is part of Nottingham Trent University (NTU) – has recently opened a £5m esports production facility at its Nottingham base.
Confetti has delivered leading edge creative industry education since 1994, whilst creating a unique suite of
commercial businesses that supports the student learning experience. These include Metronome, a music and events venue, and Confetti X, a complex dedicated to esports production which recently hosted the Commonwealth Esports Championships qualifiers. NTU's new London campus will replicate that model, creating a multipurpose live events venue for students to learn and work in.
OrderWise
Last year, ERP software solutions provider Wise Software – which trades as OrderWise from Saxilby in Lincolnshire – was acquired by a firm that provides software to more than 10,000 small and midsized companies.
Forterro's swoop for Lincolnshire-based OrderWise has significantly expanded the London-headquartered company's presence in northern Europe.
The deal saw OrderWise founder David Hallam exit the business.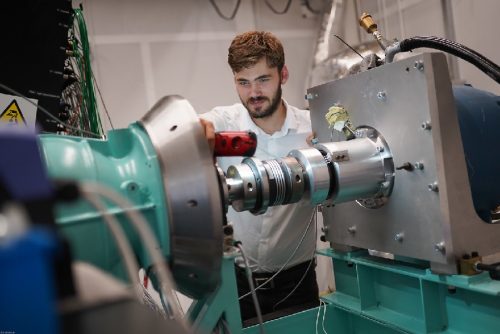 Lontra
During the first wave of Covid in July 2020, Southam-based Lontra, a technology company delivering ground-breaking products based around a brand-new gas compression innovation, received 15,000 applications for just 10 jobs on a new assembly line.
At the time, the firm was opening a new line in Tyseley, Birmingham, assembling industrial machines from components manufactured across the UK.
The company has since revealed plans to open a new £17m facility in Doncaster.
Anster Group
Birmingham-headquartered Antser Group, the social care company, received an £8.5m investment from BGF in 2021 to support its long-term growth plans. The firm says it combines talent, technology and innovation with one goal in mind – to achieve better outcomes for children and families.
Antser was founded by Jim Cockburn and Ayyab Cockburn and remains a member of their network of companies, the Martin James Network (MJN).
CrowdProperty
Birmingham-based property development lending platform CrowdProperty has funded more than £600m of property projects.
The company says it is delivering on its mission to transform property finance to unlock the potential of small and medium sized property developers to build more homes, helping them to grow their businesses quicker and drive spend in the economy on labour, materials and services.
CyberQ Group
Established in 2016, CyberQ Group's international team of cyber experts and business professionals have decades of combined experience within the cyber and technology sectors.
Since being elected to participate in the world-leading 2016 Cyber London Accelerator programme Cylon, it has enjoyed significant growth and commercial success.
The Birmingham firm was founded by Chris Woods, who has worked for the likes of the European Space Agency, HP, Fujitsu and the UK Government.
Team 17
Indie video games developer, Team17, says its revenue and adjusted EBITDA for FY 2022 will be significantly ahead of market expectations and show strong growth compared with FY 2021.
The business, which has which has bases in Wakefield, Nottingham and Manchester and is behind games such as Farmside, Killer Frequency and Dredge, published a trading update for the 12 months ended 31 December 2022, in which it said it traded strongly in H2 2022, with multiple new first and third-party games released.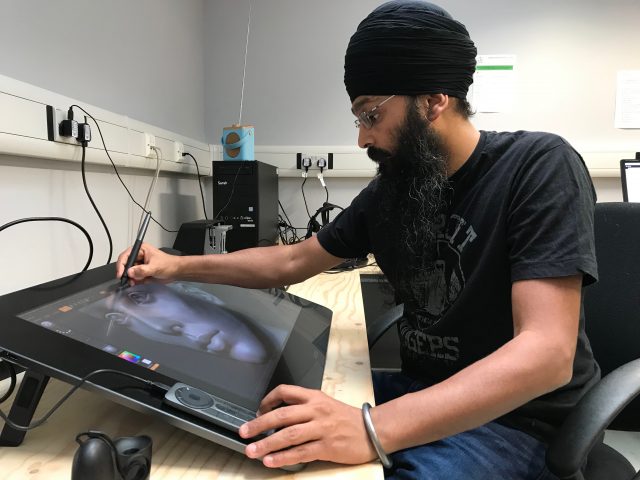 Taran 3D
Taran3D was formed by Taran Singh in Birmingham. The company specialises in interactive wizardry that helps clients communicate their products or ideas in new and engaging ways.
These include Virtual Reality, Augmented Reality, CGI and 3D Visualisation, XR Academy, Web3D Applications, Social Media Filters and 3D CAD Conversion.
Rebel Creatives
Rebel Creatives is a creative agency specialising in content production, short-form media, immersive technology, social media, strategy, branding as well as digital training and mentoring.
Some of its clients include Airbnb, Mazda, Starbucks, Amazon Prime, Google, npower, University of Salford, Coventry University, Birmingham Council, BBC Academy, BBC Three, Twitter and Uni Posca.
The firm is based in the Custard Factory in Birmingham.