Agency round-up: Hallam; Impression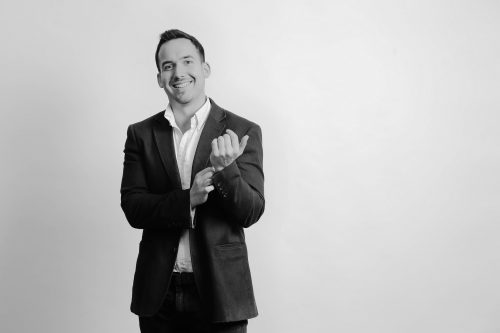 Nottingham-based digital marketing agency Hallam has added the International Fund for Animal Welfare to its client roster.
The company will support the international charity by delivering paid social media campaigns and content to help raise its profile in new markets, including in the UK, Germany, France and the Netherlands.
The International Fund for Animal Welfare operates in 40 different countries. To date, it has successfully rescued, released and rehabilitated over 200,000 animals into protected ecosystems.
Clare Sunderland, digital fundraising & marketing manager for Europe at IFAW, said: "As a charity, donations and increasing awareness are equally vital. We were looking for an agency who could manage and support a paid social media campaign across multiple different regions, targeting multiple audiences, whilst also working with our internal team to increase their knowledge. We feel Hallam ticks all of these boxes and we're excited to get started."
Hallam MD Jake Third said: "The International Fund for Animal Welfare is already highly respected, with an incredible reputation across the charity sector, so we're very excited to have the opportunity to help them grow into new markets. Hallam is very much aligned with their vision of a thriving world and is proud to work with a client with such a positive impact on the planet."
Elsewhere in Nottingham, Impression is celebrating an influx of new client wins including high-profile names in Kingfisher Direct and PureGym.
The fast-growing digital agency will provide SEO services for the two companies.
Other new client wins for the company include premium nutrition brand Nourished and biopharma supplier Sapio Sciences.
Gaby Fletcher, marketing manager at Kingfisher Direct, said: "We're really excited to be working with the team at Impression to take a new direction with our SEO strategy. We were thrilled with the way they'd understood our business objectives during our initial meetings with them, and we're really looking forward to getting work started with them."
Adam Bly, head of growth at Impression, said: "These new partnerships round off a very exciting period of growth for our agency. They validate the innovative team that we have here and the impactful work that they do.
"We also know that right now, every brand up and down the country is scrutinising each pound spent, so we are incredibly proud that each of the partners mentioned here is choosing to make these investments with us as their agency partner."