Manufacturer owed £17m to trade creditors when administrators were called in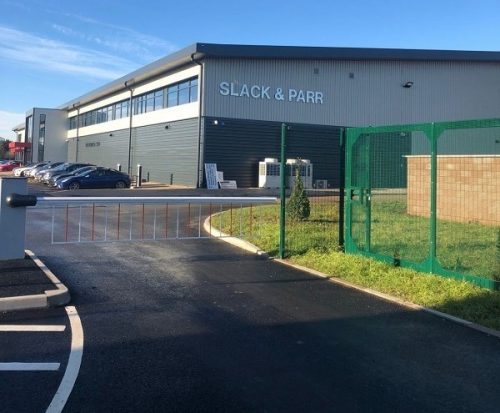 Slack & Parr, the Kegworth manufacturer of pumps, owed £17m to trade creditors when it called administrators, TheBusinessDesk.com can reveal.
The firm, which was sold to Avingtrans subsidiary Hayward Tyler Fluid Handling in August, fell into administration on 3 July, with Howard Smith and Chris Pole from Interpath Advisory appointed to look after the day-to-day running of the firm. Some 50 jobs were lost, but 100 saved when Avingtrans made its move.
Slack & Parr operates from a 64,000 sq ft manufacturing facility in Kegworth, north-west Leicestershire. The company also has facilities in Charlotte, North Carolina and Shanghai, China.
Documents seen by TheBusinessDesk.com show that trade creditors should receive some of the cash owed to them, but that the administrators have yet to decide on the payment dividend.
After completing the acquisition, Austen Adams, divisional managing director at Avingtrans, said: "We are pleased to have completed this acquisition, which brings another globally-respected, British heritage brand under the direction of the Avingtrans team.
"The sorts of challenges this business has faced are familiar to us and we are experienced resolving them, having successfully turned around other businesses under similar circumstances.
"Slack and Parr's global footprint, combined with its well-invested operational capability, powerful brand, highly-skilled workforce and large installed base provide a great base for reestablishing the business on a firmer footing going forward."