Rolls-Royce boss says Derby is "building a head of steam"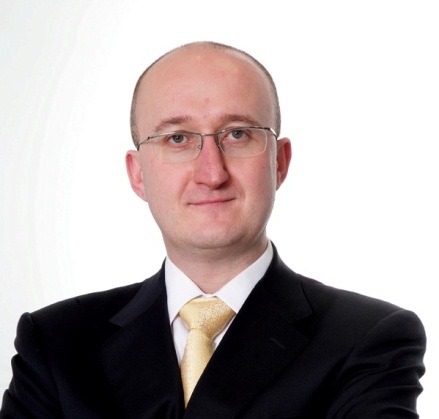 The director of economic development at manufacturing giant Rolls-Royce has told TheBusinessDesk.com that he thinks new development schemes in Nottingham are "gaining momentum."
Speaking to us at MIPIM, Paul Harris said that he was impressed with the way Derby is going about its business, and that the city is gaining "a head of steam".
He said: "There is a real feeling around the city that the much-talked about developments are gaining momentum. The Performance Venue is finally coming forward, as are the schemes in Becketwell and the former Debenhams store – there's now a way forward for them. Rolls-Royce needs to attract young talent and the mix of these schemes will go a long way to helping us do that."
Speaking in the Midlands Pavilion at MIPIM, Harris told TheBusinessDesk.com that he thought the way the Midlands has come together under one banner was "important – really important".
He added: "Of course there is a different pace of development across the region, but if the West Midlands appears to be going at a different pace, then that's not necessarily bad news for the East Midlands; it just means we have to up our game."