Solar panels and wind turbines are the industrial chimneys of today that will deliver North's economic revolution
The Covid-19 pandemic has thrown up countless challenges and difficulties for councils, cities and government. But as we begin to edge toward a post-Covid world and slowly exit lockdown, one outcome of lockdown that everyone appears keen to keep is the environmental benefits.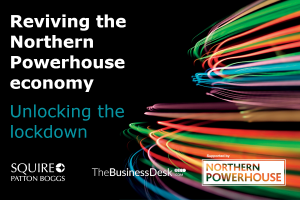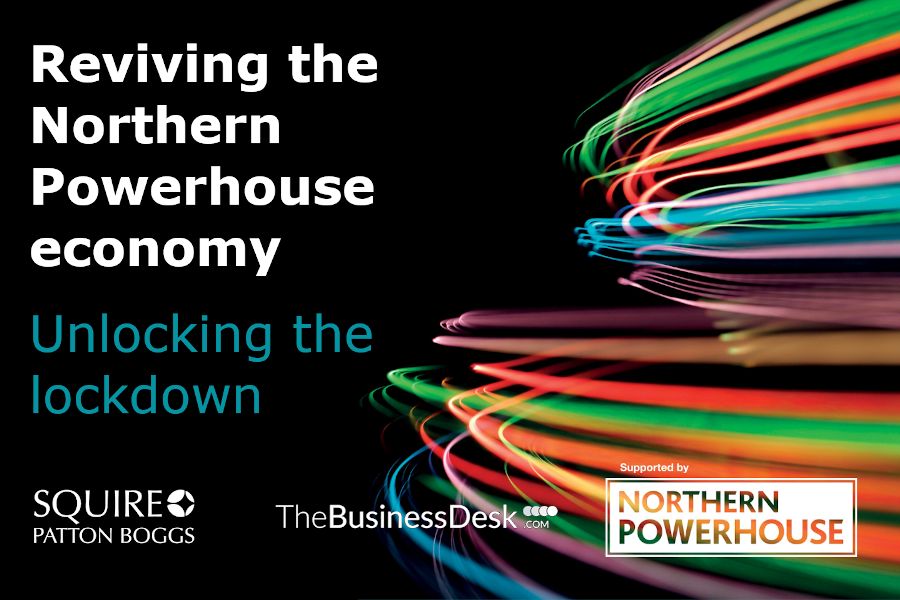 Gone are the vapour trails in the sky, loud are the birds in the trees and the air just seems a little fresher. But as the country looks to gear up industry, in order to fuel its economic recovery how do we all ensure the positive changes brought about through this period aren't lost? It's potentially the million pound question.
One answer lies in the economic opportunity that is provided by the green-economy.
In Greater Manchester they're already on an accelerated timeline, with the aim to be carbon neutral by 2038 – 12 years earlier than the UK's legal target of 2050. Helen Boyle strategic decarbonisation manager at Electricity North West, believes this creates an opportunity for regional businesses, as in order to meet this ambition we need "growth of locally connected renewables."
Boyle adds that the region already had a focus on the sector from its five-year environment plan, but highlighted that to meet its 2038 deadline it needed to drive it "to enable the growth of locally connected renewables things like solar PV and wind turbines across the region."
There is precedent for driving economic growth from green energy if you look to the East coast. Hull and the Humber has carved out a place for itself within the offshore wind industry and has attracted investment from Siemens Gamesa and Orsted into Hull and Grimsby as a result.
It isn't however only the energy sector that is focused on the green agenda, with firms such as leading regeneration and property company, Harworth Group approaching projects with a new focus.
The Rotherham headquartered firm, recently launched a 141 acre site named Konect, that they feel has a real opportunity to assist the decarbonisation agenda.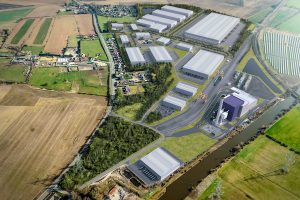 Chris Davidson, associate director major projects at Harworth explained, "This is one of our flagship developments and offers a real opportunity to assist the decarbonisation agenda because of its multimodal connectivity.
"The site is positioned not only close to major road networks but also on the Aire Calder Navigation – which will offer freight links between Leeds and the Humber ports. But perhaps more importantly the site has a live siding with a rail connection to all the major UK ports and via Channel Tunnel access to Europe's 200,000km of rail. We feel this site therefore has a fantastic opportunity coupled with what our nearby Gascoigne Interchange rail connected site has to offer, to create a low carbon freight hub to serve the north, helping remove a proportion of the freight from the road network.
Davidson continued: "Our commitment to the climate agenda goes beyond the use of the rail and water network, we also have planning for an energy from waste centre on the site. Which provides us with the ability to offer sustainable opportunities for heating and power."
A renewed focus on the environment, will also provide opportunities within transport – which accounts for a third of the UK's total carbon emissions.
Earlier this year, heir to JCB Jo Bamford revealed plans for a 3,000 strong fleet of UK built hydrogen buses.
"Cities around the world are seeing massive reductions in air pollution as many vehicles have been kept off the road during the pandemic," Bamford said.
"However, the reality is that if we just go back to how public transport has traditionally been run, levels of pollution will quickly rise again to the same levels as before the crisis. We have an opportunity with hydrogen powered transport to make a huge difference to air quality, and for UK jobs as well."
He highlighted that with an increased order on such a large scale he could increase the workforce at Wrightbus – which he acquired last year and manufactures the buses – by 700% from 150 staff to a projected 1,000.
Bamford added: ""We are already leading the world by making hydrogen buses and boilers. We have a real opportunity to back a sector that will create jobs, economic growth and allow us to claim position as global leaders in hydrogen transport technology.
"With countries across the world also looking to drastically cut their carbon emissions, let's build an industry that can sell zero carbon products, skills and innovation across the world. We can make significant progress on this in the next five years, but it must start with buses and it must start now".
Ultimately as a result of the pandemic, the potential impact of reducing carbon emissions has been demonstrated. So now we have a once in a generation opportunity for the North and UK plc as a whole, to capitalise on this and not only deliver for the economy by investing in and creating the industries of tomorrow but also supporting the environment.
---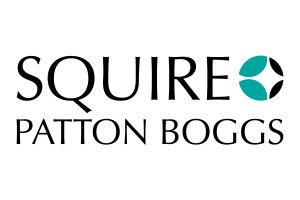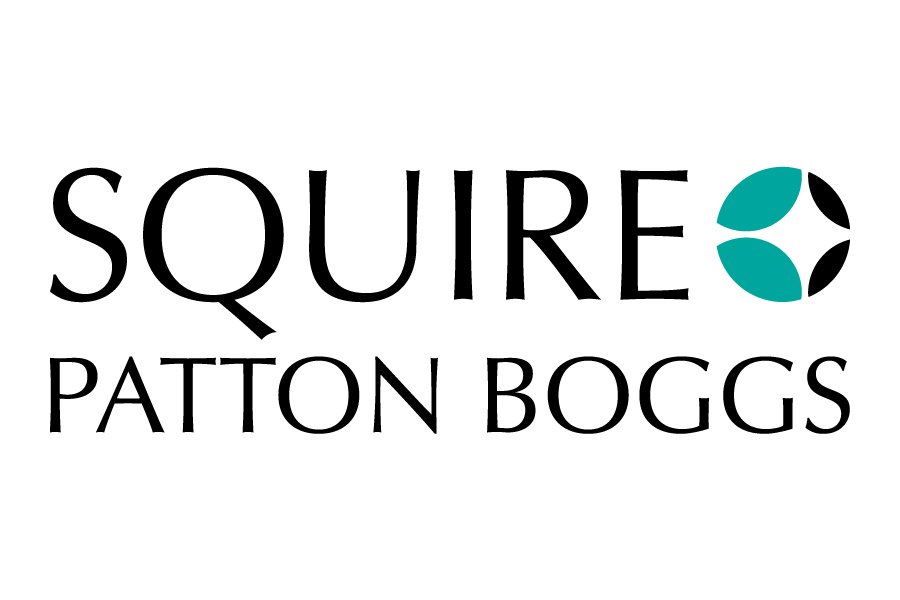 This article is part of the Reviving the Northern Powerhouse economy series, in partnership with Squire Patton Boggs.
Check out the other articles in the series.
Visit TheBusinessDesk.com's YouTube channel at https://www.youtube.com/c/thebusinessdesktv to replay the webinars and watch the clips of senior business figures analysing the Northern economy.