Lord Jim O'Neill and the future of the Northern Powerhouse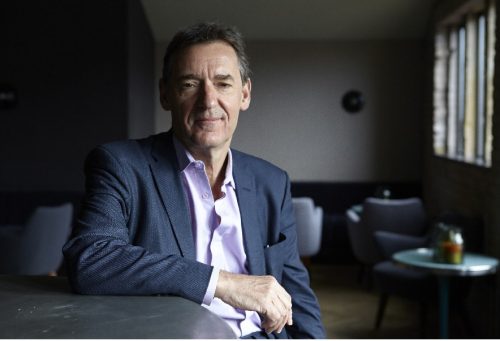 X

Register for free to receive latest news stories direct to your inbox
Register
Levelling-up should focus on education for the most disadvantaged in the community.
That was according to Lord Jim O'Neill, the globally-renowned economist and one of the architects of the Northern Powerhouse.
The former chairman of Goldman Sachs, who is known for coining the term 'BRIC,' offered his perspective on the future of the Northern Powerhouse, what levelling-up means for the North and how the region fits into industrial strategy.
Speaking to Chris Hulme, director of Influential at the Invest North conference, the vice-chair of the Northern Powerhouse Partnership, said levelling up is the 'slogan' that is going to brand the current government, adding that if they did not follow up with their promise to rebalance the country, the government will end up "building political challenges for themselves by not being serious about it."
He said: "Ultimately, in my opinion it should be about education for the most disadvantaged.
"I think the way the government feels about it, is geographically levelling-up and trying to make sure the country isn't just dominated by London and the South East.
"In that sense, I would call it the cousin of the Northern Powerhouse and sympathetic to the ambitions of the Northern Powerhouse which I was so heavily involved in, and still am."
Asked what metrics were the most important to assess if progress has been made in levelling-up, Lord O'Neill said it could take a generation to figure out what policy initiatives have actually made an impact.
However, he said the North West region has fared better than other parts of the UK in recent years.
"For much of the period from 2015 to pre-Covid, the North West was outperforming other parts of the country including London at times, and definitely other parts of the North.
"I don't know if that was a confidence or something more to do with the Northern Powerhouse, again, it's too early to tell but perhaps it did."
He also said it depended on the 'sixth necessities' being persistently followed, and that includes; education, skills, infrastructure (including transport and digital), devolved powers for the city regions, more engagement with business, and genuine ambition from people in "left behind areas."
He added that for the North "to deliver persistently beneficial higher value added growth and lasting productivity improvements," the region has to focus around alternative energies, advanced manufacturing, and life sciences.
---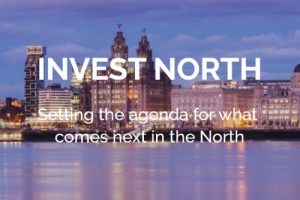 Invest North is a one-day virtual conference bringing together more than 500 people including business and policy leaders to set the agenda for what comes next in the North.
The event has been curated by TheBusinessDesk.com and backed by a broad coalition of organisations spanning the public and private sectors, led by EY, Squire Patton Boggs, Influential, and Impact Data Metrics.