Virtual event: Innovate to scale and unlock your potential for 2021
Tech and innovation is rapidly evolving the way we live and work.
Game changing ambitious companies are transforming economies and redefining growth in 2021 and beyond and companies at the pinnacle of growth, scale-ups, are becoming an ever more important part of the recovery.
Liverpool City Region has reinvented itself as a hub for innovation and creativity with digital transformation at the core of many of its businesses.
During this webinar, to be held on Thursday 1 July 2021, our expert panel will explore how innovation is fuelling growth for the city region's companies, the key drivers for taking your business to the next level, the challenges posed by a pandemic recovery, and what the future for innovative companies in the Liverpool city region and wider North West looks like.
Webinar date: 1 July, 2021
Time: 09.30am
To book your free place – click here.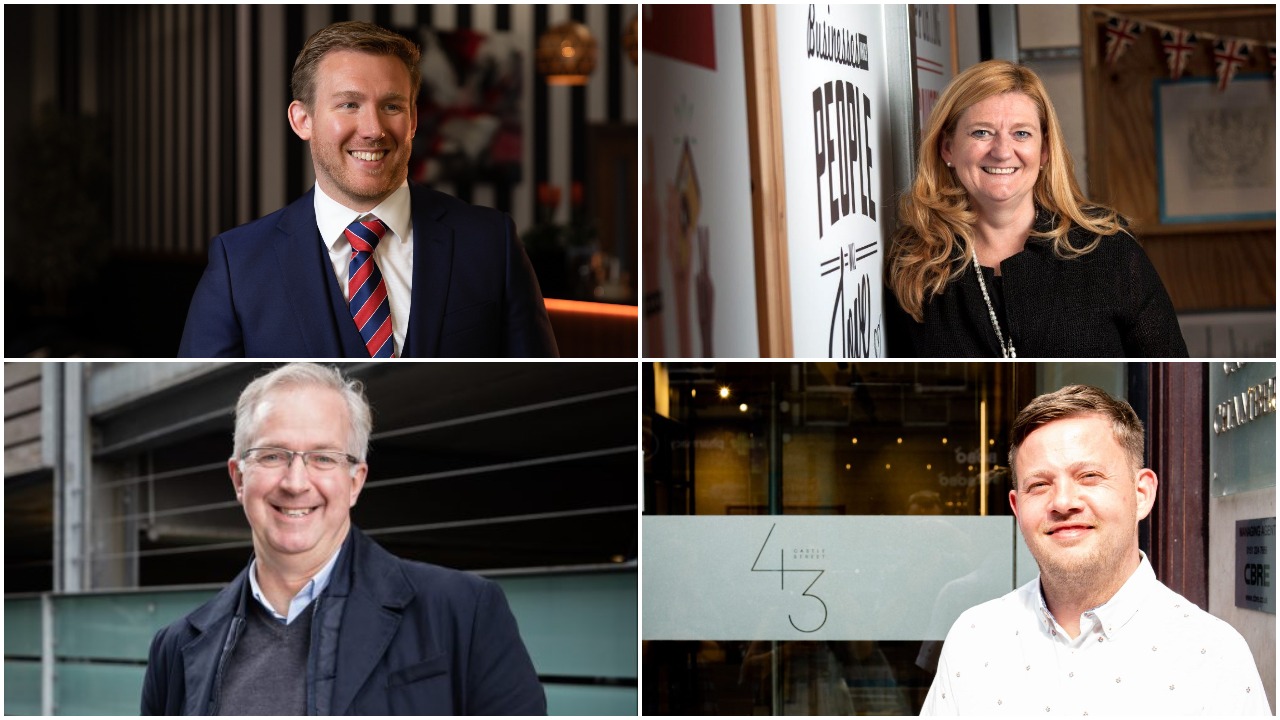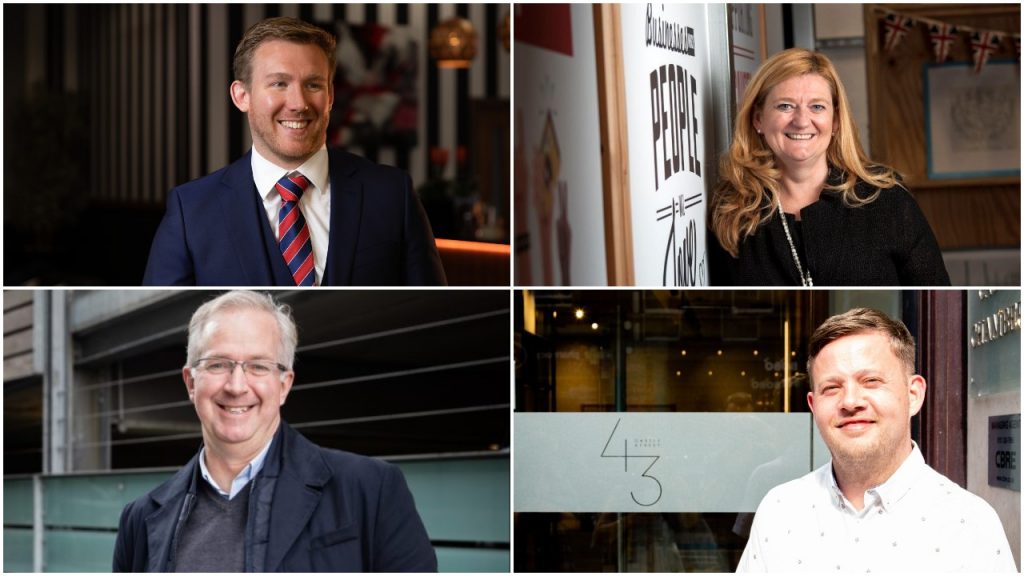 Panelists include;
Lorna Davidson, CEO of redwigwam, a temporary work booking platform serving both workers and hirers
Stuart Dutton, Director of High Growth, Sedulo
Phil Whitehurst, Partner, Corporate Commercial, DTM Legal
Tristan Folkard, managing director of Liverpool digital marketing agency Castle
Jade Parkinson–Hill, founder of virtual academy Steam School
Kevin Clayton, founder and CEO of award-winning Parentapps
To book your FREE place for this webinar visit here.