Join us for an exclusive networking lunch with Co-op Live
TheBusinessDesk.com North West is delighted to announce the details of  our exclusive networking lunch next month with Sam Piccione, President International of Oak View Group, the American firm behind Co-op Live, Manchester's newest arena.
Delegates at this event, which will take place at Dukes92, Castlefield, Manchester from 12-3pm on Wednesday 21 July, 2021 will be able to find out more about plans for Co-op Live.
The American firm behind it – Oak View Group (OVG) – is investing over £350m to create one of the most sustainable live entertainment arenas in Europe.
Construction has started on the 23,500-seater venue, which will be built next to the Etihad Stadium, and is set to bring a huge boost to Greater Manchester's economy during a critical time for the region's recovery after the pandemic.
Alongside direct jobs, the construction of the music and sports arena would help support thousands of jobs and hundreds of companies in the construction sector.
A sales suite has also opened in the Northern Quarter.
Sam Piccione is President of OVG International. OVGI was established to grow the success of OVG's core business as the largest arena developers in the world.
Sam is tasked with driving revenue for the company in UK, Europe, Middle East and Asia across OVG's Owned and Operated arenas, establishing a Venue Alliance and strategic third-party sales representation. In September 2020, OVGI announced a monumental 15-year naming rights deal for their new music venue in Manchester with Co-op.
Prior to OVG, Sam was the Chief Commercial Officer at the ABB Formula E Championship from 2015 to 2018 and held numerous roles at AEG before that.
Sam will be sharing more details about Co-op Live, its plans for Manchester, how it aims to be at the forefront of Manchester's zero carbon agenda, and what visitors can expect.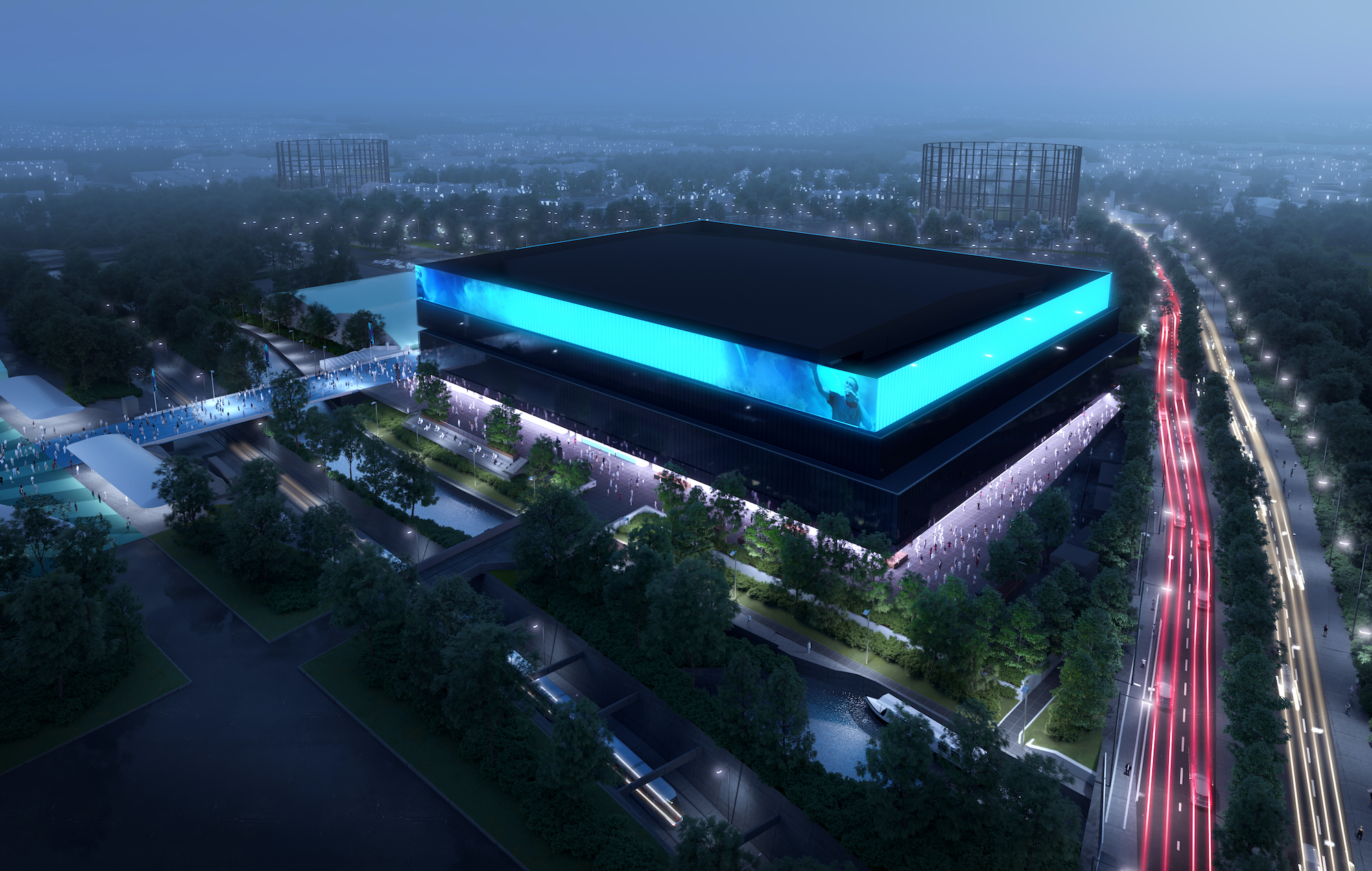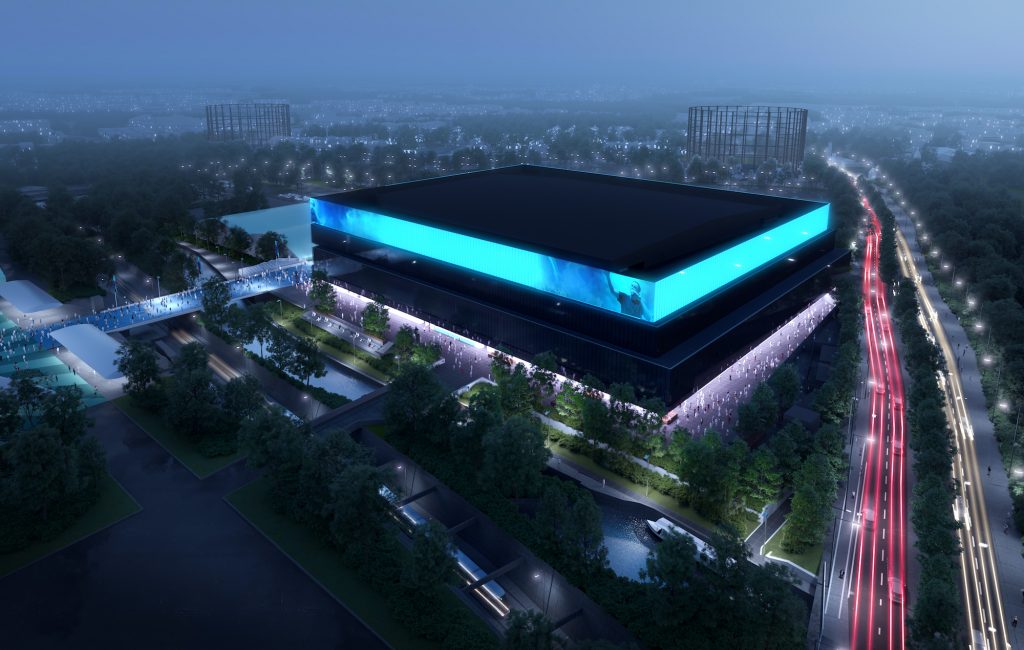 Co-op Live is scheduled to open in 2023.
Shelina Begum, TheBusinessDesk.com North West editor, said: "We are excited to announce our first networking lunch following the easing of lockdown rules.
"This will be a great opportunity to hear more about Manchester's latest entertainment venue which will bring huge economic boost to the region – and attract top sporting and entertainment stars from around the globe.
"It's great to have Sam on board for our networking lunch and I look forward to welcoming everyone for the afternoon."
Join us for this exclusive chance to hear about one the biggest entertainment venues set to be built in Manchester on 21 July at Dukes92, Castlefield, Manchester.
Time: 12noon to 2.30pm
Location: Dukes 92, Castlefield, Manchester
Tickets: £45