Manchester fashion brand BODA SKINS launches collection for Harvey Nichols
Fast growing Manchester-based luxury fashion label, BODA SKINS, has partnered with Harvey Nichols.
The brand, renowned for its leather jackets worn by celebrities including Khloe Kardashian, Olivia Palermo, Hailey Bieber, Anthony Joshua and Justin Timberlake, is supplying a capsule range of styles to Harvey Nichols flagship store on Cathedral Street, Manchester, as well as online.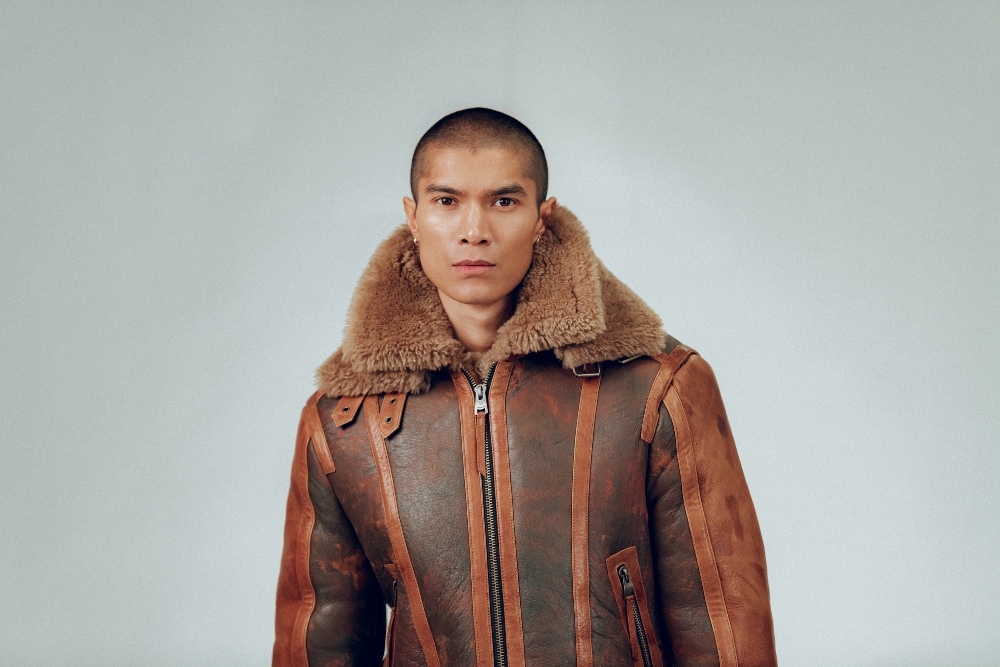 The BODA SKINS and Harvey Nichols partnership will see the launch of the first seasonal collection, which includes a selection of leather and shearling jackets along with t-shirts and styles from the brand's recent collaboration with rock legends, Metallica.
Launched by CEO and founder, Nathan Alexander, the label first made its name in 2009 and now exports to clients in global markets including America, Europe and Australia.
Last year, the business, which is based out of The Foundry,  announced ambitious plans to expand into Asia as well as introducing new seasonal capsule collection drops and a buy-back sustainable scheme.
BODA SKINS is already a huge success in Europe, the US and Australia where its range is worn by thousands of celebrities and customers alike.
This partnership with Harvey Nichols is just the next step in the outwear brand achieving bigger and better things going into 2022.
CEO Nathan Alexander said: "It's surreal to say that we have finally partnered with Harvey Nichols. Having our brand in the store, sat next to some of the largest labels in the world, it's a dream come true.
"It has been a long time coming, but I'm so happy to say that we are finally in, and amongst one of the biggest retailers in the world."