The role of heritage in placemaking
The late American poet Maya Angelou once said "I have great respect for the past. If you don't know where you've come from, you don't know where you're going."

In context she was talking about whether she was a nostalgic person but at the second roundtable hosted by TheBusinessDesk.com in its Future of Yorkshire series sponsored by architects practice Buttress, this statement rang true in the words of all the participants.
Paul Pavia, head of development at MEPC the developer behind Wellington Place kicked off the discussion highlighting that one of the key components of development was always in placemaking.
"For us our projects, Wellington Place being one of them, is all about placemaking. But placemaking is really difficult without a connection to the heritage and the history of a location," he said.
He noted that in Leeds and at Wellington Place, MEPC was lucky to inherit a giant lifting tower, which had survived the previous demolition and transformation into a retail park.
"So when we acquired the site and it was still there we went 'Great we've inherited for free a massive piece of public art'", he said.
He explained heritage is key for people as everyone looks to connect with history in some way. He said it doesn't matter how old you are, "people always point to the past and reference the good old days."
James Lewis, studio lead at Buttress which has a new base in Leeds with specialisms in heritage work, agreed with Pavia but noted it requires developers to spot the potential on offer.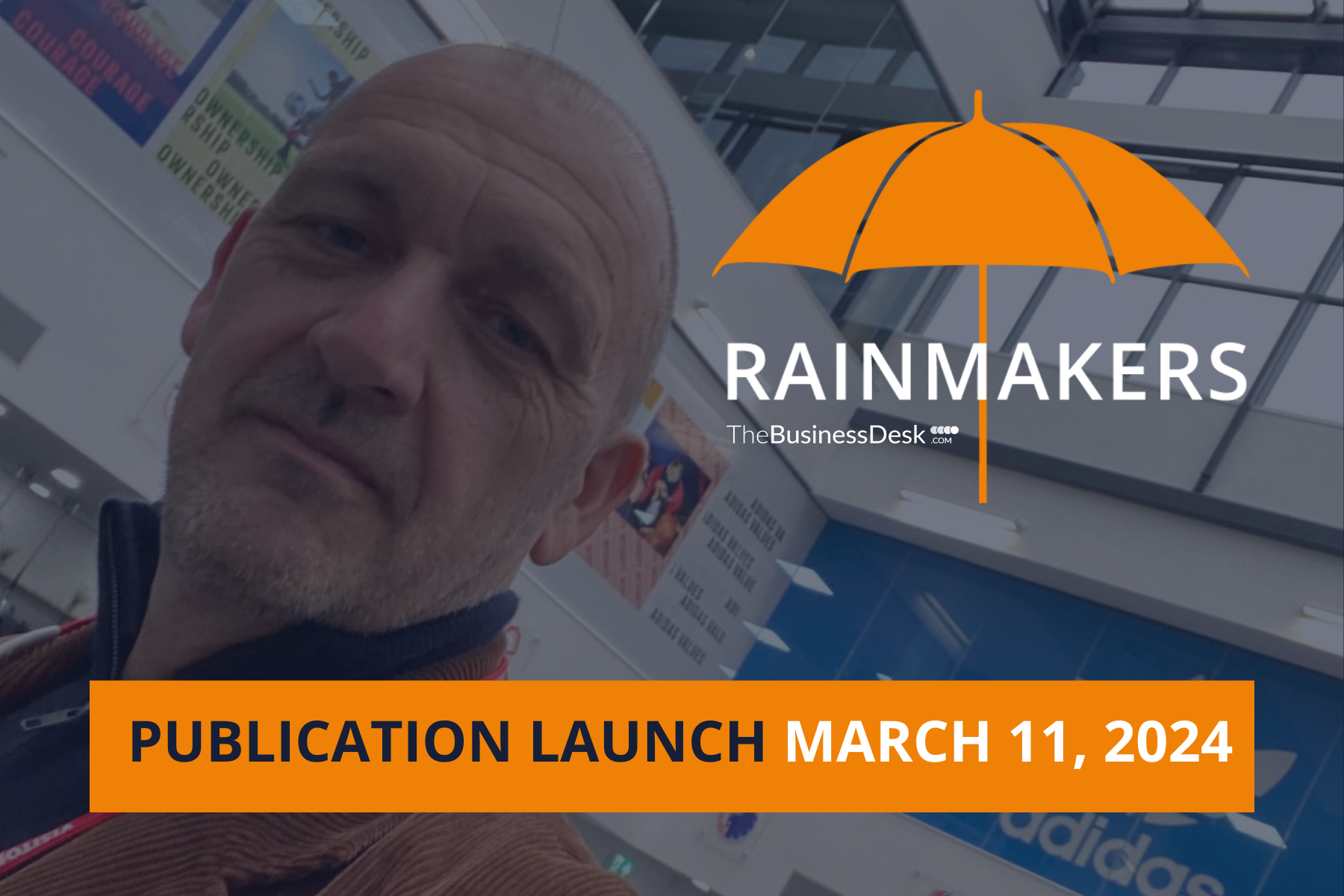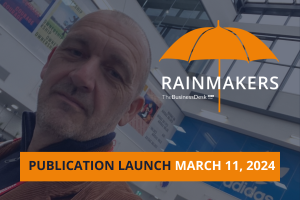 He explained there is a real opportunity for developers with the vision to "bring the bones of a building back to life and respect its heritage but also deliver a new long- term intervention that perhaps accompanies a new purpose."
At this point, participants noted that heritage assets and historic buildings does not only equate to castles and mills but all development that has gone before, with Pavia noting that there are a lot of 1960s and '70s buildings – when Brutalism was the architectural style du jour – which are already listed!
Lewis continued: "There's a fine art to respecting the history and character of a building, while still pointing to a modern intervention that focuses on some of the key challenges we're all tackling such as sustainability credentials etc.
"It's not just about slapping some PV (photovoltaic/solar) panels on the roof, you've got to work incredibly hard to get something really beautiful which respects the building. There's no one size fits all approach."
Lisa Littlefair, Leeds city director at Mott MacDonald agreed with Lewis and Pavia and noted that across Mott MacDonald's work and her own experience of projects such as the Levelling Up Fund and the Towns Fund there is one concept that binds everyone together during consultations on the future: "people want to protect their area's heritage."
James Lawson, specialist development lawyer at Womble Bond Dickinson noted he'd advised Urban Splash on its Lister Mills development in Bradford, one of the forerunners of mill regeneration schemes, which saw the 1838 era building – once the world's largest silk mill – transformed into a mixed-use scheme of apartments and commercial units.
Lawson said: "Lister Mills was part of the heritage of Bradford, but obviously the industry it was built to support was no longer there.
"So when in the late '90s early 2000s Urban Splash took on that project and over phases transformed it, with public sector support, they turned it from being a blight on the Bradford landscape into an iconic flagship development that you can pretty much see wherever you approach the city from, while also preserving what had originally been built in the 19th century."
He noted the development had not been without its challenges but explained: "These projects can be very challenging to actually deliver, but sometimes by progressing these types of scheme you almost bring something that is a flagship and can act as a touch point for a regeneration scheme for a wider area."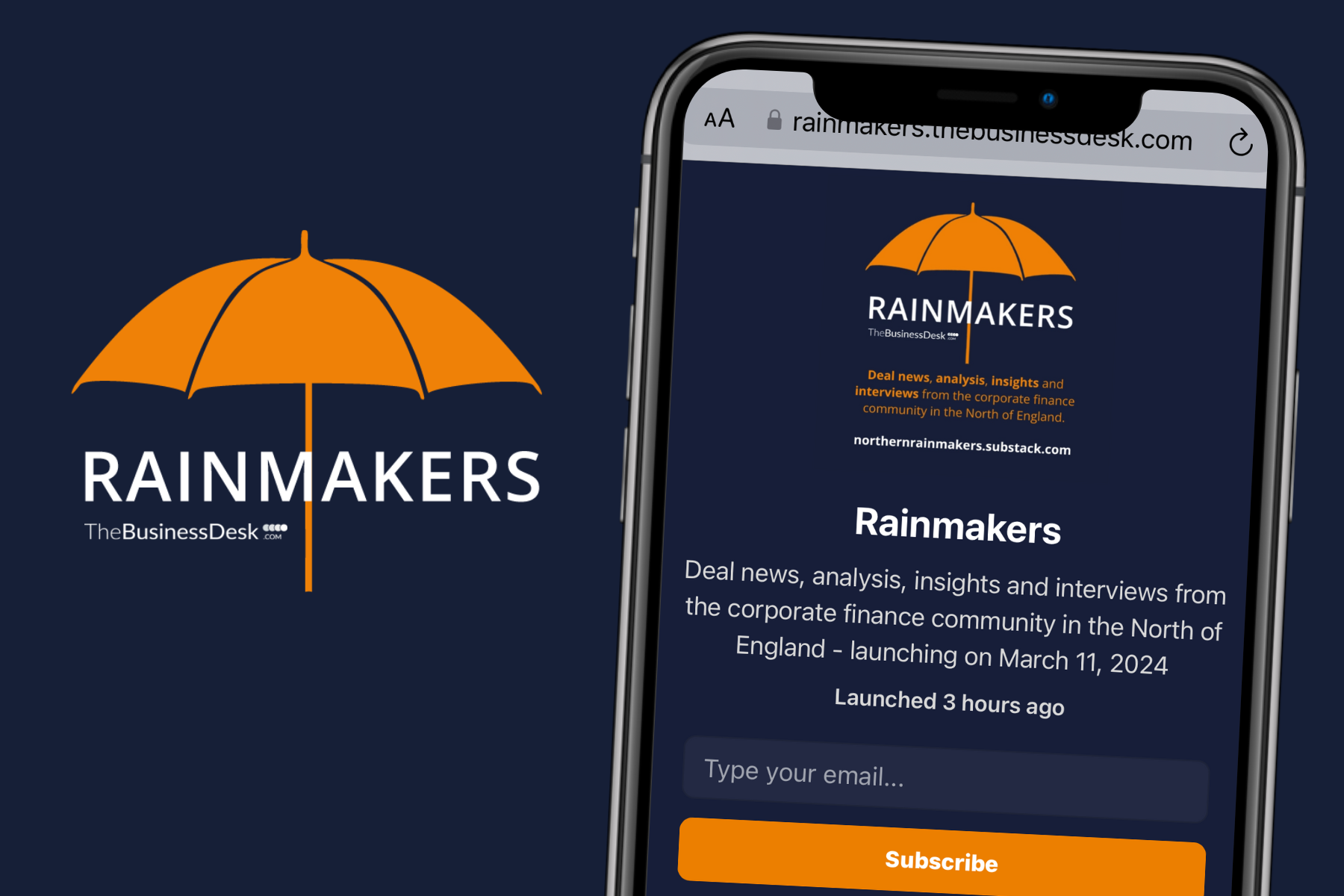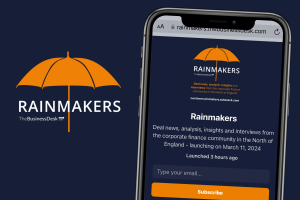 Lucy McDonald, place manager for Wakefield Council, explained that the council was approaching some of its developments from the perspective of how they can spark a wider regeneration.
She cited the current redevelopment of the Rutland Mills which is being transformed into Tileyard North and Rushbond's redevelopment of the city's former police station into residential space.
She said: "Repurposing is a journey, thinking of the possibilities. There's a huge amount of work going on across the country looking at what does the future of the high street look like, and I think there's a big piece in looking at what part do those heritage buildings play."
Littlefair picked up on McDonald's point of thinking of the possibilities and cited the Huddersfield Blueprint which includes transforming an area around the former Queensgate covered market into a new cultural heart for the town with the market building being considered for a 700-1,000 capacity live music venue.
She said: "There's just not enough demand for the two covered markets so transforming Queensgate market into a music venue which is going to bring people into the town centre and the other market hall into a retail offering that acts as a draw and offers services the community. That's using the heritage assets you've got there to bring people in."
Andrew Sharp, strategic partnership manager at Kirklees Council echoed McDonald and picked up from Littlefair. He said that as well as the Huddersfield Blueprint's vision the council had acquired a number of sites in the town such as The George Hotel – the historic birth place of Rugby League – and is now working with hotel operators to explore options to redevelop it at a cost to the council.
He said: "The council has done that because A, it's an iconic building; B, because of where it sits, and also the wider regeneration benefit the town will get from investing in the building as a result of its location close to the train station."
The council's role may not always be in redeveloping or repurposing however. McDonald said in Wakefield the council is acquiring some of the "ugly '60s, '70s and '80s buildings and pulling them down to create public realm space, parks and spaces like that."
Sharp agreed, saying the council had acquired a shopping centre not because of its "architectural heritage" but so it can "be pulled down to enable better development to replace it."
Jasper Hasell, CEO of Castle Howard a 9,000 acre estate, said the estate is currently in the process of developing an ambitious long-term "purposeful development vision" which is focused on three pillars – restore, regenerate and revive.
Those three pillars he explained tackle everything from restoring the heritage on the estate, to working with nature and the latest land management practices to regenerate biodiversity, and lastly to set a new standard for reviving rural communities through connectivity and new development.
He said it may seem odd to talk about new development but he cited that like many historic buildings Castle Howard's history is a patchwork of development over hundreds of years and he sees his role as being the curator of the next phase of that.
"We've got plans to develop houses in the villages across the estate and the proceeds from that development will be channelled back into the restoration to secure the heritage," he said. "So, we're building for the future and by doing so we're securing the heritage of the past."
He noted the ambition is through this joined up approach the estate can help tackle some of the social issues that exist not just in its locality but are faced nationally such as lack of affordable housing and creation of jobs in the rural economy.
He said: "We see ourselves as a catalyst, so yes heritage, preserving the past and having a bold vision for the future don't always seem to sit in the same sentence, but we feel that they're really important and really complementary."
Paul Rhodes, lecturer at Leeds Business School brought together the threads of the discussion, stating: "Heritage is not an end in itself. Heritage can't be the end, it has to be there in order to develop the future and take some of the iconic symbols of cities, towns and countryside to stoke the fire – whether providing a reason to visit, or a catalyst to improve the quality of lives for local people.
"Heritage itself is not enough, it has to be with a view to how you're going to use that for the future!"
---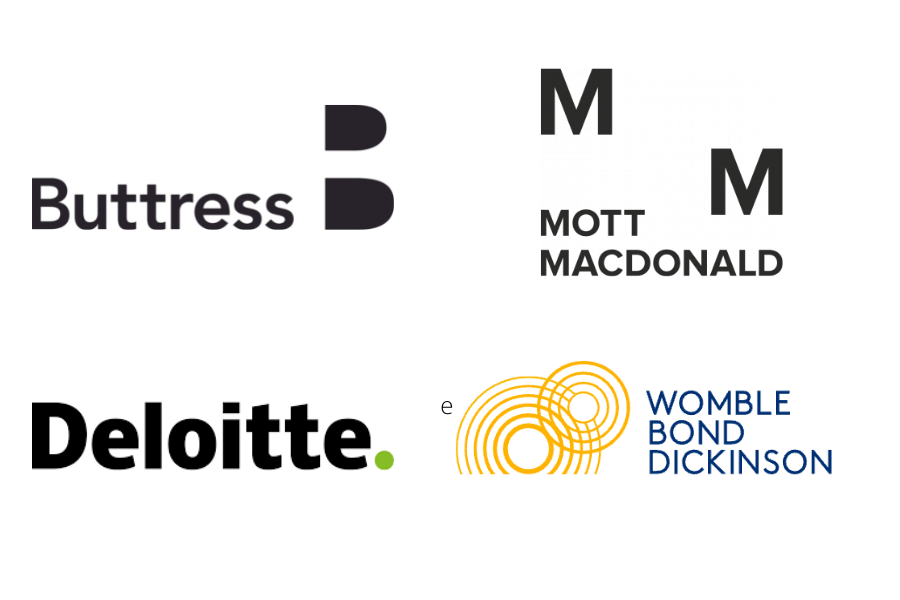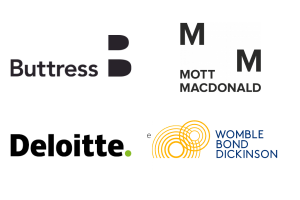 TheBusinessDesk.com's Future of Yorkshire project is a series of roundtables discussing the changes, opportunities and challenges within region and what that could mean moving forward. The series has been sponsored by Buttress, Deloitte, Mott Macdonald, Womble Bond Dickinson. The write up from the first roundtable can be found here.