Bristol mortgage broker acquired by property technology company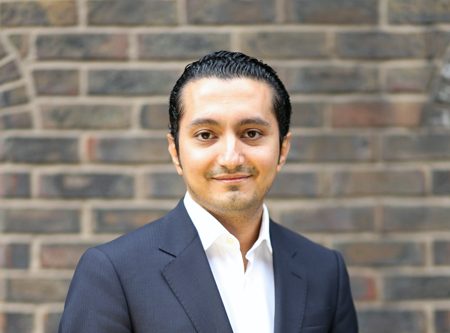 A mortgage broker in Bristol has been acquired by a technology property company.
OneDome, the company behind the world's first online buying platform, has acquired CMME Mortgage and Protection Limited from CMME Group.
CMME is owned by a private equity firm Livingbridge and the deal was for an undisclosed amount.
CMME Mortgage and Protection Limited is a well-established mortgage brokerage and financial services provider.
It arranges around £800m worth of mortgages each year which represents roughly 0.35 per cent of the entire mortgage market.
OneDome also acquired CMME Group's wealth management unit, Contractor Wealth Management Limited, a wealth management business with £130m of assets under management.
CMME's 65-strong team will join the OneDome Group as part of the transaction.
OneDome launched its property listing website in late 2019 as an alternative to rightmove.co.uk and zoopla.co.uk.
This acquisition will allow OneDome to significantly increase its mortgage brokerage capability and service its website clients.
This is the second acquisition by OneDome. In 2019, to launch its property search website, OneDome acquired a popular consumer website – nethouseprices.com
Babek Ismayil, CEO of OneDome said: 'The property market is one of the few areas which has experienced a limited impact from technology.
"The homebuying journey isn't fit for purpose and has had little breakthrough innovation since the launch of classifieds like Rightmove in the early 2000s.
"Our goal is to make homebuying a faster, simpler and more enjoyable experience for everyone. We believe that our eHomebuying platform will change how we buy properties in the same way that e-commerce platforms changed how we shop forever.
"This is our first acquisition of a mortgage brokerage, and we are in discussion with several other target firms. Our 5-year goal is to service 10 per cent of all property purchases and sales in the UK."
OneDome Group was founded in 2016 by  Ismayil, a former senior vice president of credit trading at JP Morgan.
The chairman of OneDome is Sir Nigel Knowles, former CEO and chair of DLA Piper and current CEO of DWF.