Catering business confirms it is in the market for new investors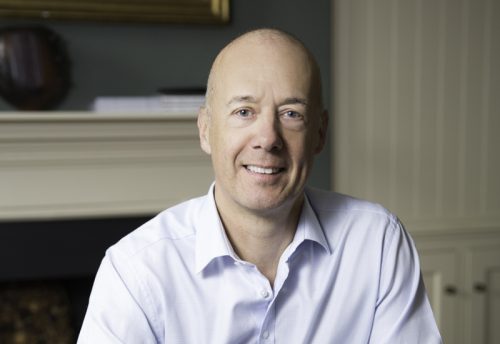 The owners of a privately owned catering firm have confirmed it is looking for new funders.
As reported earlier this week the Bristol based Nisbets has appointed Goldman Sachs as it looks for someone to buy the £500m business.
Any sale is likely to make the owner and founder Andrew Nisbet one of the wealthiest people in the South West.
In 2021 Nisbets saw sales of £420m an increase of more than a third on the previous year – which was affected by the pandemic.
The UK accounted for £307m in revenues, while Europe contributed £62m and Australia and New Zealand £50m.
The Bristol company was founded in 1983 and is still 100 per cent owned by the Nisbet family.
Nisbets has supplied more than 35,000 catering products to restaurants, hotels, bars, and the broader hospitality industry during its four decades in existence
Nisbets has offices and warehouses in the UK, Ireland, Benelux, Germany, France, Australia and New Zealand.
The majority of its sales are now made online through its e-commerce platform.
Key West Holdings, the holding company which owns Nisbets, has confirmed it is looking to identify new funding partners to back the business and work alongside it.
A spokesperson for Key West said the company was now looking forward to the future growth of the company.
The spokesperson said: "Over the last four decades, Nisbets has grown into the largest distributor of catering equipment in the UK, with operations in Europe, Australia, and New Zealand.
"The last year has shown that there are huge growth opportunities for the business globally. We are looking for new funding partners to take advantage of these opportunities.
"This is a hugely positive story of a Bristol-based business with the ambition to continue to expand and go truly global."