Diversity and Inclusion: 'You have to see it to be it'
When it comes to improving diversity and inclusion in the workplace, having role models matters.
Representation not only contributes to the 'you have to see it to believe it' attitude but it also helps to see people from underrepresented groups in top roles because they know it's something that is achievable too.
"That visibility is really important," said Sharon Amesu, founder of SA Consulting and co-founder of She Leads for Legacy.
Speaking at a recent diversity and inclusion roundtable held in partnership with law firm, Addleshaw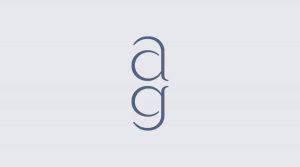 Goddard, Sharon said: "I'm in a room full of great people today, some who I know, others I have met for the first time. 
"So, for me, we need to focus on improving that visibility, so that not only can we connect, but we can show the next generation so they can see there is a place for them too."
Natasha Chahal, associate at Addleshaw Goddard, said: "Law is one of the oldest institutions, and if you look at the judiciary and the top senior positions it is predominately white and male. 
"There are very few women but none of them from diverse backgrounds. 
"But then you're trying to convince people that the law is for you, but they're looking at the top and can see it's not that way.
"So, at AG what we are very much trying to do especially with AG Embrace – our race and ethnicity network – is holding our early careers accountable.
"If the intake of trainees from diverse backgrounds is not good enough, we will say so. Let's say we have three Asian trainees, but no Black trainees, well then, we need to ask the question of why that is the case and what can we do to change that.
"And when you get that talent in, it's then making sure they know they are here because they are capable to be here and there's no reason why they should be anywhere else, and the firm will support them like they will do anyone else.
"Having Harold (Brako) here as my mentor has helped with my development. To see someone who is from a diverse background, who is passionate about his work and passionate about diversity means that when we tell people to come here, they can then see themselves progress and that makes a huge difference."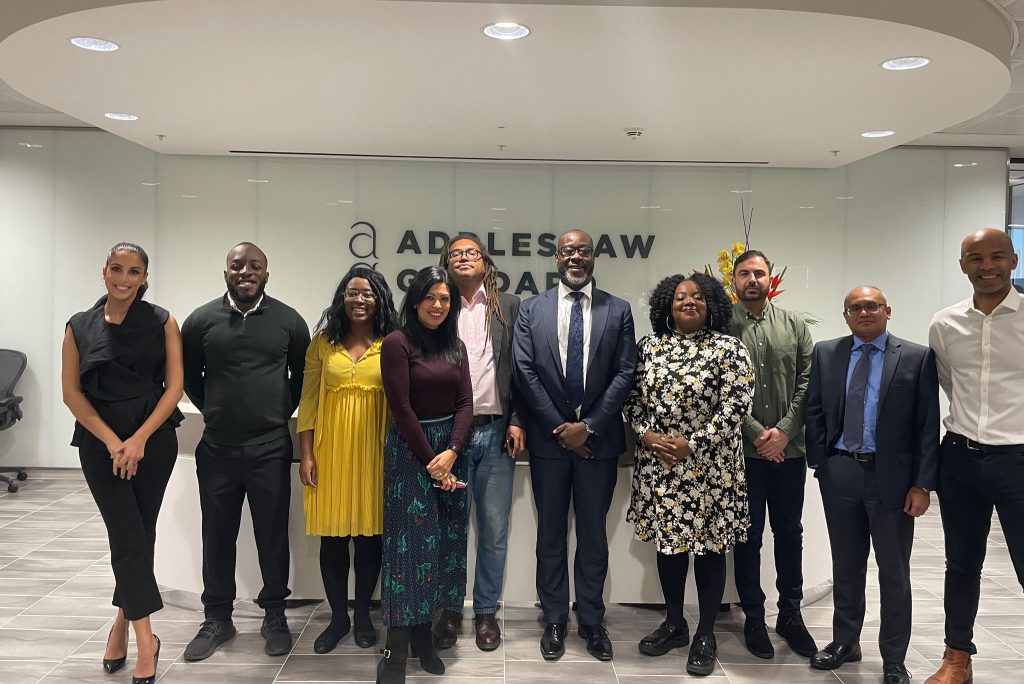 Sushma Solanki, founder of Sushma Snacks, recently went viral after her culinary creation racked up thousands of retweets and likes on the 'Footy Scran' Twitter account. 
Sushma has a snacks stall at Bolton Wanderers' new fan zone where her food has been a huge hit. 
"Since then, I have had so many clubs approaching me and I am looking to expand the business further this year. My biggest challenge is recruiting the right people," she said.
However, Sushma noted that getting to this stage has been a long journey.
"I started my career in travel, but after long hours and a lot of stress, I decided to leave and launch my own food business.
"In the beginning, it was hard because you're a woman but you're also an Asian woman. I felt I had to shout the loudest to be seen. Often you walk into a room and you're the only brown person there. For many people that can be hard.
"But I stayed focused and eventually I got an opportunity to cater to the Bolton Wanderers' Fan Zone. That has been a roller coaster journey, and I want to show other people, especially other women of colour, that with hard work you can achieve.
"Being a role model for other women is really important as I want to show that you can represent, even in a football stadium."