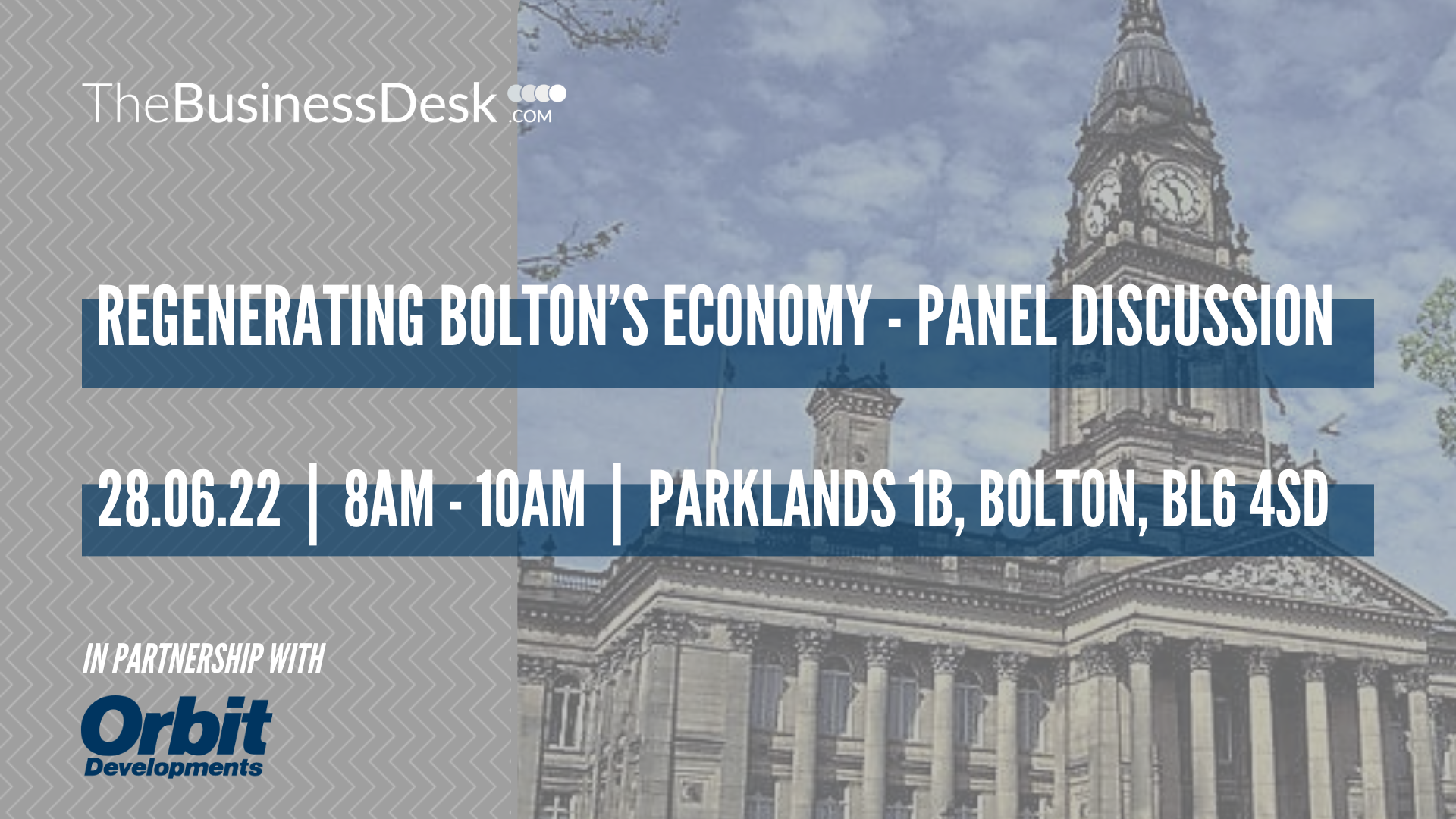 _____
Tuesday 28 June
8am – 10am
Parklands 1b, Bolton, BL6 4SD
_____
Book your FREE ticket

_____
Sponsored by: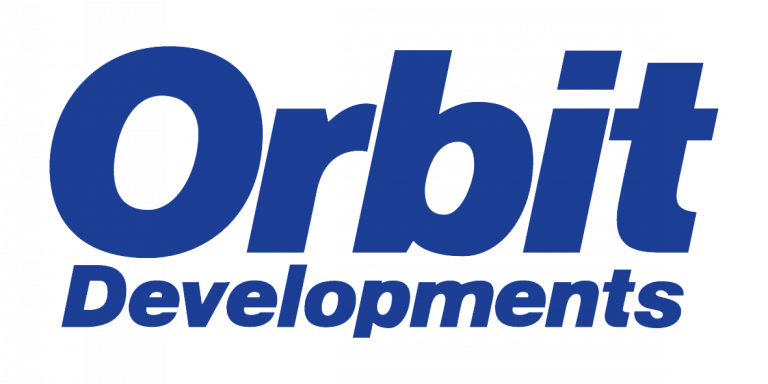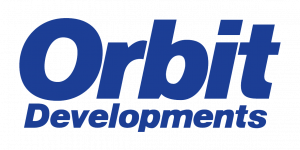 There are big plans in the works for Bolton which could see the face of the borough changed forever.
Following the council's funding bid in 2017, Bolton is estimated to secure more than £1bn in new investment to develop the town centre and surrounding areas to reinvigorate the local economy.
Projects include a huge new tower block, the demolition of a once-popular town centre shopping mall and a significant housing development on the site of the town's old bus station.
But with the impact of the pandemic slowing progression over the last two years and inevitably bringing challenges to the economic growth, local stakeholders are striving to bring change to the community to help regenerate Bolton's economy.
We have assembled a panel of experts to look at what the opportunities are, the proposed developments for the immediate and surrounding areas, and discuss why Bolton is a great location to study, work and live.
Our speakers include:

space
The Business Desk in association with Orbit Developments will explore what this means for the borough.
We will hear directly from those who are redesigning and redefining the town as well as entrepreneurs establishing businesses in Bolton and how they are accessing the future talent pipeline.