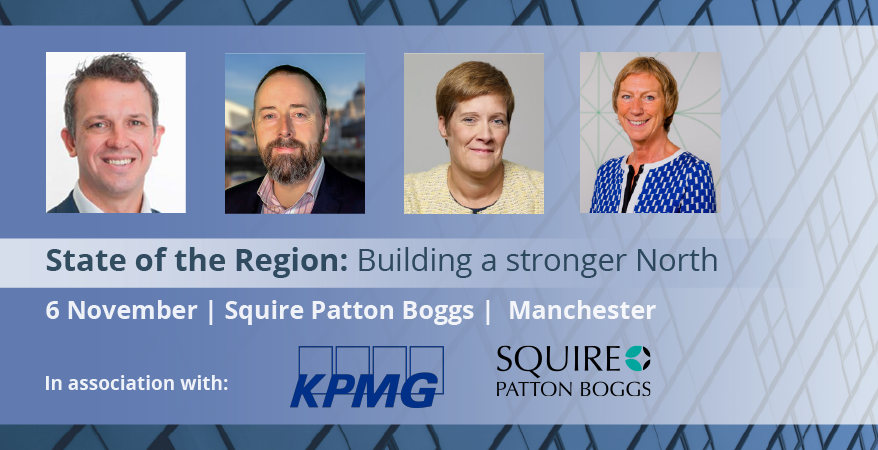 Wednesday
6 November
8am – 10am
Complimentary event 
Tickets are now sold out
Squire Patton Boggs,
1 Hardman St,
Manchester
M3 3EB
Sponsored by: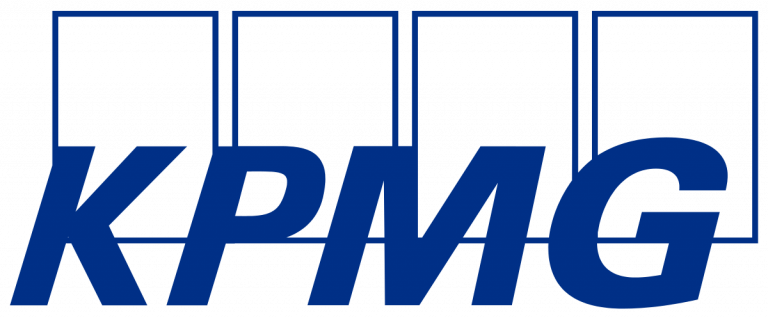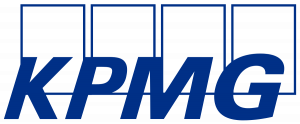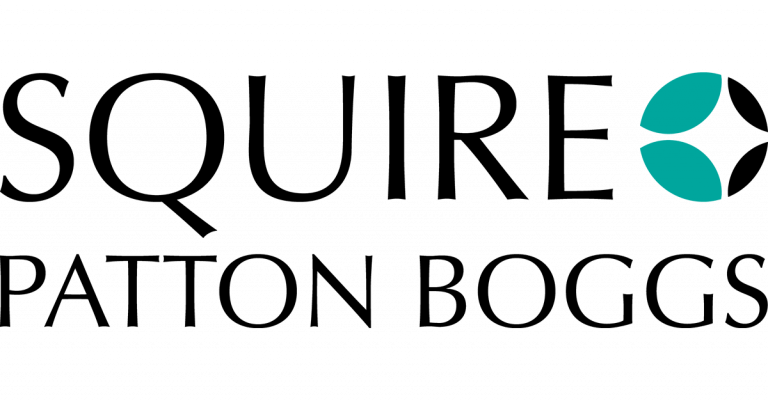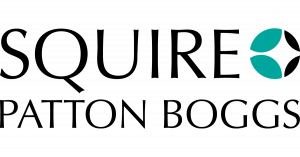 TheBusinessDesk.com is hosting an event to conclude a six-month project which has put the spotlight on the vital sectors of the North's economy.
Leading voices from the region will talk about the prosperity, economic potential and success of the North West at our breakfast seminar. 
TheBusinessDesk.com's Building a Stronger North event, is sponsored by Squire Patton Boggs and KPMG, and is the conclusion of our  State of the Region series. 
Delegates to this free-to-attend breakfast seminar will hear from Damian Waters, the regional director of the CBI and Phil Mayall, who is head of Muse Developments in the North West and is a director of the English Cities Fund.
Nicola Quayle, KPMG's, senior partner in Manchester, will also be speaking as well as Rowena Burns chair of the Manchester Science Partnership.
Damian is the director for CBI in the North West, meaning he has responsibility for all CBI activity in the region. The CBI is Britain's largest and most influential business group.
Damian is a member of the Liverpool City Region Skills Commission, the Centre for Global Eco-Innovation, United Utilities Customer Challenge Board, the Electricity North West CEO Advisory panel and is a member of the Court of Governors of The University of Manchester.
He has been Vice Chair of the Nuclear Network North and an Advisory Board Member of Gordon Brown's Joint Economic Council for the North West.
Rowena has worked with Manchester Airports Group,  Bruntwood and MSP.
Her work with MSP led to Health Innovation Manchester, a partnership of universities, the NHS, and industry which is accelerating the adoption of new health treatments and services.
Phil is well placed to talk about the regeneration of our great Northern cities and has been involved in some of the biggest developments in the North West including the redevelopment of Stockport and the New Bailey scheme in Salford.
As Office Senior Partner in Manchester. Nicola is responsible for leading more than 1,000 staff and partners and driving KPMG's strategy in respect of public and private sector clients.
The morning promises to offer a fascinating overview of the North's position at a pivotal time in the economic landscape. Tickets can now be booked online. 
As our State of the Region event and project is supported by KPMG and Squire Patton Boggs we are unable to accept registrations from competing professional services firms. If you have any questions regarding this matter please email 
events@thebusinessdesk.com