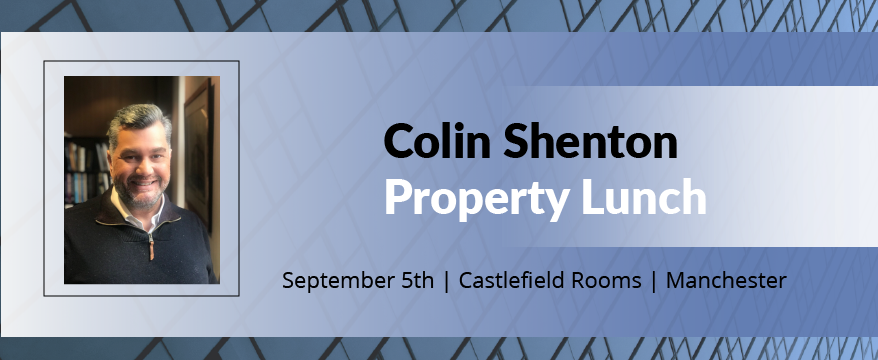 Thursday | 5 September
12pm – 3.30pm
£45 + VAT
includes a welcome drink and two course lunch
The Castlefield Rooms  18-20 Castle St  Manchester | M3 4LZ

There are a number of high profile opportunities available.
To discuss these please contact sales on 0161 234 6503 or email:
The man who brought the pioneering Ziferblat concept to Manchester is to be the next speaker at a BusinessDesk.com property lunch.
Developer and serial entrepreneur Colin Shenton will be the guest speaker at a property lunch in September.
Colin has been involved in the property scene for more than 30 years and has worked in the hotel sector, housing and his most recent venture is a revolutionary community living project.
His unique and original approach has had a major impact on the sector in the North West.
Colin's property career reaches from developing St George's House in Peter St, Manchester in 1989 to a dozen other developments in the city, scores more around the UK and venture capital investments ranging from exhibition companies, co-working spaces and hotels.
His business has invested in hotels, residential properties and even a coffee plantation in St Vincent & The Grenadines.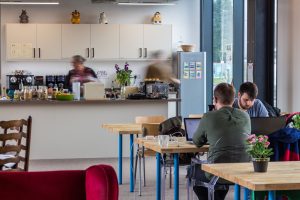 His co-working concept Ziferblat is seen as ground-breaking. The firm has created unique shared social spaces for relaxation, working, learning and meeting based on a pay per minute model.
His latest venture Oppidan is aiming to tackle the issue of loneliness and isolation for young professionals in city centres.
The shared living schemes will allow people to live together in communal spaces in city centres across the country.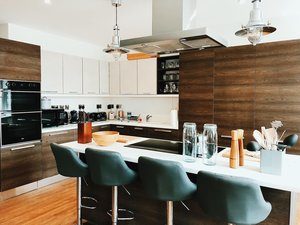 He is bringing together the two keys strands of his experience, real estate and hospitality, in creating Britain's first true co-living brand, Oppidan Life.
The first scheme has completed and six more are in the pipeline ready to forge a new sector in the residential market.
Colin will speak about his experience in the property industry, the changing landscape of the economy in the region and his latest venture.
The lunch will also offer property professionals the chance to network in a relaxed and informal atmosphere.