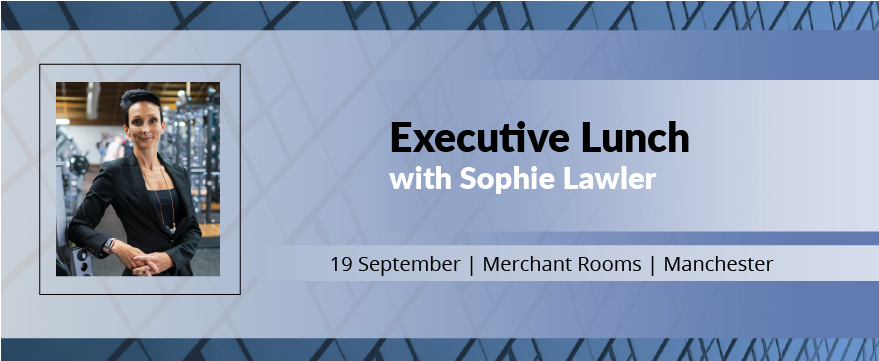 Turnaround expert Sophie Lawler will give an insight into how her methods and ideas have shaped the region's largest gym group.
Sophie will be speaking at an executive leadership lunch in September in Manchester organised by TheBusinessDesk.com.
Since taking over as chief executive at Total Fitness Sophie has reversed a steady decline in membership.
She will be talking about her techniques, insights and experience working in the health sector.
Under her leadership Total Fitness has taken on 6,000 new members since the start of 2019 and increased member satisfaction by 28%.
Sophie is a big believer in people-power and attributes 100% the business' new success to a revived work ethic amongst staff as a direct result of listening to their needs and implementing greater leadership and engagement opportunities.
Total Fitness is the leading mid-market health club in the north and has 17 health clubs across the North of England and Wales.