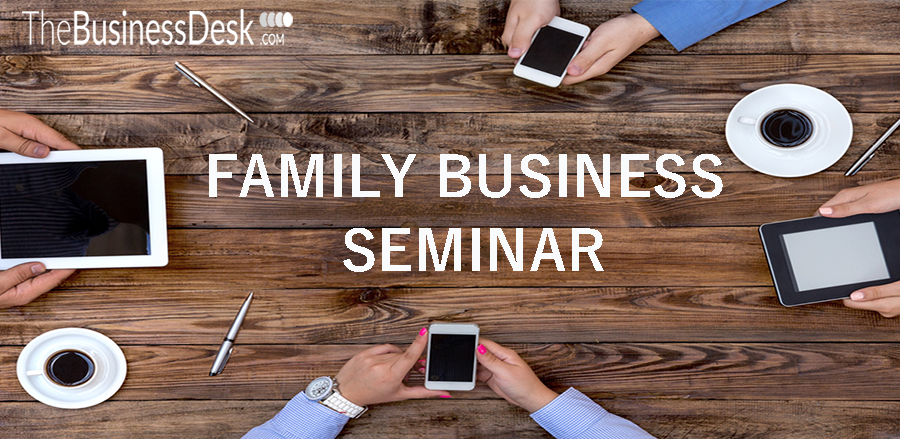 A high-level panel of business leaders and experts is taking part in a BusinessDesk.com breakfast seminar which will put the focus on family business.
Speakers at the event, which is taking place at Manchester Hall on Wednesday, February 6th, will include Rachel Clacher, founder of Moneypenny
Rachel set up Moneypenny with her brother Ed Reeves in 2000 and the firm has since become a world-leader in offering telephone answering and outsourced switchboard services.
She also set the WeMindTheGap charity which gives new opportunities in life and work to unemployed under-served young women in the North West.
Other speakers at the panel event will include:
Fiona Graham – Director of external affairs and policy at the Institute for Family Business
Neil Curtis – the managing director of B&M Waste Services
James Brown – partner and founder of Hall and Brown Family Law
Jane Shaw – who is director of the private client and family business at Pannone Corporate LLP
The discussion will be part of a week of articles, commentary and features focusing on the main issues, challenges and opportunities faced by family businesses.
Topics covered at the debate will include:
Planning for the future and managing succession
Managing growth
Staff engagement and staff attraction
Wealth protection and managing shareholder relationships
.