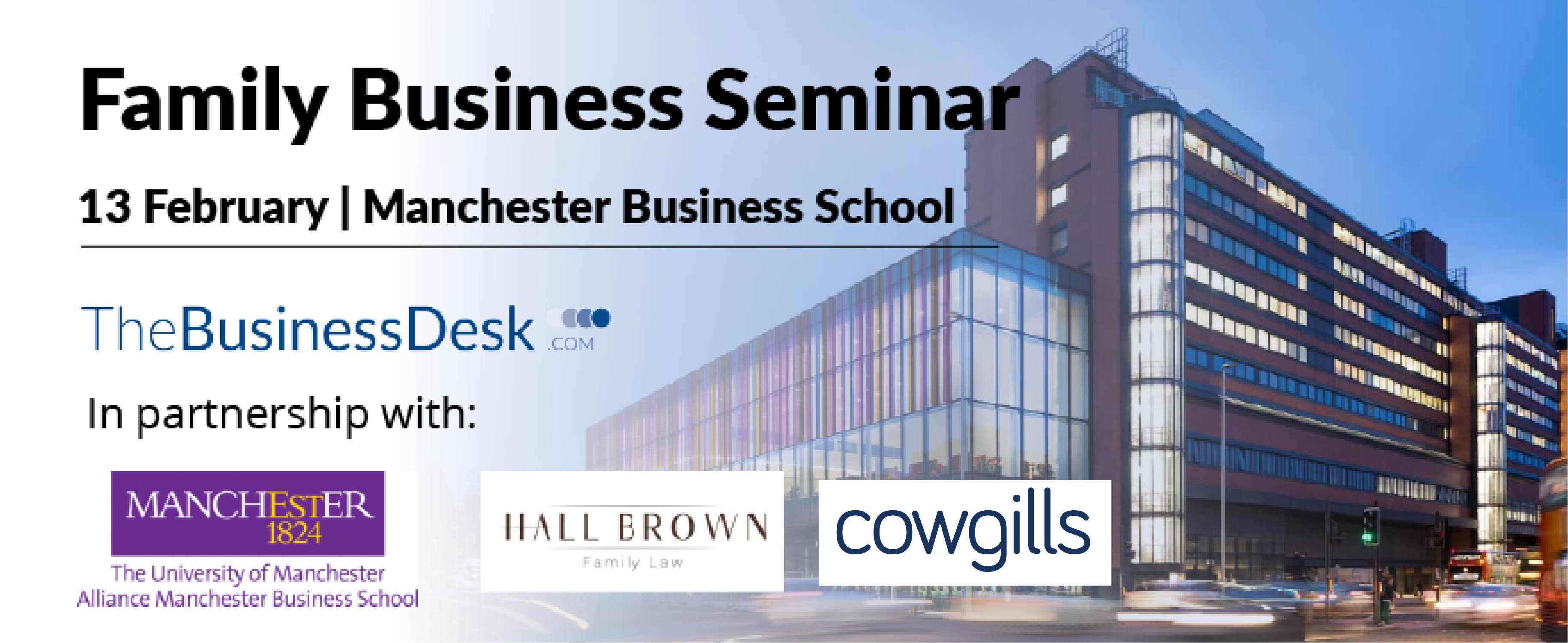 Thursday
13 February
8am – 10.30am
Free of charge

Manchester Business School, Booth St W, Manchester M15 6PB
In partnership with: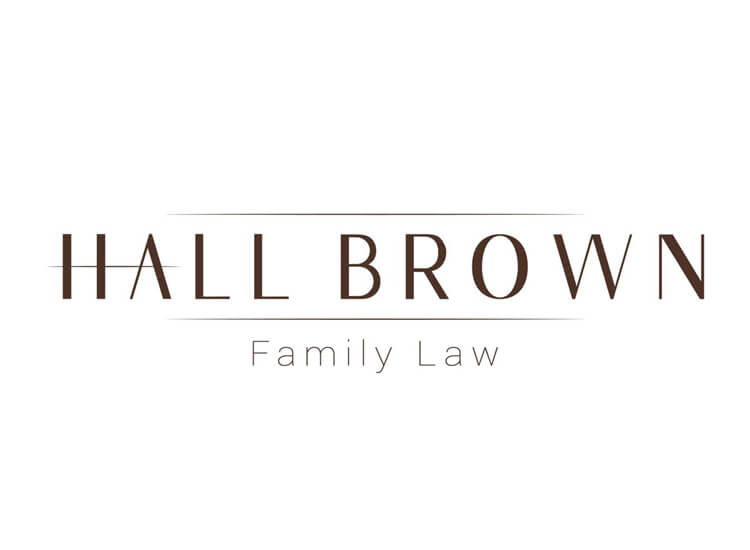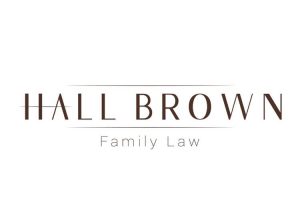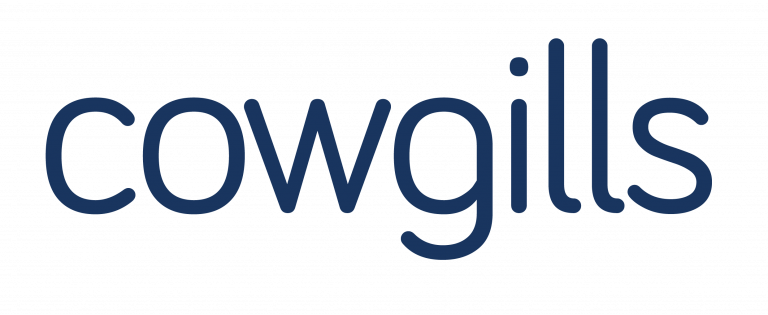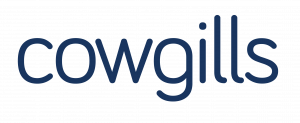 The BusinesDesk.com is organising a special event looking at the issues, challenges, and opportunities facing family firms.
The event is being held in partnership with specialist law firm Hall Brown, Alliance Manchester Business School, and Cowgills.
A panel of experts and business leaders will be taking part in the free to attend panel event.
The discussion will be part of a week of articles, commentary and features focusing on the main issues, challenges, and opportunities faced by family businesses.
Topics covered at the debate will include:
Planning for the future and managing succession

Managing growth

Staff engagement and staff attraction

Wealth protection and managing shareholder relationships
Panelists: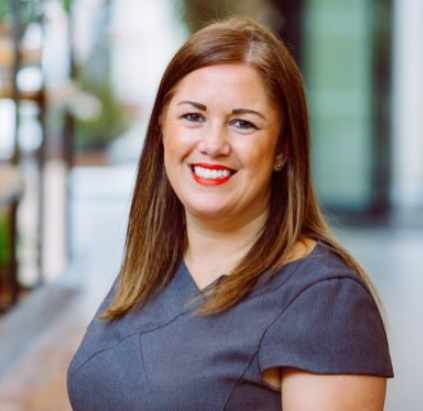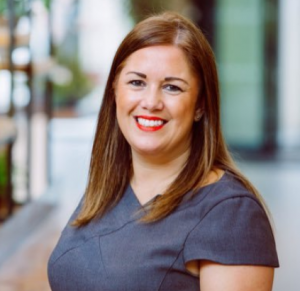 Claire Smith, Head of business development at Moneypenny
Claire, from Manchester, joins with a wealth of commercial experience.
She qualified as a solicitor before moving into the world of Business Development specialising in the legal sector.
Claire headed up Connect2Law the UKs largest referral and support network for law firms before moving to join the national legal brand QualitySolicitors.
Moneypenny is the UK's leading telephone answering specialist and was launched by brother and sister Rachel Clacher and Ed Reeves.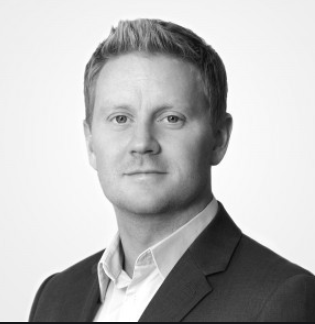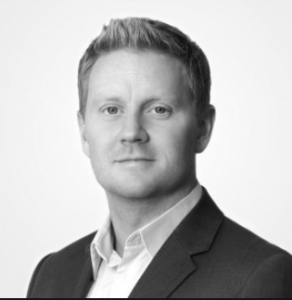 Doug Wilson, Investment director at private equity specialists Connection Capital
He is responsible for sourcing, executing and managing Connection Capital's Private Debt transactions.
Doug is a qualified accountant and fellow of the ICEAW with seven years of corporate finance experience across a number of roles including transaction services at PWC, acquisition finance at Bank of London and the Middle East and most recently early stage structured finance at Silicon Valley Bank.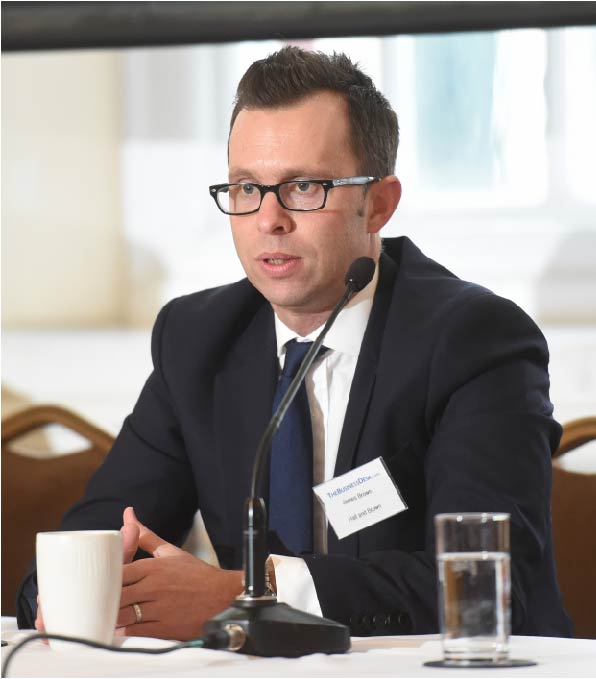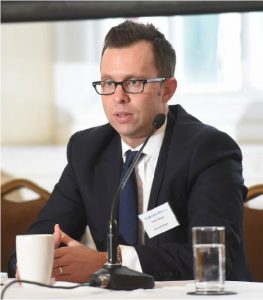 James Brown, Founder, and director of family law firm Hall Brown
James has expertise in all aspects of family law but specialises in divorce involving complex financial issues.
He has acted for and advised a wide range of clients from teachers, doctors, and lawyers through to celebrities. He has particular expertise advising entrepreneurs and their ex-partners/spouses having acted in cases involving £100,000 up to £100 million at every level from Magistrates' Court to Supreme Court. James strives to protect his clients' privacy despite acting for high profile clients.
He trained and worked at London's leading family law firm prior to returning home to Manchester in 2007. He joined Pannone to work with the renowned Beth Wilkins before moving to JMW in November 2011 and becoming a Partner. Together with Sam Hall, James founded Hall Brown in April 2016. Within two and a half years the firm had been ranked in Tier 1 of Legal 500.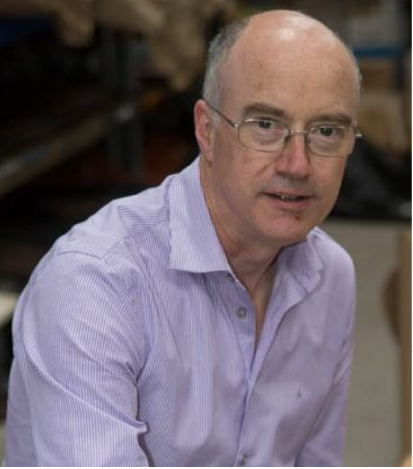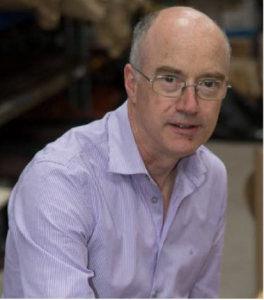 Richard Brown, managing director of Cheshire family-owned firm Abbey England.
Founded in 1982, Abbey England is a market-leading wholesale supplier of premium British made materials and tools to businesses in both the UK and abroad. Abbey England a family firm rooted in traditional values and we always try to offer the best service and quality at the best possible price. The company is still fully owned by Richard's family which is seen as one of the business.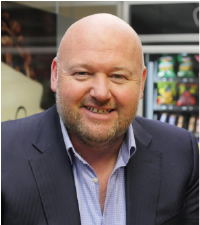 John Broderick, managing director of Manchester – based national vending and
refreshment business Broderick's.
John is on a mission to change the face of vending…. he's the son of the founding
father and he and his co-director brother Peter have re-engineered the Broderick's
offering, embracing the latest technology and healthier/free from snacking  options to
make vending 21st century relevant.
Originally a successful NW regional operator the company now has clients
throughout the UK and Southern Ireland from household names to SMEs.
There are currently three generations of Broderick family members involved in the
firm including chairman John Broderick.  John is still actively involved in the company as it celebrates its 50th anniversary.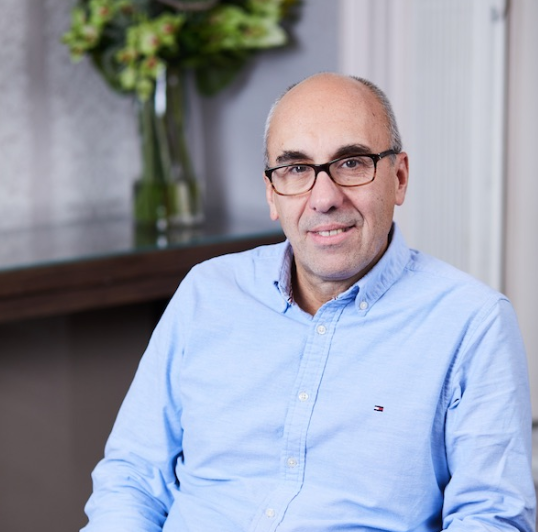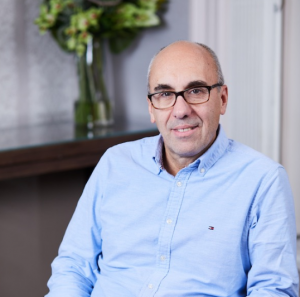 Paul Stansfield, managing partner and head of family business at Cowgills.
With over 25 years' experience, Paul works with many of the North West's leading owner
managed and family businesses, advising them on a number of issues.
Paul understands the challenges and opportunities that face this sector. Heading up Cowgills'
family business unit, he has built a team encompassing experts in everything from tax affairs to
wealth management – and all that comes between.
He is able to provide support and guidance to a wide variety of family businesses from first
generation start-ups to second or third generation, spanning many industries and sectors.