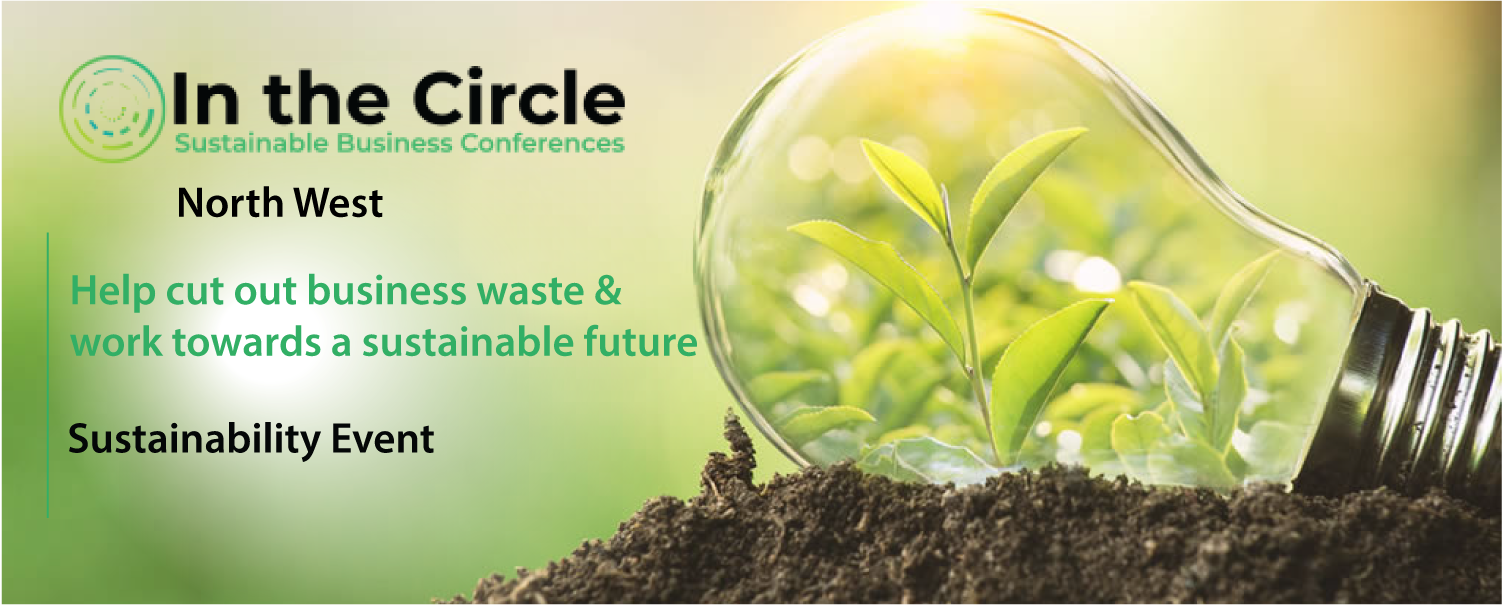 Wednesday
30 June
9am
Virtual Conference
Free to attend
Click the 'Book now' button to secure your place:
Full details on this Virtual Conference will be emailed to you in the coming weeks along with logging in information.

In Partnership with:

Headline Sponsors: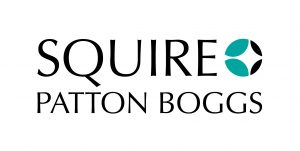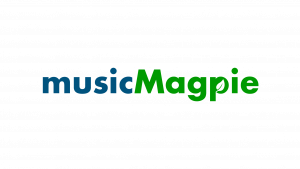 Sponsors: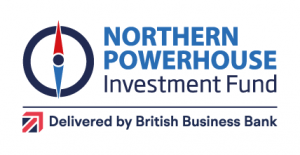 Channel Partners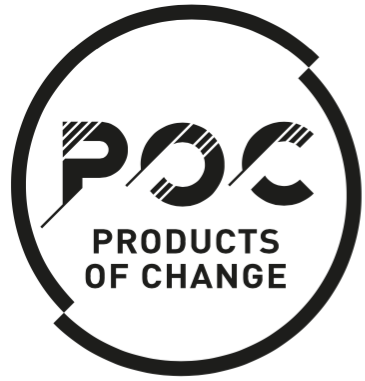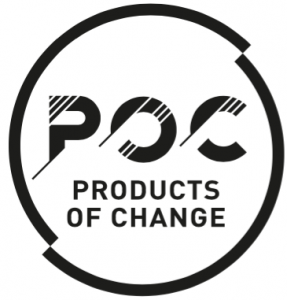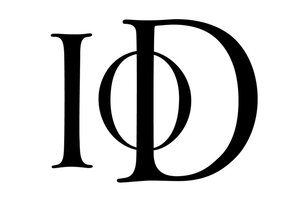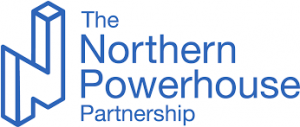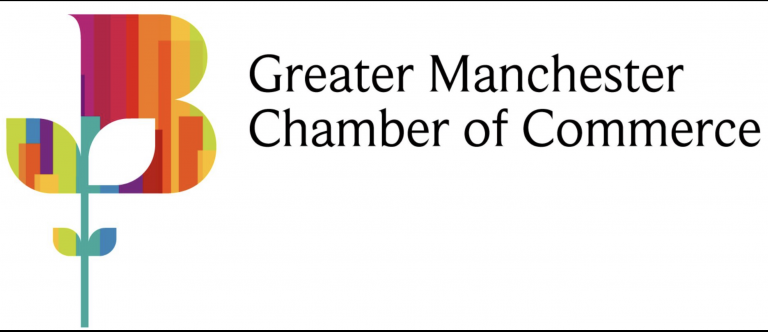 North West business leaders and policymakers will come together on the 30 June at the sustainability conference In the Circle Yorkshire.
The one day conference will bring together more than 30 speakers who will analyse the issues, and educate and inspire you to bring about change in your business.
In the Circle's Alec Walton said: "Sustainability, net zero and decarbonisation have become increasingly important agendas for businesses and policymakers.
"This is a must-attend event for business leaders and managers who want to understand more deeply how they can benefit their business and the environment at the same time, as well as provide an introduction to the many SMEs who want to be part of the change but are unsure where to start."
In the Circle North West will feature keynote speakers, panel discussions and case studies as we showcase the organisations leading change across North West and set out how your business can benefit from being part of this positive change.