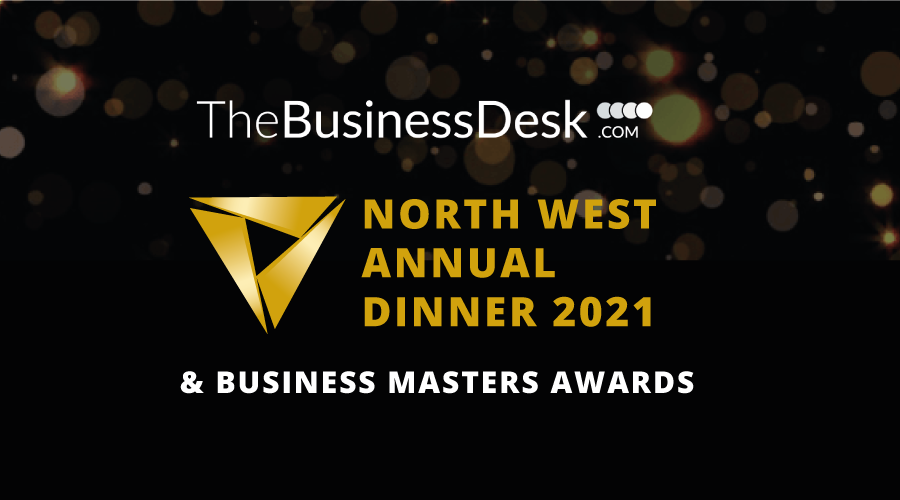 Wednesday, 3 November 2021
6.30pm - 12am, The Midland, Manchester
£120 +VAT per place | Half Table: £550 +VAT | Table of 10: £1000 +VAT
Programme
6.30pm
Networking and Reception Drinks
7pmDinner and Awards
Presentation
11pmEnd of Formal Proceedings
12amCarriages
Sold out

Sponsorship
There are a number of high profile opportunities available. To discuss these please contact sales on email:
ben.waterhouse@thebusinessdesk.com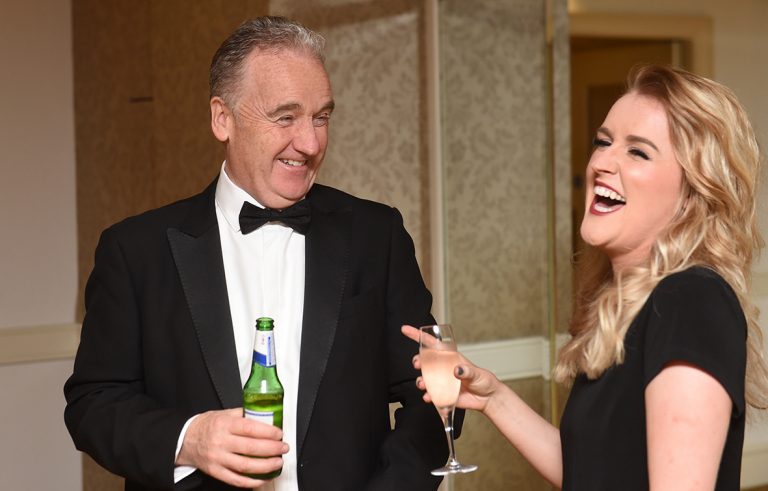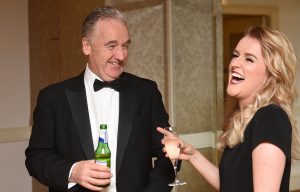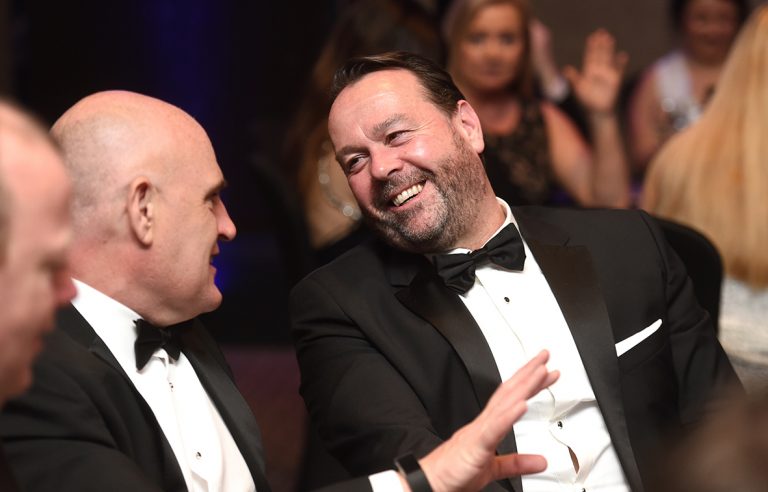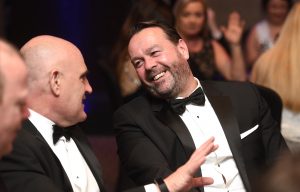 The Business Masters will return in the autumn to celebrate the region's success stories of the past year.
The annual award ceremony is a key event in the business calendar, recognising the achievements of companies across the North West.
This year is particularly important because of the huge disruption and challenges caused by the pandemic which have forced all businesses to be agile, innovative and resilient.
The Business Masters winners will be revealed at TheBusinessDesk.com's annual North West dinner on 3 November 2021 at The Midland Hotel, Manchester.
Shelina Begum, North West editor of TheBusinessDesk.com, said: "After an unprecedented year, businesses have had to change how they operate, disrupt the marketplace, create new products and services and opened up to new opportunities.
"We know from the stories we have been writing over the last 12 months that the region's companies have stepped up and met the demands of the pandemic with ingenuity and tenacity to ensure they could emerge from the pandemic with a business that can be rebuilt.
"We hope that as many businesses as possible will enter to mark the return of the Business Masters awards."
The Business Masters awards have categories for businesses of all types, from start-ups to global brands.
We are introducing two new awards this year – the Disruptor and Sustainability awards.
These will recognise achievements in two areas that have become much more important – how businesses are harnessing the power of tech to change their company and industry, and how they are addressing environmental issues to be a more considerate company.
The entry deadline was 23 July 2021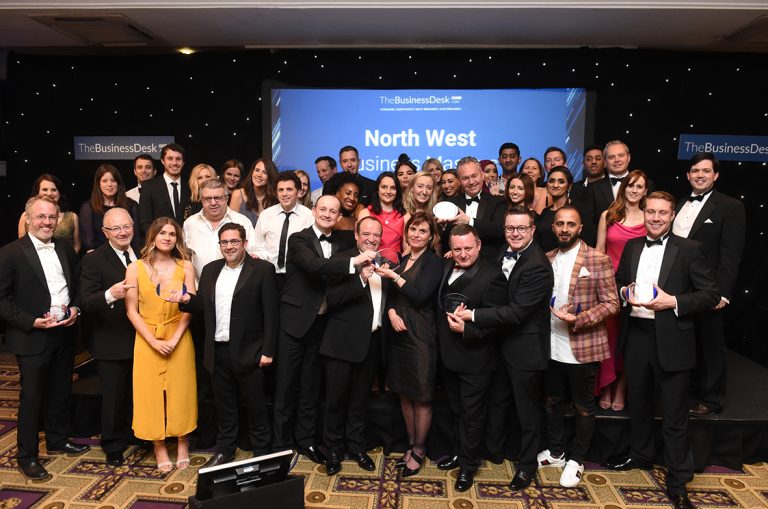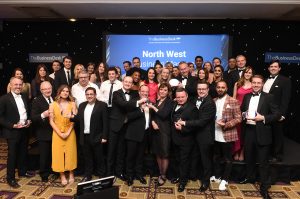 The Business Masters awards shortlist:
Start-up
Bexley Beaumont Limited
Essentialise Workplace Wellbeing
Disruptor
 IN4 Group
inTEC GROUP
Voly Ltd
Sustainability
Healthy Investment
One+All (formerly Rowlinson Knitwear)
The Vita Group
Thomas Kneale & Co Ltd
International Trade
Applied Nutrition Limited
Benoit Properties International Limited
DA Languages
Voly Ltd
YourZooki
Investment

Beech Holdings
BioGrad Group
Slalom
Community Impact
247 Group
Agent Marketing Ltd and Agent Academy CIC
Bruntwood SciTech & Sodexo Partnership
 IN4 Group
The Forshaw Group
Professional Services
Hall Brown Family Law
Interpath Advisory
OakNorth Bank
Omni Resource Management Solutions Limited
Slalom
Property Business
Beech Holdings
Benoit Properties International Limited
Workspace Design and Build
You Are Home
Family Business – Sponsored by Hall Brown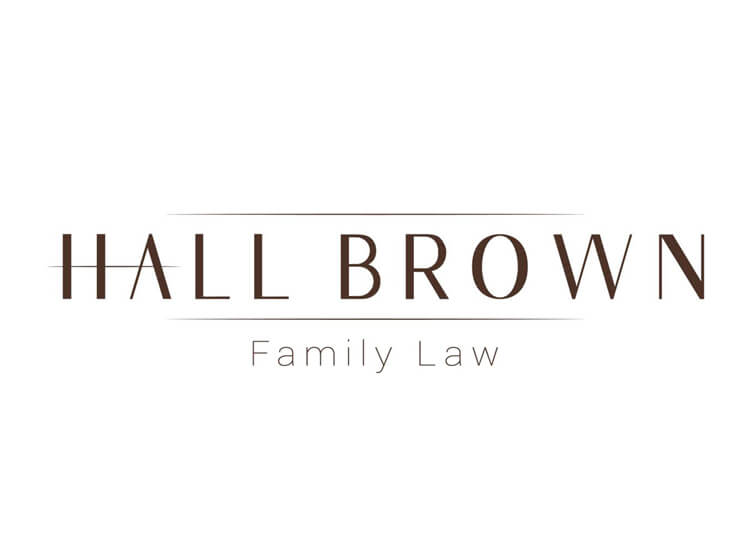 Alison Handling Limited
Fanattik
Small Business (up to 50 employees)
Agent Marketing Ltd and Agent Academy CIC
Hall Brown Family Law
Thomas Kneale & Co Ltd
Workspace Design and Build
YourZooki
Medium Business (51 to 250 employees)
Applied Nutrition Limited
DA Languages
Envair Technology
inTEC GROUP
One+All (formerly Rowlinson Knitwear)
Large Business (251+ employees)
247 Group
BioGrad Group
Kinaxia Logistics & Warehousing
Transform Hospital Group
Fast Growth Business
DA Languages
Envair Technology
Fanattik
inTEC GROUP
YourZooki
Ambassador of the Year
To be announced on the evening
Last year's awards were handed out in thirteen categories to businesses of all shapes and sizes and from a wide range of sectors.
Winners included Urban Splash, the Manchester based property developer, which was honoured with the Large Business Award.
Warrington based Alpabiolabs won in the innovation category. The firm specialises in providing drug testing and alcohol kits and also carries out COVID-19 testing options for private individuals and businesses.
The winner of the Investment Award was Alpine Fire Engineers which is based in Bury.
Myerson Solicitors, which has its headquarters in Altrincham, won the Professional Services category.
Family Business of the Year went to Abbey England in Cheshire.
Shelina added: "The event celebrates excellence in firms of all sizes and sectors, from long-established multi-nationals to start-ups.
"I urge as many of you as possible to enter this year's awards."
For more information on sponsorships contact Ben Waterhouse and to book your places at the dinner click here.
 If you have any questions about the awards, please email events@thebusinessdesk.com