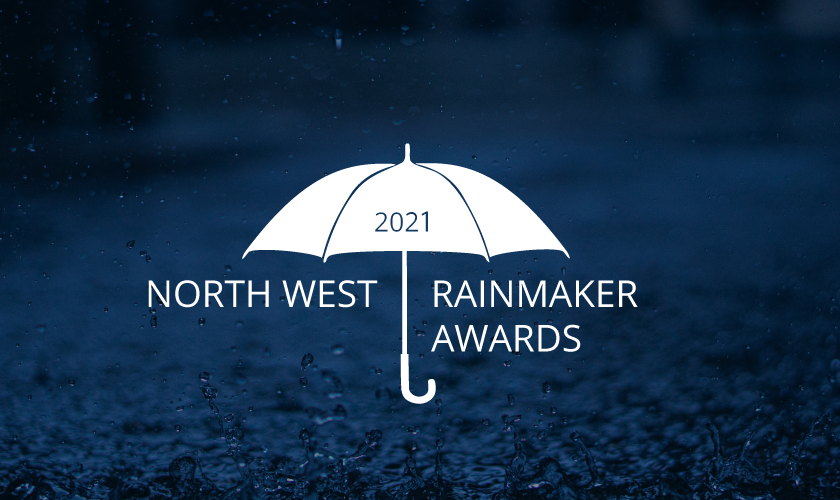 THURSDAY
9 September
6.30PM – 12AM
The Midland
16 Peter Street
Manchester
M60 2DS
For further event information please contact:
Headline Sponsor: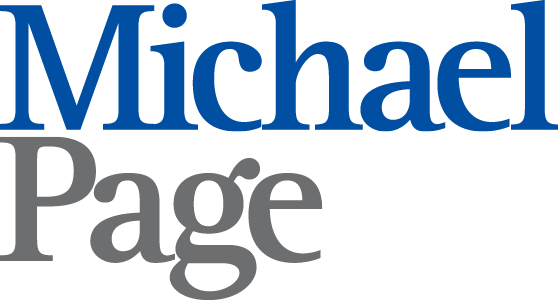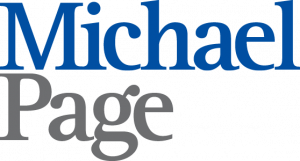 Charity Partner: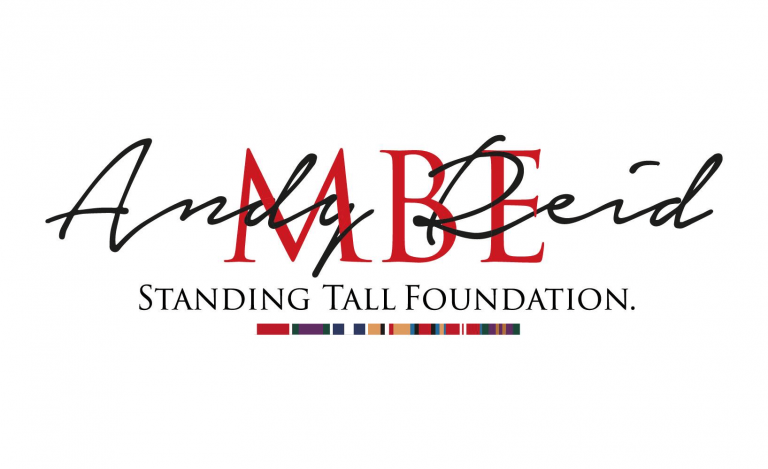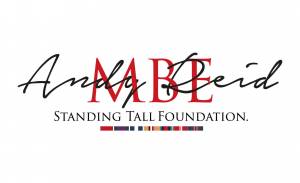 Afterparty Sponsor: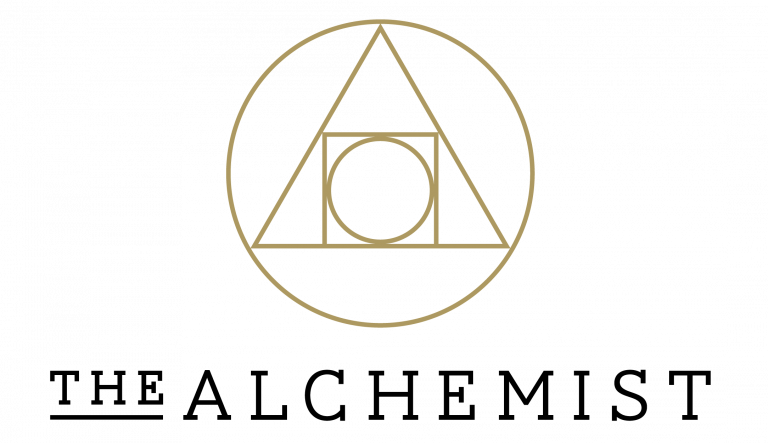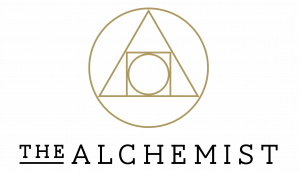 Supported by: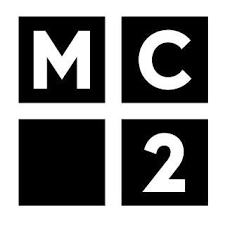 Sponsorship Opportunities
There are several sponsorship opportunities available for this event. Please contact sales@thebusinessdesk.com
The Rainmaker Awards return for a seventh year in 2021 to celebrate the achievements of the North West's corporate finance community.
There is recognition for the leading individuals and teams and the best deals of the year.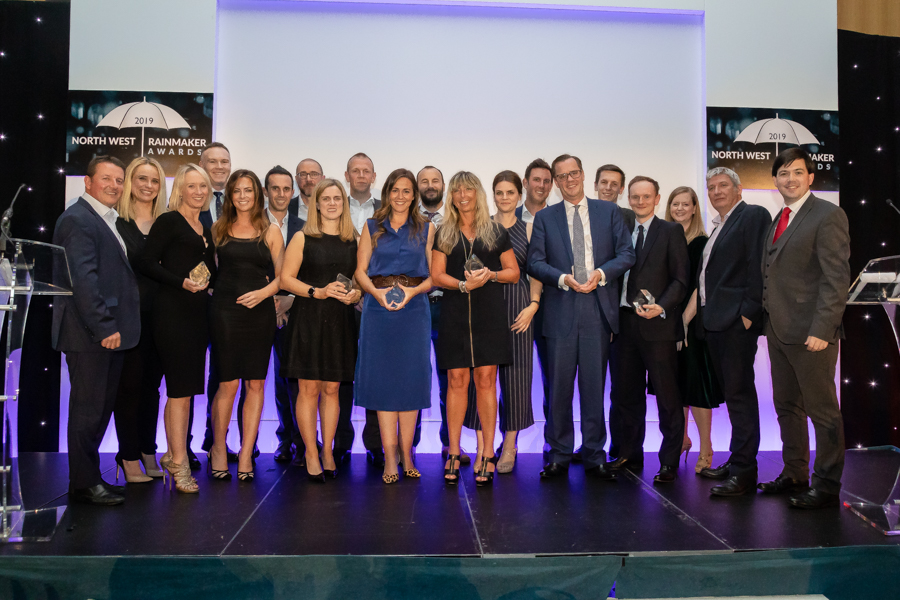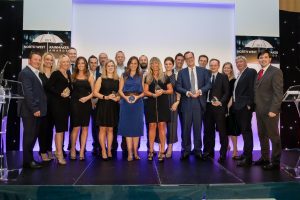 The awards are different because the shortlists and winners are chosen by the community. The shortlist is created at a judging day with more than 30 senior professionals and the winners selected by 100 people voting, with each firm getting one vote.
Shelina Begum, North West editor, said: "We're passionate about being the voice of the regional business and professional community.
"The North West deals community is one of the most active and despite the Covid-19 pandemic, it's been a busy year for corporate financiers and private equity investors.
"The Rainmaker Awards reflect the strength and depth of the regional market and is a reflection of the achievements of what we know is the most vibrant, innovative and skilled professional community in the regions.
The Rainmaker Awards brings together 300 people from across the deals community and is a great evening of relaxed networking. It takes place on Thursday, 9 September at The Midland and tickets are on sale now – BOOK NOW.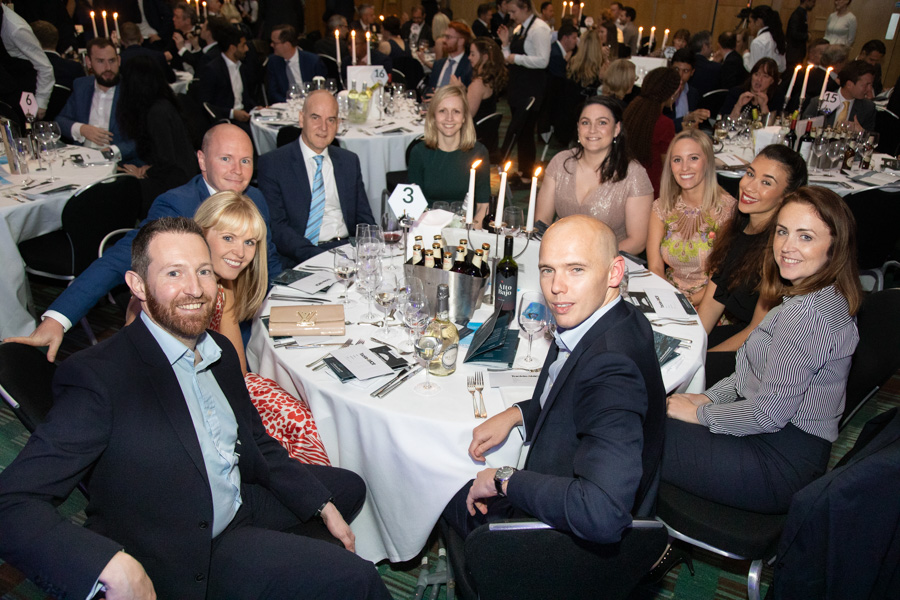 Award sponsors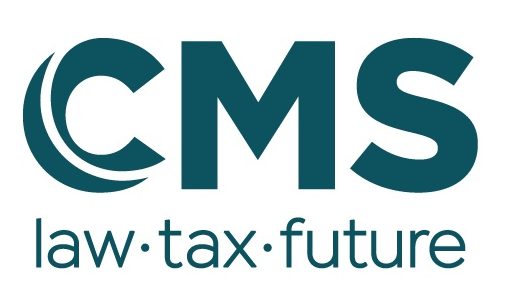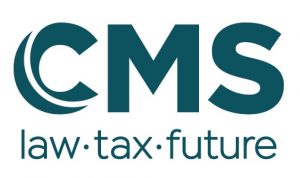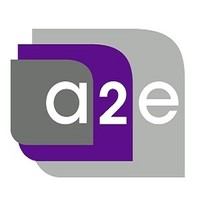 NORTH WEST RAINMAKER AWARDS 2021 SHORTLIST
LEGAL TEAM OF THE YEAR
Addleshaw Goddard
DLA Piper
DWF
Gateley
Hill Dickinson
Squire Patton Boggs
---
CORPORATE FINANCE TEAM OF THE YEAR
Deloitte
Dow Schofield Watts
EY
GCA Altium
KPMG
PwC
---
VC / PRIVATE EQUITY TEAM OF THE YEAR
BGF
ECI Partners
Foresight Group
Inflexion
LDC
Northedge Capital
---
FUNDER OF THE YEAR
BOOST&Co
Close Brothers
HSBC
OakNorth Bank
Secure Trust Bank
Tosca Debt Capital
---
SMALL CAP DEAL OF THE YEAR (UP TO £15M)
Wejo's £10m fundraising
August 2020
DIP Capital, Future Fund
Moda Furnishing's £7m funding package
October 2020
Addleshaw Goddard, DLA Piper; Deloitte; Secure Trust Bank
Push Dr raised £13.7m in Series C funding
October 2020
Hill Dickinson, Mills & Reeve, Slaughter and May; Accelerated Digital Ventures; Draper Esprit, Encore Ventures
Node4's acquisition of Starcom Technologies
February 2021
DWF; FinnCap, Spectrum Corporate Finance; EY
BGF invested £7.5m into Fulfilmentcrowd
March 2021
Squire Patton Boggs; BGF
AutoCoding Systems was bought by American technology group JBT
March 2021
Irwin Mitchell
---
INTERNATIONAL DEAL OF THE YEAR
Clubhouse Golf was bought by German retailer all4golf
April 2020
Squire Patton Boggs; Clearwater International, EY; Foresight Group; Grant Thornton
American PE firm Hudson Hill Capital acquired InXpress Global
November 2020
Squire Patton Boggs; KPMG, Park Place Corporate Finance; Hudson Hill Capital
JD Sports acquired Californian sportswear retailer Shoe Palace
December 2020
Addleshaw Goddard; EY
EG Group bought OMV's German business
December 2020
Morgan Stanley; EY
THG acquired American beauty products business Dermstore
December 2020
Gibson Dunn & Crutcher; Deloitte, KPMG, Stifel/KBW
American insurance group Gallagher acquired The Bollington Wilson Group
January 2021
DWF, Stephenson Harwood; Dow Schofield Watts, KPMG; Inflexion Private Equity; Deloitte
---
PRIVATE COMPANY DEAL OF THE YEAR
Peak AI raised $33m over two funding rounds
April 2020 / February 2021
OXX
LDC invested £36m in Rhino Products
November 2020
DWF, Hill Dickinson; GCA Altium, Grant Thornton, HSBC; LDC; KPMG
NorthEdge Capital invested in Helios Medical Communications
January 2021
Addleshaw Goddard, Pinsent Masons, Squire Patton Boggs; Alantra, BDO, DC Advisory; HSBC, NorthEdge Capital
Matillion raised $100m
February 2021
Shoosmiths; Battery Ventures, Lightspeed Venture Partners, Sapphire Ventures, Scale Venture Partners, Silicon Valley Bank
Orka Technology Group raised £29m
February 2021
Sonovate; British Business Bank
LDC invested £30m into Wireless CCTV
March 2021
Addleshaw Goddard, Squire Patton Boggs; EY, GCA Altium, KPMG; LDC; EY
---
PRIVATE EQUITY EXIT OF THE YEAR
Foresight Group exited Clubhouse Golf after its sale to all4golf
April 2020
Squire Patton Boggs; Clearwater International, EY; Foresight Group; Grant Thornton
LDC sold Fishawack to Bridgepoint
April 2020
Addleshaw Goddard, Allen & Overy, Hill Dickinson; KPMG, Bridgepoint Capital, LDC
HG Capital exited Citation, before re-investing alongside KKR
August 2020
Addleshaw Goddard, Paul Weiss Rifkind Wharton & Garrison, Weil Gotshal & Manges; Deloitte, Jefferies International, OC&C Strategy Consultants; HG Capital, KKR & Co
ECI invested into Mobysoft, with Livingbridge exiting
September 2020
DLA Piper, Squire Patton Boggs; GCA Altium; PwC; ECI Partners, Livingbridge; EY
LDC exited Ellis Whittam on Marlowe's £59m acquisition
October 2020
Fieldfisher, DWF; Clearwater, Cenkos Securities, Grant Thornton, Johannes Berenberg & Gossler, Stifel/KBW
3i acquired animal food manufacturer MPM Products from ECI Partners
November 2020
Ropes & Gray, Squire Patton Boggs; PwC; 3i Group, ECI Partners
---
M&A DEAL OF THE YEAR
Palatine's acquisition of NRG Fleet Services
October 2020
DWF, Gateley; Deloitte, Rothschild; Palatine Private Equity
British Engineering Services purchase of Lantei
December 2020
Napthens, Pinsent Masons; Deloitte, Dow Schofield Watts, MHA Moore & Smalley
Bestway Group's acquisition of Costcutter
December 2020
CMS; PwC
SGS's purchase of Concept Life Sciences
January 2021
Addleshaw Goddard, DWF; KPMG, RSM
Boohoo's purchase of Debenham assets
January 2021
TLT; Lazard, Zeus Capital; FTI Consulting; Jefferies International
Bridges Fund Management bought Matrix Telematics
March 2021
KPMG
---
PUBLIC MARKETS DEAL OF THE YEAR
Blue Prism raised £100m
April 2020
CMS; Investec Bank
Boohoo raised nearly £200m, and bought the remaining 34% of prettylittlething
May 2020
TLT, Addleshaw Goddard; Zeus Capital; Jefferies International
The Hut Group's £1.87bn IPO
August 2020
DWF; Barclays Bank, Citigroup, GP Bullhound, Goldman Sachs, HSBC, JP Morgan Chase, Jefferies International, Numis Securities, Rothschild; EY
N Brown raised £100m
November 2020
Addleshaw Goddard, Eversheds Sutherland, Macfarlanes, Pinsent Masons; Jefferies International, Rothschild, Shore Capital
Accrol Group bought Leicester Tissue Company and raised £42.6m
November 2020
Addleshaw Goddard; Deloitte, Liberum Capital, Zeus Capital
Supreme floated on AIM, raising £67.5m
January 2021
Beyond Corporate, DWF; Grant Thornton; BDO; Johannes Berenberg & Gossler
---
RISING STAR (UNDER 35)
Annika Unsworth, Eversheds Sutherland
Dan Matkin, NorthEdge Capital
Gabrielle Worrall, GCA Altium
Harry Jones, BGF
Matt Canipa, Squire Patton Boggs
Matt Furness, GCA Altium
---
CHANGEMAKER OF THE YEAR
Claire Alvarez, Foresight Group
Jessica Jackson, GC Angels
Jill Williams, Mercia Asset Management
Nicola McQuaid, NorthEdge Capital
Pinesh Mehta, BGF
Stephanie Wall, Palatine Private Equity
---
RAINMAKER OF THE YEAR
Adrian Reed, GCA Altium
Giles Chesher, Squire Patton Boggs
Grant Berry, NorthEdge Capital
Mark Clephan, EY
Nick Cowles, Zeus Capital
Phil Adams, GCA Altium