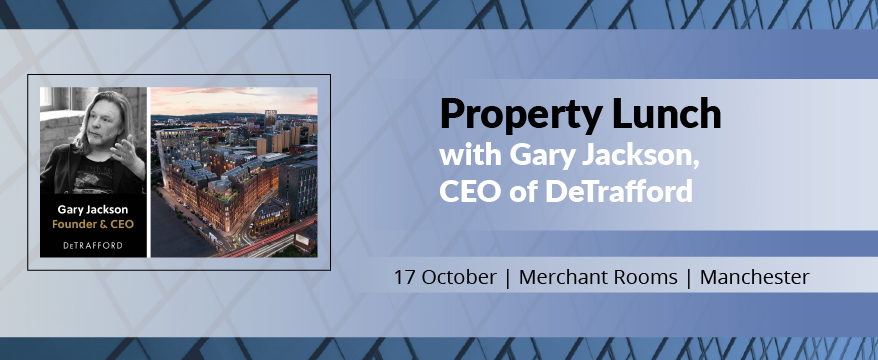 One of the best-known property professionals in Manchester is to speak at a Businessdesk.com lunch.
Gary Jackson started life selling potatoes across the city and bought his first property in 1984.
Over the years the colourful character has survived a recession and built up a property portfolio worth almost £100m
Gary's original development, Kane Gardens, six apartments in a Victorian house, was the starting point of the DeTrafford Estates Group.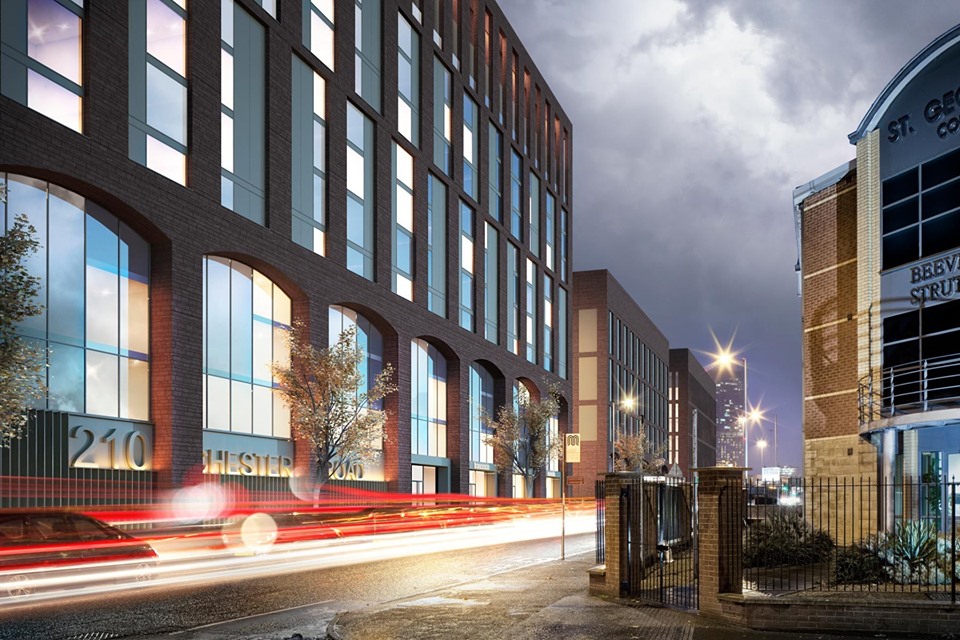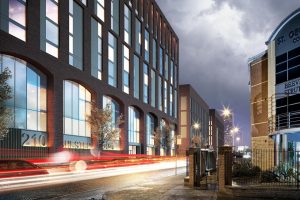 During the course of his career, Gary has successfully developed over 800 properties including land, factories, industrial mills, houses, and luxury apartments.
Following the recession, Gary altered how he financed his investments and did not rely on banks or other third-party funding.
Following the collapse of the property markets, Gary subsequently rebuilt and grew the business.
Thanks to the new approach his company went from strength to strength.
In 2008 when Gary founded DeTrafford Estates Group, to fill the market void of pioneering concepts for functional and flexible living.
DeTrafford's portfolio has continued to grow and over the last 20 years, Gary has refurbished and resold over 800 properties nationally, with a particular focus in the North West and London.
As CEO he ultimately oversees the Group's activity, with a heavy focus on land acquisitions, design ethos, and branding.
He is the group's main reference point for key Stakeholders and Government relationships.