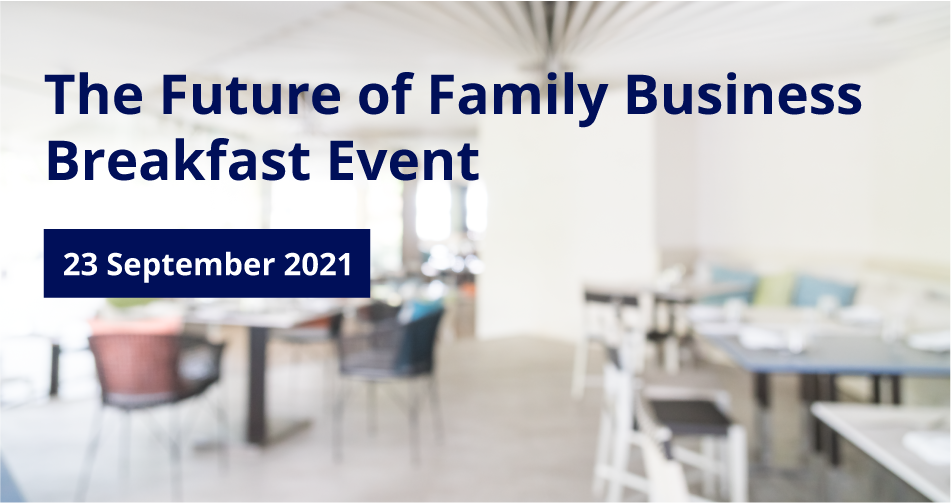 Thursday
23 September

8 am – 10 am
Guests are invited to remain behind after the formal close for coffee and networking.
Castlefield Rooms, 18-20 Castle Street, Manchester
Sponsored By: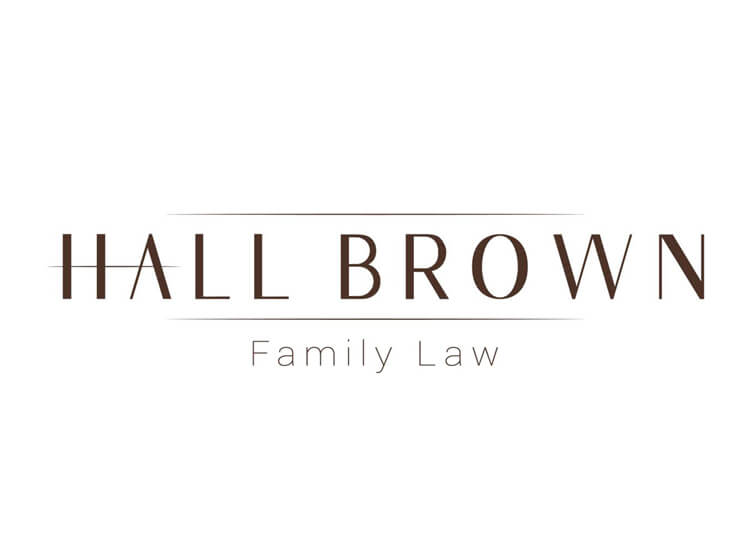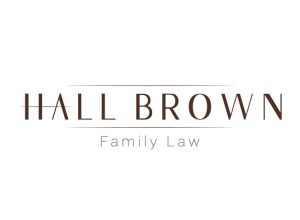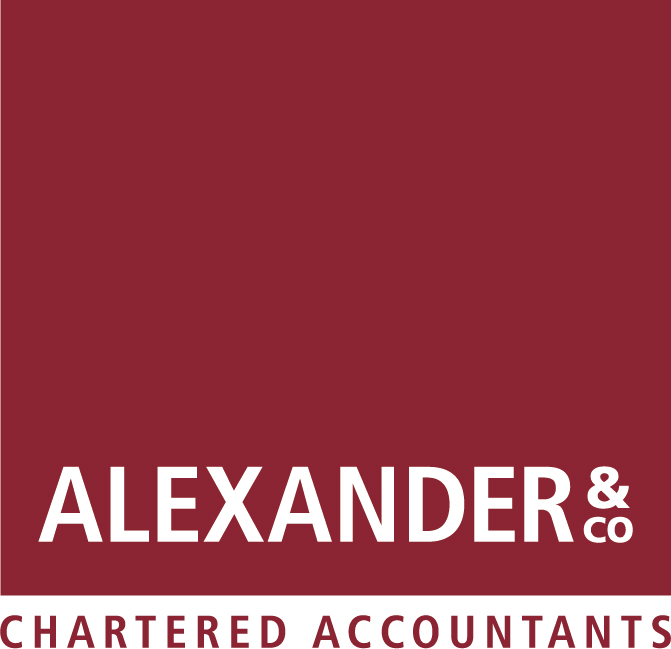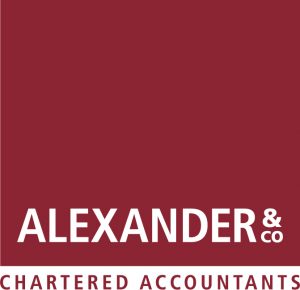 The discussion is being held in partnership with Alexander & Co Chartered Accountants and Tax Advisors, specialist law firm Hall Brown and Independent Financial Advisors Pareto, all of which specialise in family business related matters.
There are more than 5 million family businesses in the UK generating over almost a third of UK GDP and employing 14 million people – 50% of private sector employment, according to the Institute of Family Business.
Family firms are the driving force across all regions, communities, and sectors of the UK and the region has some of the biggest family-run businesses in the UK.
The discussion will be part of a week of articles, commentary and features focusing on the main issues, challenges and opportunities faced by family businesses.
Panelists include:
James Brown – partner and founder of Hall and Brown Family Law
John McCaffery – tax partner at Alexander & Co
Alex Savage – independent financial advisor, Pareto Financial Planning
Claire Mclean – founder and CEO, Realise HR
Tom Mathew –  Commercial Director, Dunsters Farm 
This event will explore:
Why family businesses need a different approach
Structuring and restructuring family businesses in a tax efficient manner
Planning for the future and managing succession
Managing growth
Extracting wealth and providing security to earlier generations
Shareholder agreements
Wealth protection and managing shareholder relationships
The role of trusts, family investment companies and wills
Mitigation of inheritance tax
Places will book up fast so make sure you register your interest in attending here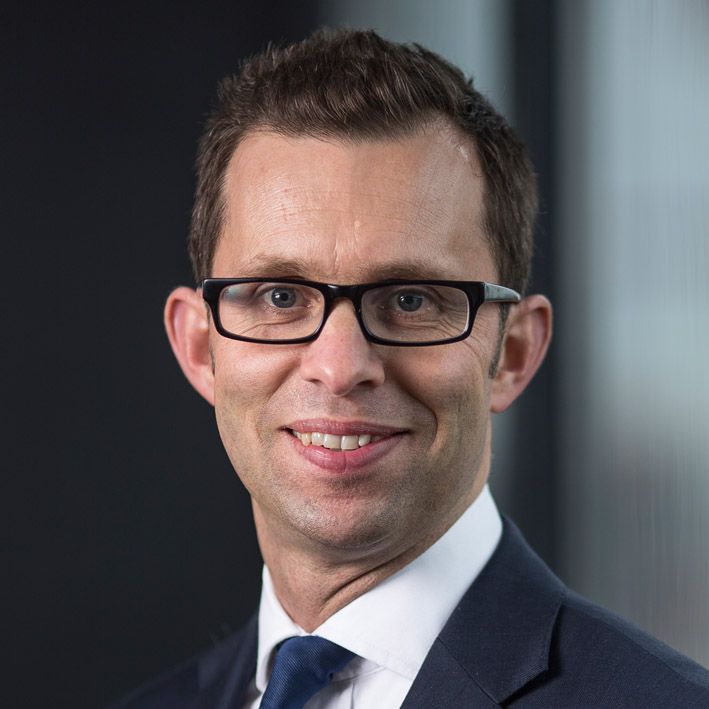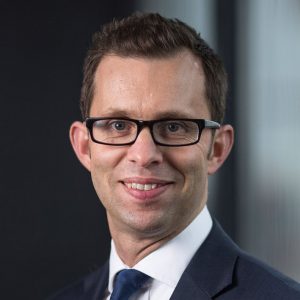 James Brown – Partner and founder, Hall Brown Family Law
James has expertise in all aspects of family law but specialises in divorce involving complex financial issues. He has acted for and advised a wide range of clients and has particular expertise advising entrepreneurs and their ex-partners/spouses having acted in cases involving £100,000 up to £100m.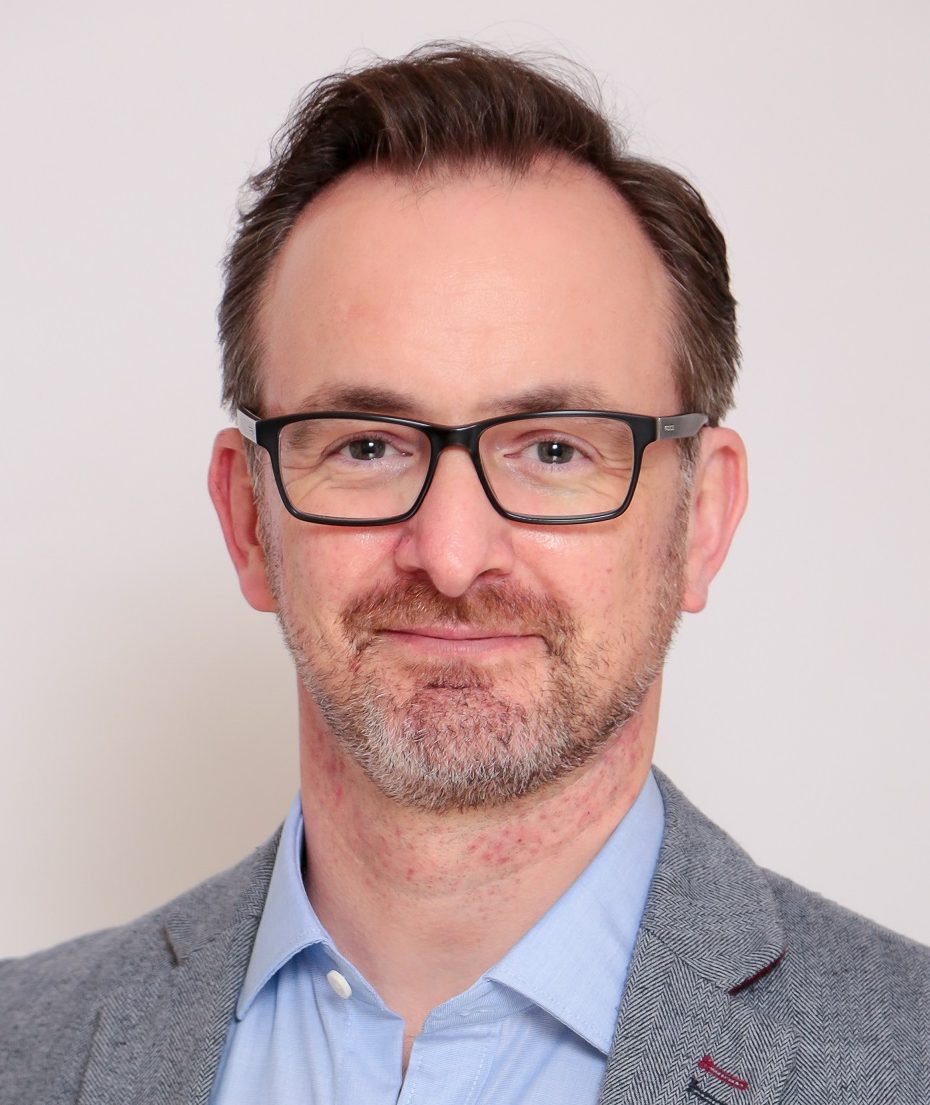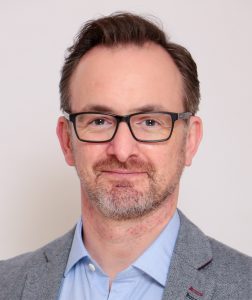 John McCaffery, Tax Partner and Head of Tax at Alexander & Co
John works with many of the region's most dynamic family-owned businesses, advising them on a wide range of tax and accountancy issues from managing growth and succession planning to tax efficient restructuring and wealth planning. John provides support to a wide range of entrepreneurial businesses from first generation start-ups to multi-generational family businesses across many business sectors, many that have grown into national names.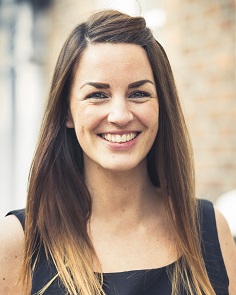 Alex Savage – Independent Financial Advisor, Pareto Financial Planning
Alex has been in the financial services industry for 14 years and has been an IFA since 2011. Alex works with a wide range of owner-managed business within family businesses providing advice on personal planning and business planning.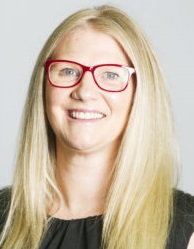 Claire Mclean – Founder and CEO, Realise HR
A commercial people director, consultant, transformation and change expert, Claire has a multi-sector background including omni channel retail, pharmaceutical, FMCG and financial services. She also has extensive experience working with multi-generational family businesses.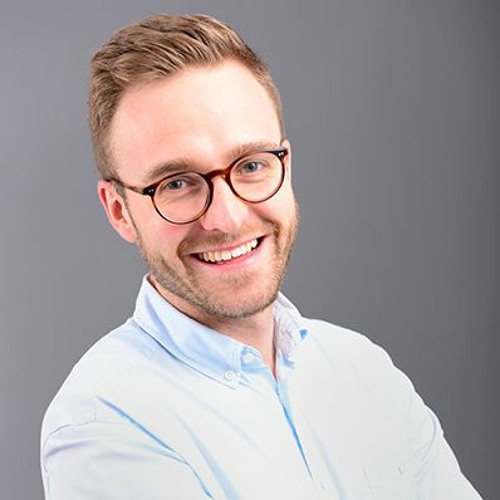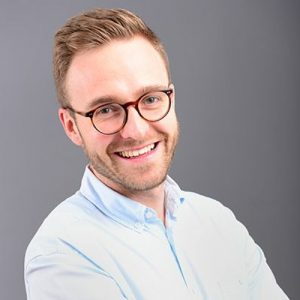 Tom Mathew – Commercial Director, Dunsters Farm
Dunsters Farm is a third-generation, Greater Manchester-based family-run business which started as a milk round in 1963. Today, thanks to siblings Tom Mathew and Hannah Barlow, the business has gone through a digital transformation and is expanding its reach and entering new markets.
You can book your FREE place here.