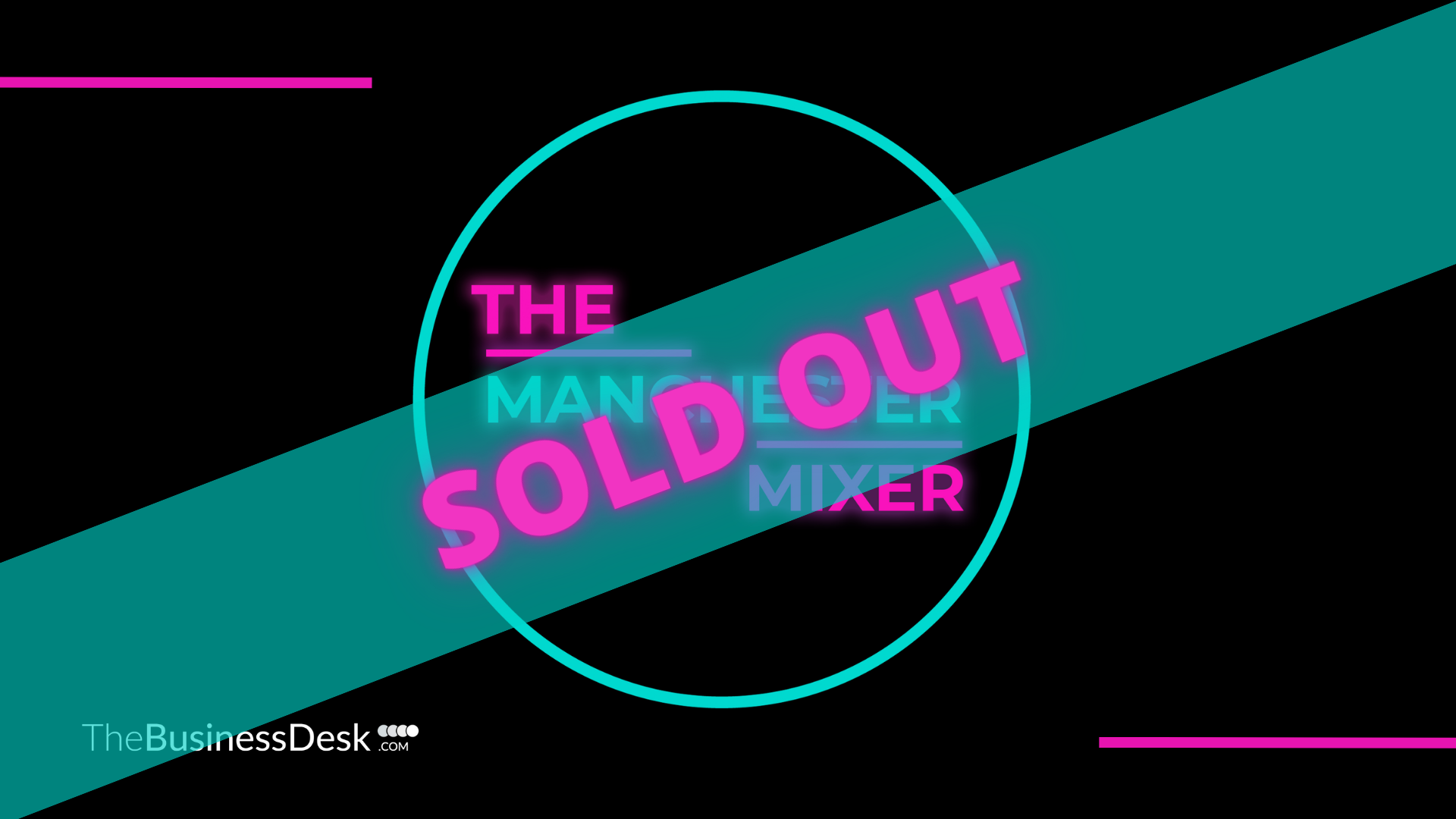 _____
Thursday 9th June
Banyan Spinningfields, Manchester
5:30pm – 8:30pm
_____
Tickets:
Single Ticket – £25 + VAT

_____
Sponsor
There are a number of high profile opportunities available.
To discuss these please email sales@thebusinessdesk.com
The Manchester Mixer
Bringing together Manchester's young professionals

At TheBusinessDesk.com we understand connections are key to success in business so we're launching our new young professionals networking event series – The Manchester Mixer. You may ask what we mean by young. Well if you don't tell, we won't ask!
Designed to bring together the region's young professionals, leaders and future leaders from all sectors to discuss and shape the future of the city and foster a network which will shape the region for decades to come.
The event will take place at Banyan Spinningfields in Manchester city centre and offers three hours of informal networking and discussion.
Tickets for the event cost £25 + VAT and include a welcome drink & a drink voucher.
Tickets are available to book now.