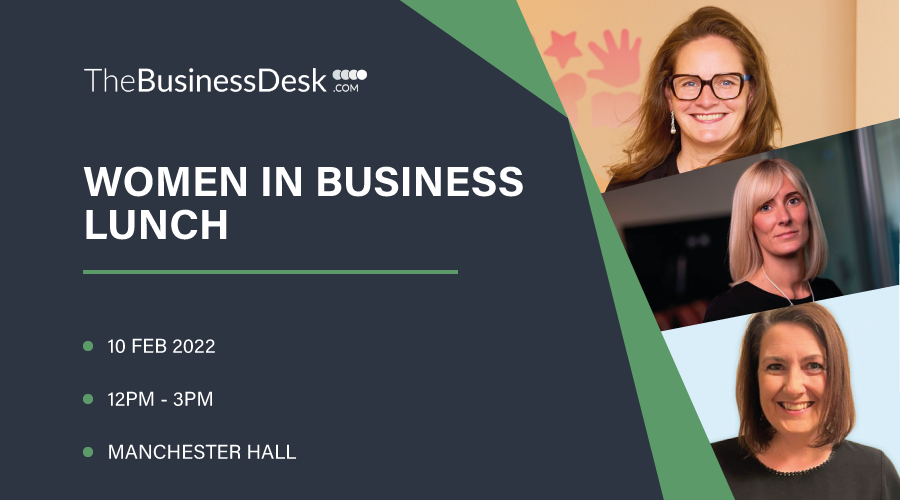 10th February 2022
12pm – 3pm
Manchester Hall, 36 Bridge St, Greater Manchester M3 3BT
Tickets: £45pp + VAT

Tickets are no longer available to book for this event. Please email events@thebusinessdesk.com for ticket enquiries. 
Sponsors: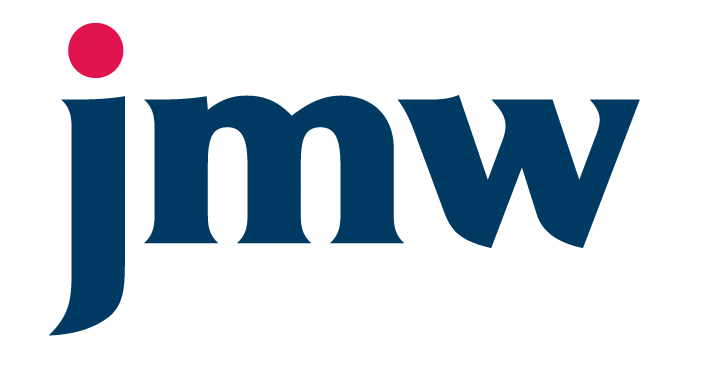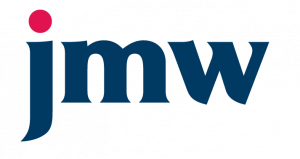 There are a number of high-profile sponsorship opportunities available.
To discuss these please email sales@thebusinessdesk.com
TheBusinessDesk.com will be in conversation with three business leaders at the next Women in Business Lunch.
Shelina Begum will be joined by Jennie Johnson, Beckie Taylor and Rachel Coxon who will share their journey and give their insights into growing and developing a successful business.
Jennie Johnson founded nursery group Kids Allowed which was later bought by Kids Planet.
She 'came out of a retirement' to create a new parenting app – My First Five Years – which she launched with friend Alistair Bryce-Clegg a year ago.
The app aims to help busy parents with expert advice to guide their child(ren) through their first five years.
Jennie, who was awarded an MBE in 2016 for services to apprenticeships, is passionate about values driven companies and 'high performing, happy teams.'
Beckie Taylor is co-founder of Tech Returners, an organisation empowering women into careers in tech by supporting individuals through their career journey and providing coaching for the 'Your Journey into Leadership' programme.
Beckie is also co-founder of WIT North and has been Voted one of the Top 30 Women in Tech for Greater Manchester 2018 and was named one of Computer Weekly's Most Influential Women in Tech 2019.
Rachel Coxon is musicMagpie's Group HR and Talent Director responsible for leading the people strategy and driving talent attraction and retention within the business in both the UK and US, where the brand operates under the name of Decluttr.
Before joining musicMagpie, Rachel held several senior interim roles within the technology, mobile and retail sectors including with TalkTalk, TJX Europe, Home Retail Group, Monsoon Accessorize, Novus Property Solutions and Roadchef.
At musicMagpie Rachel is responsible for helping to develop and expand the digital and technology teams within the expanding business.
The lunch, sponsored by law firm JMW and be the business, takes place between 12-3pm on Thursday 10 February at Manchester Hall with tickets costing £45 plus VAT.
Tickets include a welcome drink and two-course lunch at Manchester Hall.
To book simply click here.