Employment tribunal win for former staff of failed coach firm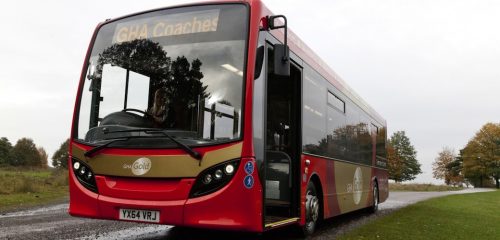 Former employees of a North Wales coach company who lost their jobs when it collapsed have won their claims for protective awards following its failure to properly consult.
More than 300 people were made redundant when Wrexham-based GHA Coaches ceased trading in mid-July 2016.
Administrators were appointed after the business, which operated public and school bus services across Clywd, Flintshire, Denbighshire, Cheshire and Shropshire, received a winding-up petition over unpaid taxes.
More than 180 individuals who had worked for GHA have now won compenation after a tribunal ruled that GHA failed to properly consult with employees before making dismissals.
They are entitled to 90 days' pay (capped at 8 weeks' pay due to damages, a maximum of £3,800, being paid by the Department of Business Innovation and Skill). GHA (in administration) has also been ordered to pay the tribunal fees.
Liz Cotton, partner and head of employment at JMW Solicitors, who led the claim, said: "We are pleased that the judge felt GHA should have done more to consult with their employees when they knew the company was in trouble. The damages will hopefully help the ex-employees be able to move on after losing their jobs with no warning at all."