Sci-Fi on the Sidings returns

An intergalactic adventure is set to take place in Lancashire next month and is inviting brave locals to go where no man has gone before – via steam train.
Sci-Fi on the Sidings, taking place at East Lancashire Railway, is inviting locals to take a train back to the future and explore the various themes taking place along the line including Alien vs. Predator, Back to the Future, Dr Who, Flash Gordon, Ghostbusters, Jurassic Park, Knight Rider, Star Wars and many more.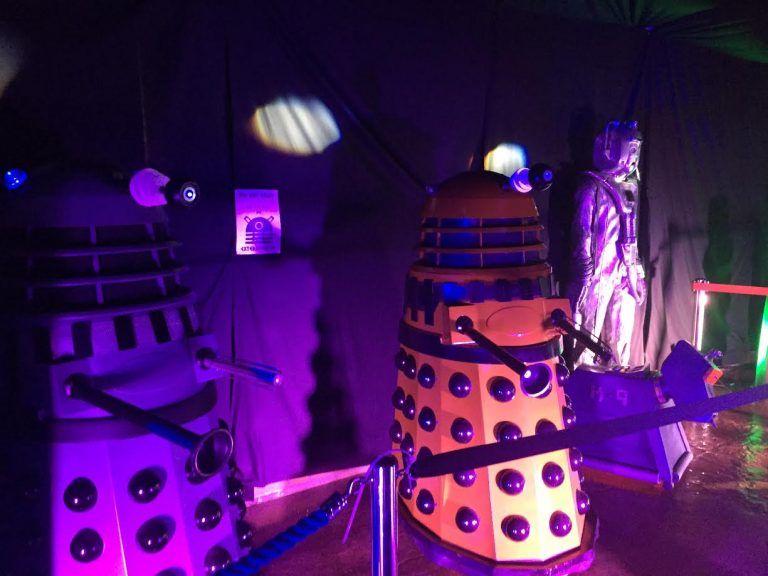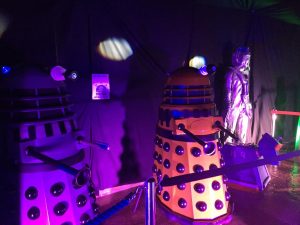 The event, which has proved popular in recent years, allows sci-fi fans to dig out their Wookie outfit, dust off their laser gun and get their "fan" on a science fiction convention, set against the unconventional background of a heritage railway.
Five UFO sightings have been recorded in Lancashire alone in the last two years, making the area a hotspot for sci-fi fans.
East Lancashire Railway operates a 12-mile route between Heywood and Rawtenstall, using a range of preserved steam and diesel locomotives to haul vintage train services through the scenic Irwell Valley. The railway is one of the North West's most popular tourist attractions, welcoming over 200,000 visitors each year.
Sales and Event Manager Nicola Wilcock said: "As a relatively new starter here at the East Lancashire Railway this will be my first year looking after the Sci-Fi on the Sidings event and I couldn't be more excited.
"Last year's event proved to be a huge success and we are pulling out all of the stops to ensure that its return is truly out of this world with a variety of new themes as well as a special two-for-one offer for people who arrive in costume."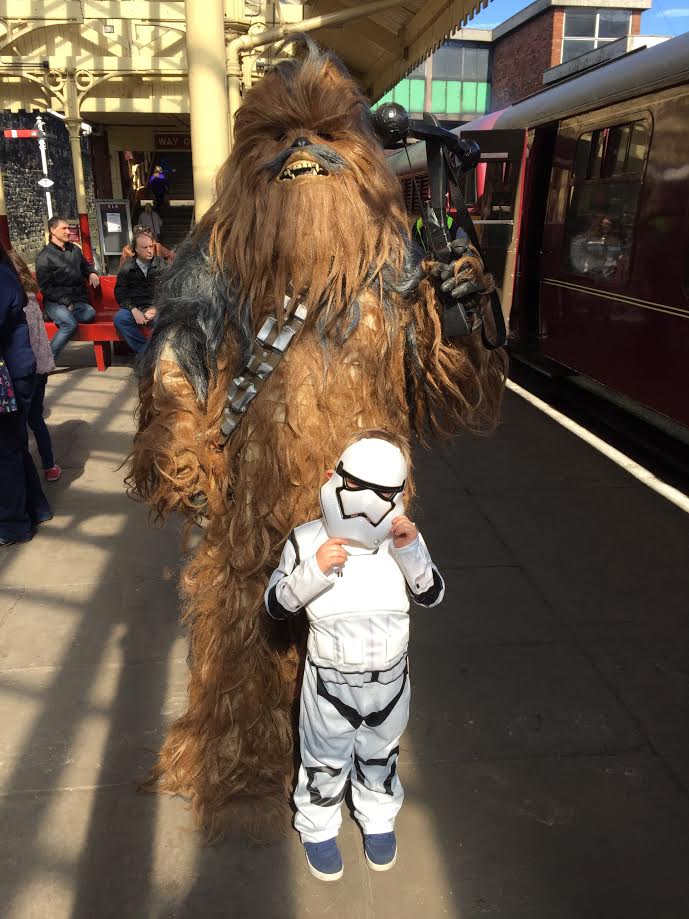 There will be a wide range of events taking place along the line, with different themes at each stop. At Bolton Street Station, visitors will be able to see Flash Gordon's Rocket Cycle, which is the only one in the UK, as well as the opportunity to meet Star Wars and Doctor Who characters and the kids can also have their face painted.
At Bury Transport Museum, sci-fi fans will be able to head to see the Hill Valley Set from Back to the Future and step into Knight Rider's Kitt Car. Ramsbottom station is offering a Jurassic Park experience and Rawtenstall station are hosting a Ghostbusters themed weekend.
Sci-Fi on the sidings takes place on 1 – 2 April 2017. Tickets cost £14.80 per adult, £13.30 per concession, £9.40 per child and £38.00 per family. When two people are dressed as science fiction characters, one of the two can travel for free.