Family-owned trailer manufacturer hails best year ever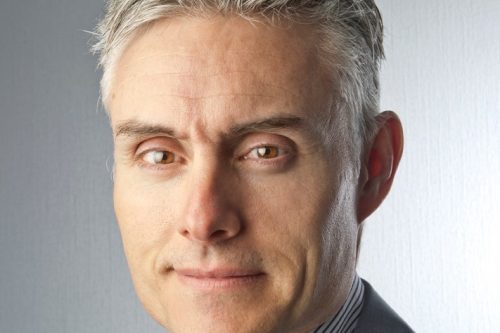 Trailer and ambulance manufacturer Cartwright Group is forecasting a record turnover of more than £130m this year as it cements its position as the second largest trailer manufacturer in the UK.
The family-owned company, based at Broadheath near Altrincham, said it has seen record growth in key parts of the business including Rentals, Fleet Services, Sales, Finance and Cartwright Conversions, which was launched in January of last year and is already making an impact in the growing van conversions sector.
In line with this growth, Cartwright has invested more than £5m in capital expenditure at the organisation's South Manchester 40-acre manufacturing complex.
Mark Cartwright, group managing director, stressed that the company board was not only focusing on the present, but to the future and the organisation's continued investment in its apprenticeship scheme is clear evidence of its commitment to the next chapter.
He said: "The business continues to expand across all our mainstream activities and this is a reflection of our hard-working workforce and our committed senior management team.
"Our policy in recent years to build a diverse business of related products and services is now paying dividends and a major beneficiary is the customer who can enjoy a one-stop experience from our rental products, to new build, competitive and flexible finance options through to fleet management and maintenance.
"Importantly we have invested substantially in the factory to ensure that our productivity levels are continually improving in line with our ever-increasing quality levels."