UKFast on eCloud nine with £5.7m boost in sales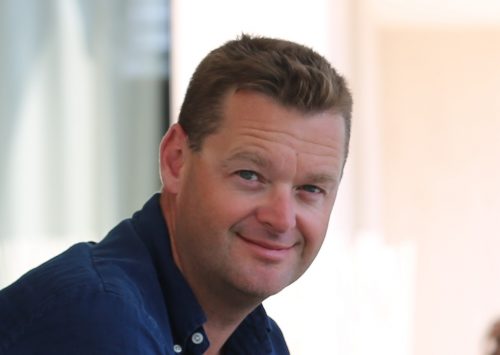 Manchester-based technology firm UKFast has benefited from the booming cloud market with a £5.7m increase in sales, taking turnover to £40m in 2016.
UKFast showed a 40% revenue increase in the firm's expanding eCloud range – which now delivers more than £14m annual revenue – a 6% increase in customer numbers and an overall EBITDA of £17.6m.
The  cloud provider doubled turnover in the four years since 2012, achieving a compound annual growth rate (CAGR) of 18.9%. The figures saw UKFast rank in the recent FT 1000 index of Europe's Fastest Growing Companies.
UKFast chief executive Lawrence Jones said: "It's difficult to pin one or two successes down as the defining moments of the past year.
"Our eCloud range continues to energise the British tech community and UKFast's growth is, as ever, down to the efforts of the whole business – from the R&D department through to the breakthroughs in the way we support people 24 hours a day.
"Our focus on training and development undoubtedly impacts hugely on the bottom line. My personal highlight is the creation of a sales and leadership academy to train young professionals and move them into exciting roles across the UKFast Group.
"Getting that process just right has been 17 years in the making and it's now paying off."
UKFast's training and development centre represents a £4.5m investment  and the firm took on 50 apprentices last year.
A growing emphasis on education also sees UKFast team up with leading educational provider The Dean Trust to launch a new high school focusing on digital literacy in Manchester.
The new school received approval from the government last month and is set to help tackle the growing skills gap in the region.
Jones continued: "Whilst we are pleased with our growth to date we are confident UKFast is set to accelerate with our expansion into public sector, cybersecurity and R&D. Some of the things we are working on are mind-blowing."
UKFast is on track to expand into a second 40,000 sq ft building adjacent to its current campus in Manchester Science Park in October.