Wealth management firms merge to create £6bn business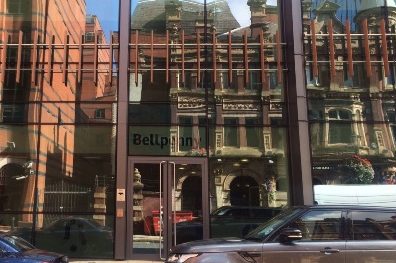 Wealth management firms Bellpenny and Ascot Lloyd have completed a merger that creates a business with £6bn of funds under management.
Bellpenny, based in Reading, also has an office in 45 Church Street in Birmingham. It is a national wealth management firm supported by Oaktree, one of the leading global investment management firms. It had £3.5bn in FUM as of July 2015.
Ascot Lloyd is based in Wokingham but also has a presence in Wolverhampton, Manchester and Harrogate.
The combined company is said to have more than 100 advisers and more than 40,000 clients, which could make it one of the largest independently owned wealth management businesses in the UK.
According to Money Marketing, Bellpenny chief executive Nigel Stockton will be chief executive of the new business, with Bellpenny chief financial officer Matthew Moore taking on the same role at the new company.
The deal sees Ascot Lloyd group CFO Iain Balchin leave the business.
Ascot Lloyd chief executive Richard Dunbabin and founder director Pat O'Hara will assist the executive team.
The value of the merger has not been disclosed.
Money Marketing said the combined business also includes Bellpenny's independent advice arm, BIA Financial Planning. All three businesses are set to keep their brands.