Push Doctor gets cash injection for growth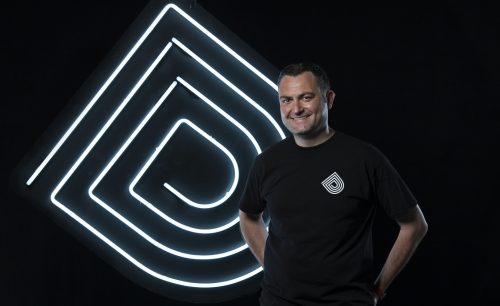 Push Doctor, a digital health business, has received a £20.2m cash injection to drive its future growth.
The Series B funding round was led by Accelerated Digital Ventures and Draper Esprit, with participation from European funds Oxford Capital, Seventure Partners and Partech Ventures.
Based in Manchester, Push Doctor connects patients to a smart network of thousands of UK qualified GPs, giving them access to a doctor in as little as six minutes.
The investment round will enable Push Doctor to bring new products to market, the first of which will hit later this year.
It is part of a plan to further expanding the company's value-proposition for patients as it couples instant access to doctors with complementary products and services.
Eren Ozagir, Push Doctor's founder and chief executive, said: "We have treated more cases digitally than anyone in Europe and consistently grown over 35% month-on-month for 16 months.
"As a result, we have a dataset that provides a unique view of the medical issues facing a nation. This has meant that we have been able to scope and create a data-driven digital health platform that will treat the whole person.
"No one before Push Doctor has provided consumers with access to a single digital health platform that combines responsive medicine and chronic condition management as well as fitness and nutritional conditioning."
The latest cash boost has brought the total funding for Push Doctor to date to more than £29m.