Flowgroup to restructure as CEO resigns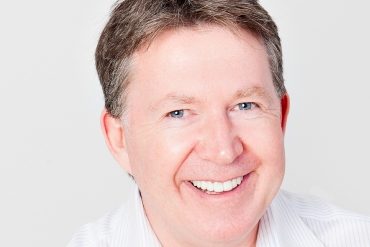 Flowgroup, the pioneer of environmentally friendly boilers, is restructuring its business and has announced the immediate resignation of its chief executive Tony Stiff.
This includes a decision to remain below 250,000 customer accounts, saving the company about £2.5m.
The listed Chester company which in September completed a £25.3m recapitalisation says intends to implement significant cost savings and management changes to bring forward profitability by six months to the year starting July, 2018.
Then, Flowgroup reiterated its focus on building a profitable and sustainable energy supply business by controlling costs and increasing the lifetime value of its customers.
"The company believes that it has sufficient scale to achieve profitability sooner than previously expected based on its existing customer account base and management has intensified its focus on the retention of higher margin customers and on winning new customers with a similar profile through direct sales channels," a statement said.
It went on: "As part of this cost saving initiative, the company will streamline the group structure to focus solely on the energy supply business.
"Tony Stiff, chief executive officer, has resigned the board with immediate effect.
"The resulting executive team will be sized at a more commensurate level with the size of the business."
Nigel Canham, Flowgroup's chief financial officer since 2014, will assume responsibility for the restructuring and Andrew Beasley, the managing Director of Flow Energy since 2012, will continue to run the day-to-day operations of the energy supply business.
Alan Lovell, Chairman, commented: "Flowgroup is focused entirely on achieving profitability, and we will realign our corporate structure to ensure that this goal is met as soon as practicable without sacrificing the long-term promise to our customers.