Sports nutrition firm teams up with Manchester United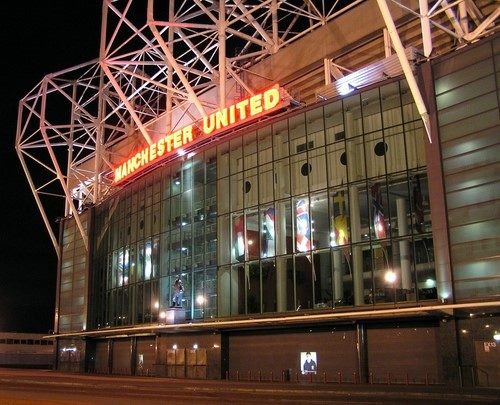 East Lancashire sports nutrition company Science in Sport has become an official partner of Manchester United FC.
The agreement from this month gives Nelson-headquartered SiS exclusive sports nutrition marketing rights for Europe until the end of May, 2021.
Listed SiS says it is aiming to benefit from Manchester United's 90 million European followers and the world's most popular football website in www.manutd.com with more than 5.8 million unique visitors per month, 25% more than the next most popular club.
Through the partnership SiS will benefit from extensive brand and digital marketing rights to help drive brand awareness, initially targeting the two million UK football participants playing once a week and using sports nutrition.
SiS will provide a dedicated performance nutritionist to the club to advise on nutritional strategies, along with the installation of a fuel station within the AON Training Complex, where the players and staff will have access to SiS products on a daily basis.
Nutrition plans will be tailored for each individual squad member and will include a wide range of SiS products, including the Ccompany's patented GO Isotonic Energy Gels and newly-launched REGO Rapid Recovery Plus to aid recovery after exercise.
SiS chief executive Stephen Moon said: "Football is a major growth opportunity for Science in Sport and this partnership will provide a substantial platform for our marketing efforts in the sport, by interacting with almost 90 million Manchester United fans across Europe.
"We are proud to be in partnership with the world's most popular football club. It is testament to the quality of our science and innovation, product superiority and our best in class banned substance testing."