Key regional appointment at Barclays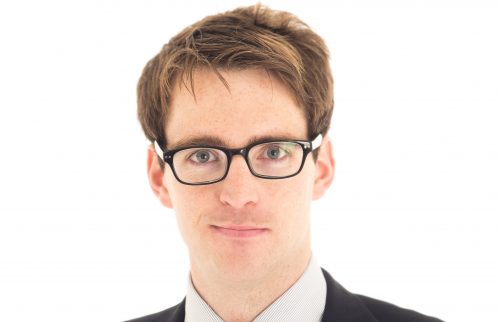 Barclays has welcomed Andrew Lawrence to the Cumbria and North Lancashire team as the new head of small and medium business with responsibility for businesses with a turnover up to £6.5m.
Lawrence, who has worked at Barclays for 10 years, has a wealth of experience having worked across the retail bank, business and corporate bank and has also had substantial time in the payments industry through a variety of roles at Barclaycard.
Previous roles include head of relationship management at Barclaycard with responsibility for commercial card and payment acceptance across the UK branch network.
Most recently he took responsibility for developing the strategy and shaping the future of Small Business UK as head of business management.
Lawrence said: "I am incredibly proud of the opportunity to help small and medium businesses grow and thrive across the region I am so passionate about.
"Many businesses still don't know if they should be expanding, contracting or sitting tight and often need a sounding board to discuss their options. But one thing for certain is that SMEs are crucial to the regional economy, and at Barclays we are open for business and working hard to support our customer's aspirations and business growth."
He will be based in Kendal and will lead a team of 13 SME relationship managers across Cumbria and North Lancashire.