Private equity house on the acquisition trail with £20m war chest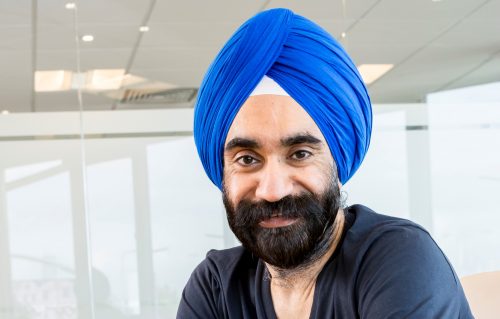 Manchester and Hong Kong-based Isher Capital, the private equity firm for the contact centre industry, is on the acquisition trail in the North West with a £20m war chest.
The firm, which includes in its portfolio alldayPA, myalldayPA and ADP call centres amongst others, is aiming to drive revenue from its contact centre businesses from £30m to £100m.
This will be completed by creating a network of eight to 10 contact centres spread UK-wide
Isher Capital also aims to grow the headcount of its portfolio companies from the current 500 to 2,000.
Led by group chief executive Reuben Singh, the aim of the acquisitions is to use £20m to buy UK contact centres or related businesses and drive managerial and back office efficiencies using its tried and tested operating strategy.
Singh and Isher Capital have more than 18 years of experience in the contact centre industry, having built up alldayPA to be the UK's leading call answering service and adding other contact centre businesses to the Isher Capital portfolio.
With the UK contact centre market facing tightening margins and an impending increase of the minimum wage in April, Isher Capital predicts that market consolidation will be the way forward for the industry and has put in place the fund to make acquisitions.
Singh said: "As part of our business plan, we want to invest regionally to build our existing portfolio of four contact centres into a national network, rather than two or three supersized operations.
"This network across the UK will satisfy demand for locally served, knowledgeable, support services, which we believe is key to the success of the sector.
"Our aim is to bring regional businesses into the fold, to provide them with extra skills and systems to become profitable, whilst preserving and sustaining them for many years to come."