Bodycote gains from global recovery of engineering sector as profits climb to £117m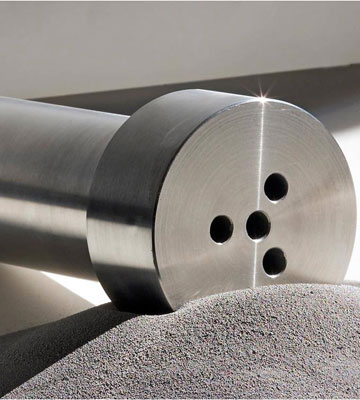 Manchester engineering company Bodycote has gained from a bounce back in its main sector of activity following "negative trends" which have gone on for years.
The company's turnover grew nearly 15% to £690.2m and its pre-tax profits have climbed to £117m in the year to December 31, 2017, from almost £92m in 2016.
Bodycote, which has 180 sites across the globe, said general industrial markets returned to growth after a multi-year negative trend.
"This growth was broad-based, with improvements in general industrial demand occurring in all of our served geographies," the company said.
Group chief executive Stephen Harris said: "2017 has once again demonstrated the quality of Bodycote's business.
"Strong growth was achieved through contributions from contract wins on automotive and aerospace programmes, excellent growth in emerging markets, where our investments are yielding good returns, and broad-based growth across the general industrial sectors, an element of which was due to some customer restocking."