FS Legal urges victims of £50m fraud to come forward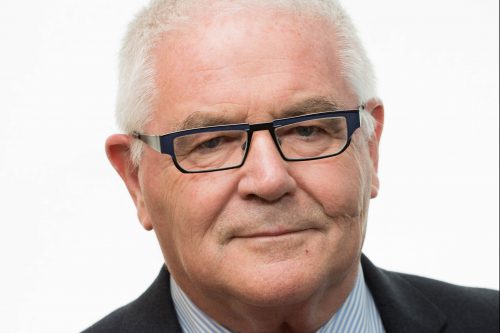 Investors who lost money in a suspected alleged £50m fraud and were advised by either financial advisers or accountants, are being urged to come forward by specialist law firm FS Legal.
Kit Sorrell, partner at Altrincham, Greater Manchester-based FS Legal, said a raft of people were advised to plough funds into a scheme with CWM (Capital World Markets).
People behind the scheme are alleged to have said that investors would be guaranteed a 5% return each month.
Sorrell said FS Legal has been instructed to represent a client in Greater Manchester who invested £2m in the CWM scheme.
"We are looking for people who have been advised by financial advisers or accountants," said Sorrell.
"One client has instructed us for a claim of £2 million and we will soon be issuing proceedings relating to this matter."
He said: "At this stage we welcome instructions from other investors and are dealing with matters on a no-win no-fee basis.
"Firstly, it's very important to stress the time sensitive nature of these potential claims.
"There's a period of six years from the date that the money was paid over by which a claim has to be brought to court. If it's not brought to court in that time, then the claim just lapses. No matter how good the claim is, there's no prospect of getting any recourse with the client. Given the date of some investments, time to claim is now running short."
He added: "Secondly, financial advisers tend to have a fairly limited pot of insurance that will respond to and pay out these kinds of claims.
"The pot is distributed on a first come first serve basis so if the financial adviser has a pot of insurance of say £1.5m and has a number of investors that have put into the scheme then it's quite conceivable that the first three or four might exhaust that fund. And if you happen to be number four or number five then you are not going to get paid. For all those reasons it's very important to think about taking action on these claims as soon as possible."
The appeal for investors to come forward comes after police arrested 15 people – including CWM's founder and controller – on suspicion of fraud related offences after raiding the company's premises in London on March 15, 2015. They were all later released on bail.