Napthens advises on acquisition for Assystem Technologies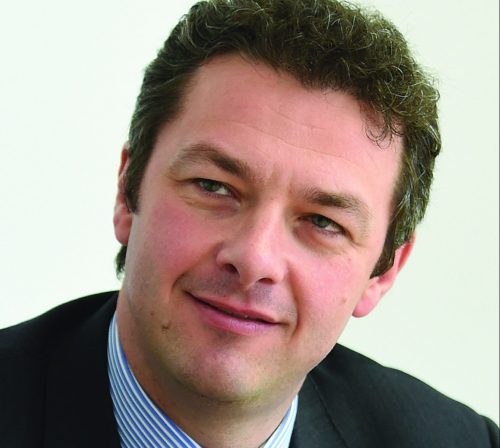 Solicitors at Preston-based law firm Napthens have advised Assystem Technologies on its acquisition of Bristol-based Stirling Dynamics, for an undisclosed sum.
Stirling provides specialist engineering services and products for commercial and defence customers in the global aerospace and marine markets.
It employs more than 90 skilled staff with knowledge of more than 70 different aircraft types and supports nine navies, worldwide.
Stirling has been included within the Sunday Times Fast Track 100 for SME Exporters.
Assystem Technologies, which has offices in Bamber Bridge, Preston, employs more than 12,000 staff across the globe, including 1,400 people in the UK where it operates in sectors including aerospace, energy, defence and transport.
In the UK it works with customers including local authorities and industry leaders including Airbus, EDF and Rolls Royce.
The integration of Stirling extends Assystem Technologies' existing aerospace and marine/naval capabilities, notably in the areas of landing gear, fuel systems and simulation systems.
Stirling will continue to operate with its management structure, under Assystem Technologies.
Assystem Technologies was advised on the acquisition by the Corporate team at Napthens, including partner and head of department, Keith Melling, and solicitor Natalie Lewis.
Mike Sheehan, managing director of Assystem Technologies in the UK, said: "Stirling has an excellent reputation for its innovation in the domain of active control systems and associated analysis that will greatly complement our portfolio of aerospace and marine engineering offers.
"Having Stirling's world-class experts joining our global teams is great news for our customers, and we look forward to getting them on board."
Keith Melling said: "We are delighted to have supported Assystem Technologies on this latest UK acquisition which provides its aerospace and marine customers with access to an enhanced specialist engineering expertise."
Assystem Technologies were also advised by Paul Jones and James Kennedy at Clearwater Corporate Finance and KPMG's John Moth.