Businesses remain confident as Brexit approaches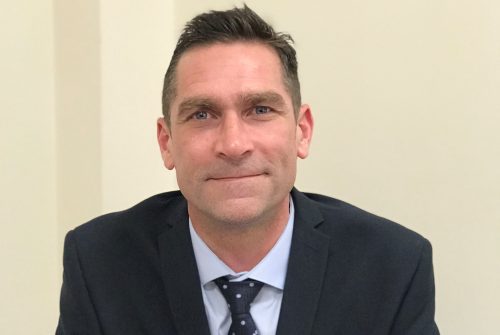 As Brexit quickly approaches confidence remains steady for businesses in the region, according to the latest quarterly economic survey from the West Cheshire & North Wales Chamber of Commerce.
The survey, which took place between August 27 and September 17, saw more than 90 businesses from West Cheshire and North Wales take part.
It revealed that business confidence has increased to its highest level since the EU referendum in 2016 and remains above the North West average.
Elsewhere in the survey, domestic sales and orders growth rose to a one-and-a-half-year high which could be a reason for the increased confidence for businesses in the region.
However, there was concern for those businesses that trade overseas as export order growth slumped to a two-year low.
Firms continue to be plagued by recruitment difficulties with just under 80% of businesses, that tried to recruit staff in the last month, encountering problems.
Concerns around inflation, interest rates and competition all rose, while business rate, exchange rate and corporation tax concerns eased.
Commenting on the results, Colin Brew, chief executive of West Cheshire & North Wakes Chamber of Commerce, said: "Our latest survey shows that businesses in the region remain confident, despite ongoing political and Brexit uncertainty.
"It will be interesting to see if confidence remains steady in next quarter's survey, as businesses will know the outcome of both the EU Summit and the Chancellor's Budget."
He added: "The Budget, which is nearly upon us, must deliver radical, decisive action to boost growth and productivity at precisely the moment that the economy needs it most.
"There has never been a more important time for the Government to bolster business investment, competitiveness and productivity, in the face of significant Brexit headwinds."