Co-op unveils new stores following Waitrose deal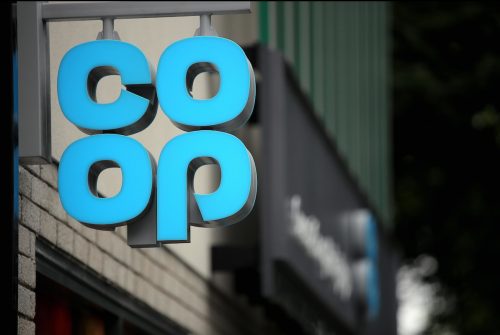 The Co-op launches three of its new food stores this Friday (October 26), including two in Manchester, which follow the announcement in June of an agreement reached with Waitrose to purchase four of its convenience stores.
The new stores are opening in key city centre locations, Birmingham, Colmore Row, Manchester's Spinningfields and, the approach to Piccadilly railway station in Manchester.
The fourth store, which was acquired in the deal and is located in London's Portman Square, is set to open at the beginning of November.
Stuart Hookins, director of property portfolio and development with the Manchester-based Co-op, said: "We are pleased to have been able to work with Waitrose to agree the purchase of four of its convenience stores.
"Our acquisition and refit programme forms a fundamental part of our food strategy – we are working to get closer to our members and customers, and we are continually looking for exciting new communities where our stores can be at the heart of local life – working to create stronger communities and offering great quality products conveniently, when and where our members and customers need them."
A funding boost for local causes is on the cards through the Co-op's membership scheme – members receive a 5% reward on purchases of own brand products, with the Co-op donating a further 1% to local causes.
The new stores will offer a focus on fresh, healthy foods, coffee, in-store bakery, hot food, food-to-go, award-winning wines and essentials.
Stuart added: "We also want customers to know that they can become a co-owner and member of their Co-op. And, that we are also giving back to the community.
"Our members make a difference, locally – simply by swiping their membership card when they shop with us they are raising much-needed funding for organisations in the area who contribute to improving local life."
The Co-op is on track to open 100 new stores in 2018, the third consecutive year it will have done so.
In September, The Co-op confirmed that it had enjoyed 18 consecutive quarters of like-for-like sales growth.