Awards are back  –  and they are going to be bigger and better than ever before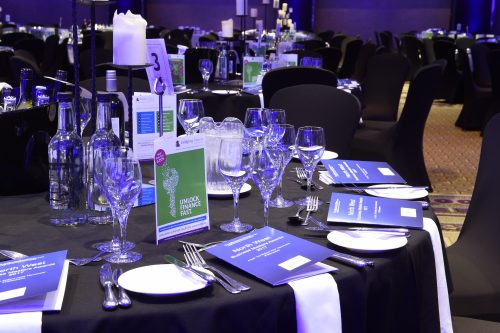 The Business Masters Awards are returning for another year and this time around they promise to be bigger and better than ever.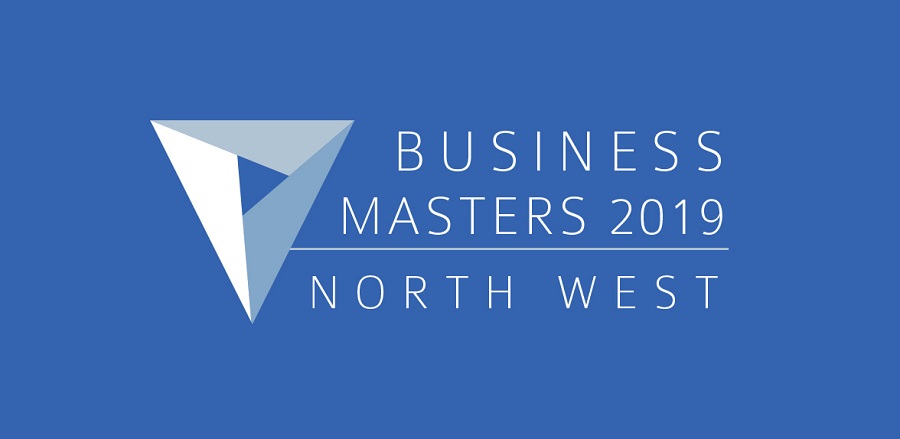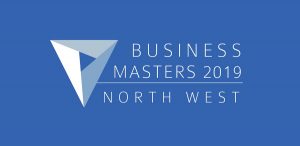 This time around there are more categories to enter and the event itself is being held in the grand surroundings of Gorton Monastery.
The Business Masters is one of the premier events of the business calendar in the North West and the ceremony will be attended by hundreds of guests.
A judging panel has already been pulled together and the winners will be announced on Thursday, March 7th.
The judging panel includes Mike Blackburn of the Greater Manchester LEP, Damian Waters from the CBI and Henri Murison from the Northern Powerhouse Partnership.

A number of sponsors have already signed up including public relations specialist MC2 and the Total Excellence Centre.
This year there will be 13 categories to enter including two new sections.
The award categories are as follows:
Newcomer of the Year
Innovation
International Trade
Investment
Contributing to the Community
Professional Service
Property Business
Family Business
Small Business
Medium Business
Large Business
Fast Growth Business
Ambassador
Michael Ribbeck, the North West editor of TheBusinessDesk.com, said: "This is the fist time I have been involved in these awards as a judge and I cannot wait for the entries to start coming in.
"There is no longer any doubt that the North West is now one of the most important economic regions in the country.
"We have told some exciting and inspiring stories over the last 12 months and the aim of these awards is to shine the spotlight on our most successful businesses.
"This year we have two new categories and we expect the competition to be of the very highest calibre."
For more information, and to enter, click here.