AJ Bell reveals flotation offer price for shares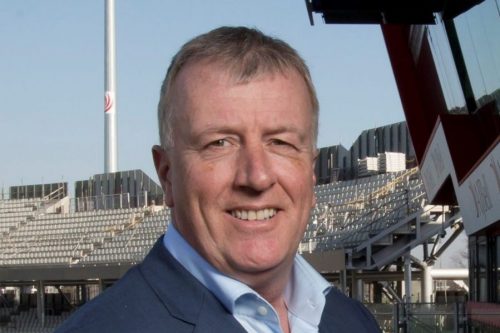 Manchester-based investment firm AJ Bell has announced an offer price of 160p per share for its flotation, which values the business at £651m.
The company said its offer was "heavily over-subscribed".
Chief executive Andy Bell said today: "The IPO (independent public offering) is a significant milestone for the business and I see it as firing the starting gun on our next phase of growth, which I'm massively excited about leading the business through.
"The demand for our IPO from both blue chip institutions and our own customers was a real endorsement of our business and the market opportunities that lie ahead of us and I'm pleased to welcome our new shareholders on board.
"I'd also like to thank our employees who do so much day in, day out to ensure we deliver great service to our customers and help them to invest."
On November 27, the firm announced details of its proposed IPO, with a price range of between £1.54 to £1.66 per ordinary share, which valued the business at between £626m and £675m.
Andy Bell said at the time: "There has been significant interest in our IPO which reflects the potential for expansion in our market, the strength of our business model and our track record of sustainable growth."
The offer involves 108,264,032 existing shares, representing 26.6% of the company's issued share capital immediately following admission to trading on the Stock Exchange.
The offer will raise total net proceeds of approximately £169.3m for selling shareholders.
The company's offer of shares to qualifying AJ Bell customers via the AJ Bell online investment platform, represented around 20% of the shares sold in the offer and was heavily over-subscribed.
All successful applications received a minimum of 527 shares priced at 160p per share, but were subject to scaling back due to the over-subscribed nature of the qualifying offer.
Conditional dealings in the shares are expected to commence on the London Stock Exchange at 8am today, December 7, under the ticker AJB.
AJ Bell said that only investors who applied for, and were allocated shares in the institutional offer or the qualifying offer will be able to deal in the shares on a conditional basis.
Admission is expected to become effective, and unconditional dealings in the shares are expected to commence on the London Stock Exchange, at 8am on December 12.