Cheshire firm lands £52m deal with nuclear power station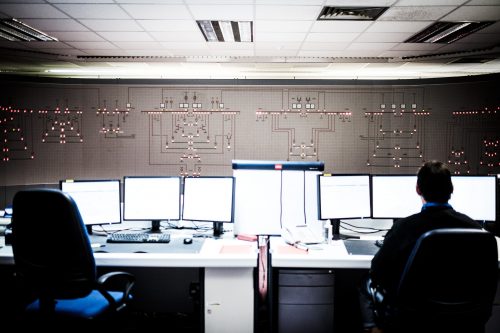 Cheshire firm Wood has won a £52m contract to supply digital control technologies to the Sellafield nuclear site in Cumbria.
The 10-year deal covers all stages of system design, manufacture and assembly of equipment, obsolescence management and maintenance support to project work and decommissioning.
The contract will help the power station and its supply chain to deliver safe, sustainable and cost-effective solutions to full lifecycle controls integration supply at the site.
The deal was secured by a joint approach from nuclear and automation and controls specialists within Wood.
Bob MacDonald, chief executive of Wood Specialist Technical Solutions, said: "We are looking forward to working with Sellafield Ltd and demonstrating the strength and depth of controls integration expertise across the whole of Wood, bringing together our nuclear expertise with our automation and controls capability.
"Securing this important framework is proof of the rationale for acquiring Amec Foster Wheeler 12 months ago and a good revenue synergy. We could not have won this contract as separate businesses.
"Our aim is to provide Sellafield Ltd with long-term supply chain capability and capacity, implementing standardised solutions, building innovation into design and delivery, managing obsolescence, and reducing lifecycle costs."
Wood's nuclear business employs more than 1,300 people in the North West of England, mainly at Knutsford and Birchwood and at Sellafield and Whitehaven in Cumbria