Manufacturer doubles profits over last 12 months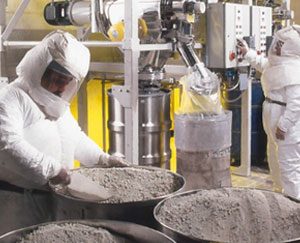 X

Register for free to receive latest news stories direct to your inbox
Register
A manufacturer has almost doubled profits despite undergoing a year of consolidation.
Ames Goldsmith UK, which has its headquarters in Kirkby on Merseyside, has been involved in the refining, manufacture and supply of silver salts and other precious metal compounds for more than 150 years.
The company makes high purity silver salts and products for the catalyst, electrical, photographic, mirror, water treatment and indelible ink industries across Europe.
The company reported turnover of £50.6m compared to £60.5m the prior period.
However, pre-tax profits increased from £513,497 to £922,813.
The company said the year had been "one of consolidation", while operational costs were hit "significantly" and overall costs also increased.
Ames said in a strategic report: "Sales-wise, we have seen growth with existing customers, brought in new customers or new products at existing customers, and we have worked on setting up opportunities that will see sales in the next or coming years.
"The biggest potential risk to the business is Brexit and we have been proactive in developing a strategy to cope with worse case scenarios and ensuring this is communicated to our customers."