Graphene Engineering Innovation Centre announces China partnership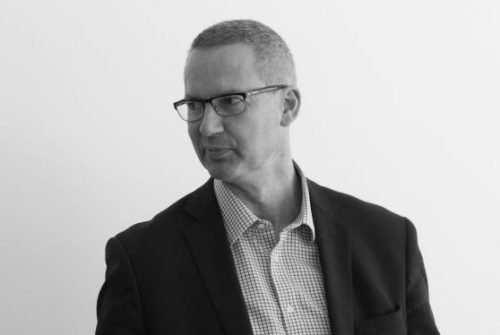 X

Register for free to receive latest news stories direct to your inbox
Register
The University of Manchester has announced a new collaborative partnership to further accelerate the commercialisation of graphene technology and product applications.
The Graphene Engineering Innovation Centre (GEIC) has welcomed Tungshu Optoelectronic as its fourth tier-one partner of the recently-opened commercially-focused graphene facility in the heart of Manchester.
Tungshu Optoelectronic is one of the earliest enterprises established to work with graphene in China.
The company now join First Graphene, Haydale and Versarien as tier-one GEIC partners following its official opening in December 2018.
The new collaboration will see cooperation for high-quality graphene materials, the development of new energy materials, improved graphene coatings and inks and composite materials.
Once mature, the partnership will explore and incubate new prospects and product applications based on the unique knowledge and capabilities of the GEIC and Tungshu Optoelectronic combined.
Along with the National Graphene Institute (NGI) and the Henry Royce Institute, set to be completed in 2019, the GEIC will be crucial in maintaining the UK's world-leading position in advanced materials.
James Baker, chief executive of Graphene@Manchester, said: "This latest GEIC tier-one partnership will enable both sides to work together to create new global opportunities for graphene development.
"Tunghsu Optoelectronic's graphene industry strategy and technology layout are all around the industrial application of graphene which is consistent with our own intentions for GEIC.
"The GEIC was always intended to act as an accelerator for graphene commercialisation and market penetration, the response we've had from varied global industry since we opened just over a month ago has been fantastic."
He added: "We are pleased to see that the GEIC model has been overwhelmingly received by industry and we welcome the news of further partnerships in the coming months."
Tier-one partnership benefits include access to world-leading expertise and experience, along with specialist equipment within the GEIC to aid projects which will accelerate product and process development and market entry.
The GEIC focuses on industry-led application development in partnership with academics.
It fills a critical gap in the graphene and 2D materials ecosystem by providing facilities which focus on pilot production and characterisation, together with application development in composites, energy, solution formulations and coatings, electronics and membranes.
Wang Lipeng, director of Tungshu Optoelectronic, said: "Tunghsu Optoelectronic will become the newest tier-one member of GEIC, marking a strong alliance between China's leading graphene industry and the birthplace of graphene.
"The GEIC is the world's top research institute specialising in graphene engineering, Tunghsu Optoelectronic is the leader of China's graphene industry.
"The strong cooperation between the two sides will help to promote the industrialisation of new graphene materials, solve the 'pain point' of the current development of the graphene industry, and open a window for Tunghsu Optoelectronic graphene business to face the global market."