Employee benefits firm acquired by national operator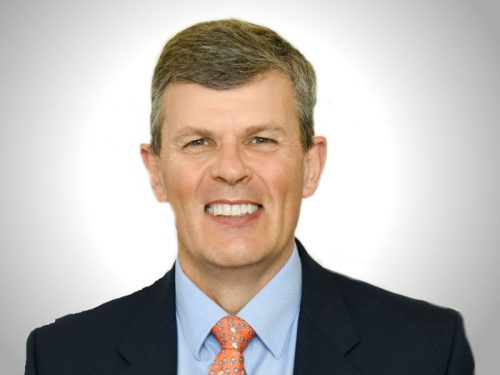 Liverpool employee benefits firm CS Financial Solutions has been acquired London based Broadstone for an undisclosed amount.
Broadstone Group, one of the UK's largest pensions consultants and independent trustee business, announced the acquisition this morning.
CSFS, a specialist employee benefits consultancy, will become a fully integrated part of the Broadstone Group and will help serve the combined group's client base across the UK and internationally, through the Assurex Global network.
The acquisition brings the number of Broadstone regional UK offices to six with other locations in London, Manchester, Sheffield, Nottingham and Falkirk.
Broadstone Group chief executive Grant Stobart, said: "This is an exciting acquisition for us and brings additional capabilities and additional experienced staff and scale that will help ensure that we remain truly competitive in the provision of innovative employee benefits solutions in a competitive market that is seeing significant consolidation.
"We now have over 200 professionals serving more than a thousand clients across the UK.
"With the full backing of our private equity parent, Livingbridge, 2019 looks to be a year of strong organic and acquisitive growth for Broadstone as we actively pursue further acquisitions that share our cultural values and complement our expertise and service."
Paul McGuckin, chief executive at CSFS, said: "Being an integral part of a larger, innovative organisation with ambitious growth plans and the resources to deliver will mean that we can continue to offer our clients the very best product solutions and service.
"For our staff it means that they can benefit from the significant career and development opportunities that come with working for a market leading organisation."
Marion Savill, from the North West and North Wales alternative finance providers, MSIF, who have supported CSFS, said: "CS Financial Solutions has a longstanding reputation for delivering excellent service to its clients.
"It has built on that reputation and further developed its service offering during its time as an independent company and MSIF is proud to have supported the business over that period. Being part of the Broadstone group will enable them to expand even further while retaining a strong presence in Merseyside.
"It is great to know this business will continue to thrive in its future, and we wish them every success."
MSIF provides funding of up to £2m to SMEs across the North West and North Wales.