Gateley staff reveal £6m share bonanza plans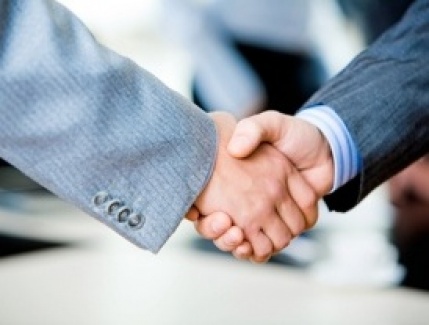 Staff at law firm Gateley have sold shares worth £6m in response to "recent investor interest".
The unnamed directors and staff sold four million shares at 150p on Friday.
The sale accounts for 3.6% of total share capital in the firm.
In a statement, Gateley said: "As a result of recent investor interest the partner group has agreed to sell some shares to partially meet such investor demand."
Gateley floated on the Alternative Investment Market in 2015, becoming the first law firm to go public.
At that point 70% of the company was held by Gateley partners, who agreed five-year lock-ins which permitted them to dispose of up to 10% of their shares in any 12-month period.
Thursday night's close of 171p followed seven weeks of a rising share price, which had fallen to 127p at the start of the year.