Operating profit up by 28% at veterinary products firm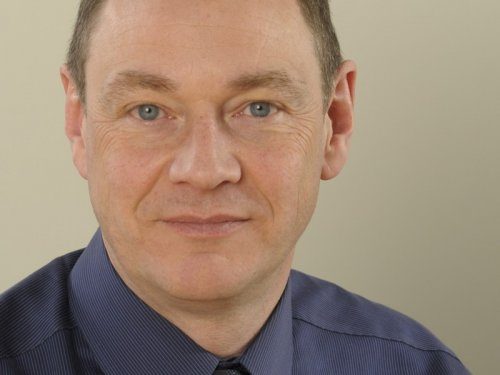 Operating profit at veterinary products manufacturer Dechra was up by 28% to just over £60m.
Meanwhile revenues at the firm, which has its headquarters in Northwich in Cheshire, were up by 19.2% to £213.4m.
The company published its half yearly figures this morning.
European Pharmaceuticals revenue growth was 18.9% and North American Pharmaceuticals revenue growth was 19.3%.
Underlying operating profit growth was 28%  with operating margin expansion of 190 bps to 26.3%.
Dechra added that preparations are in place to deal with a No Deal Brexit.
Reported operating profit declined mainly due to increased amortisation of the acquired intangibles.
The company said AST Farma, Le Vet, RxVet and Caledonian acquisitions performing well and in line with expectations meanwhile the acquisition of Laboratorios Vencofarma do Brasil has been completed.
Chief executive Ian Page said: "Trading across the Group has commenced well in the second half, with particularly strong growth continuing in the USA.
"Material synergies from the AST Farma and Le Vet acquisition will increase in the second half and initial indications are that our recent acquisition, Venco, is performing to our expectations."
The company said that trading in the period was strong with above market growth continuing to be delivered in the European (EU) Pharmaceuticals Segment and with another excellent performance in the North American (NA) Pharmaceuticals Segment.
The statement added: "We have continued our strategic international expansion with a small bolt-on acquisition to strengthen our equine portfolio in Australasia and completed a more significant move into Latin America through the acquisition of a Brazilian company.
"The acquisitions of AST Farma, Le Vet and RxVet, made in the prior year, are performing well and in line with our expectations.
"Companion Animal Products (CAP) continue to be the main driver of growth; we have also had good performances in Equine and Food producing Animal Products (FAP).
"The pipeline has delivered numerous global registrations and continues to be strengthened as we identify new opportunities. We continue to complete preparations for a worst case scenario Brexit."